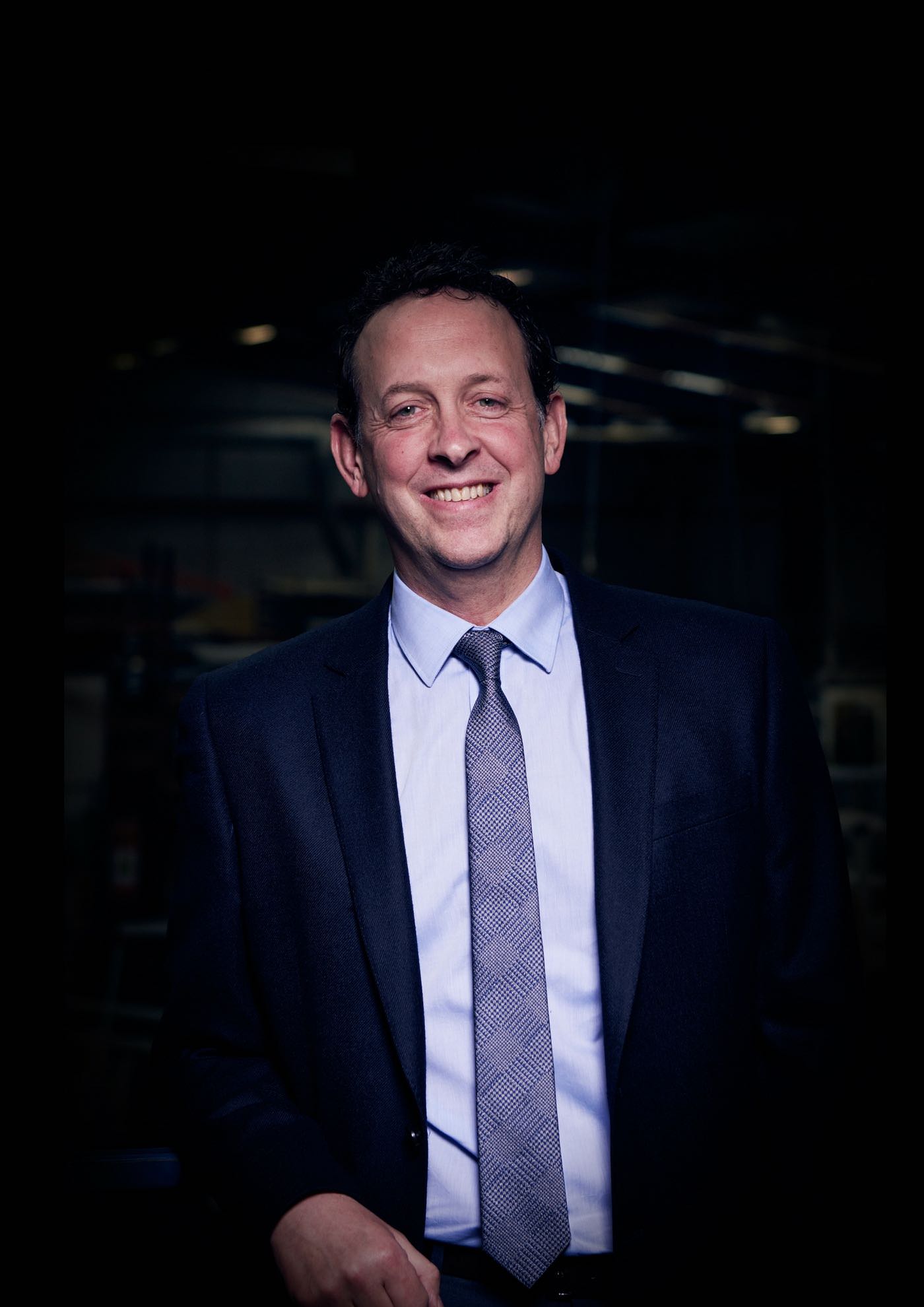 Here at Endurance Doors we've had a phenomenal year, with record sales helping us to secure our place as a major player in the market.
The past year has seen us grow rapidly, and we have plenty more exciting plans in the pipeline to secure our position as manufacturers of the most solid and secure timber core composite door. A multitude of investment programmes including business operations, product development and marketing materials have been strong drivers in sales.
Following on from our record first half to 2016, we released Endurance PLUS, the thickest, strongest, most secure door available, for homeowners eager to invest in better security for their homes.
This year we received a record number of trade leads, and we're confident that we'll continue to grow rapidly in 2017. We are looking forward to another record year in 2017 with new processes and systems to help support and boost our customers' composite door sales.
On behalf of everyone at Endurance Doors I'd like to thank all our customers, old and new, for your continued loyalty and support over the past 12 months. We wish you a Merry Christmas and Happy New Year!
Stephen Nadin
Managing Director
Previous Article
Next Article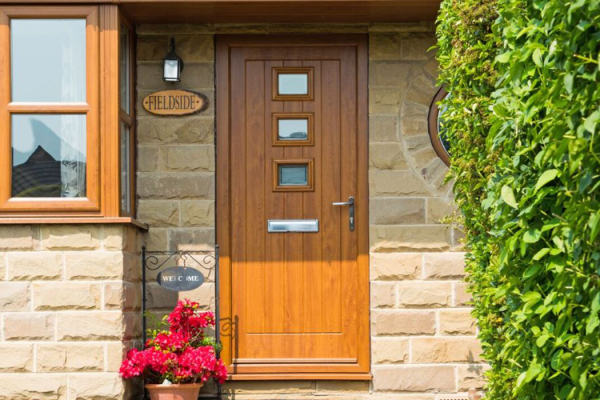 As a company that believes in the traditional values of putting the customer first, it is always a joy for us to hear from happy customers. This ...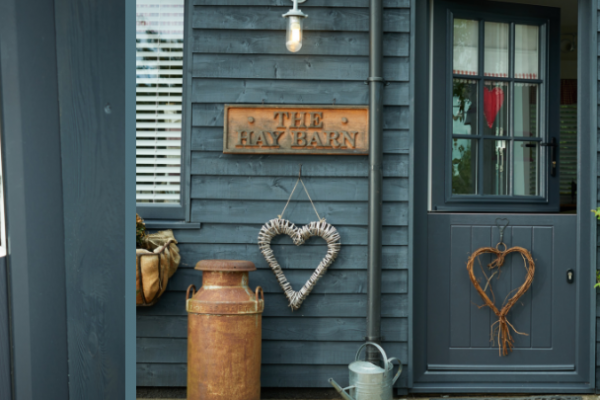 We can all relate to that feeling of home; it's defined by the comfort that comes with a personal touch. However, with homes built to last and ...