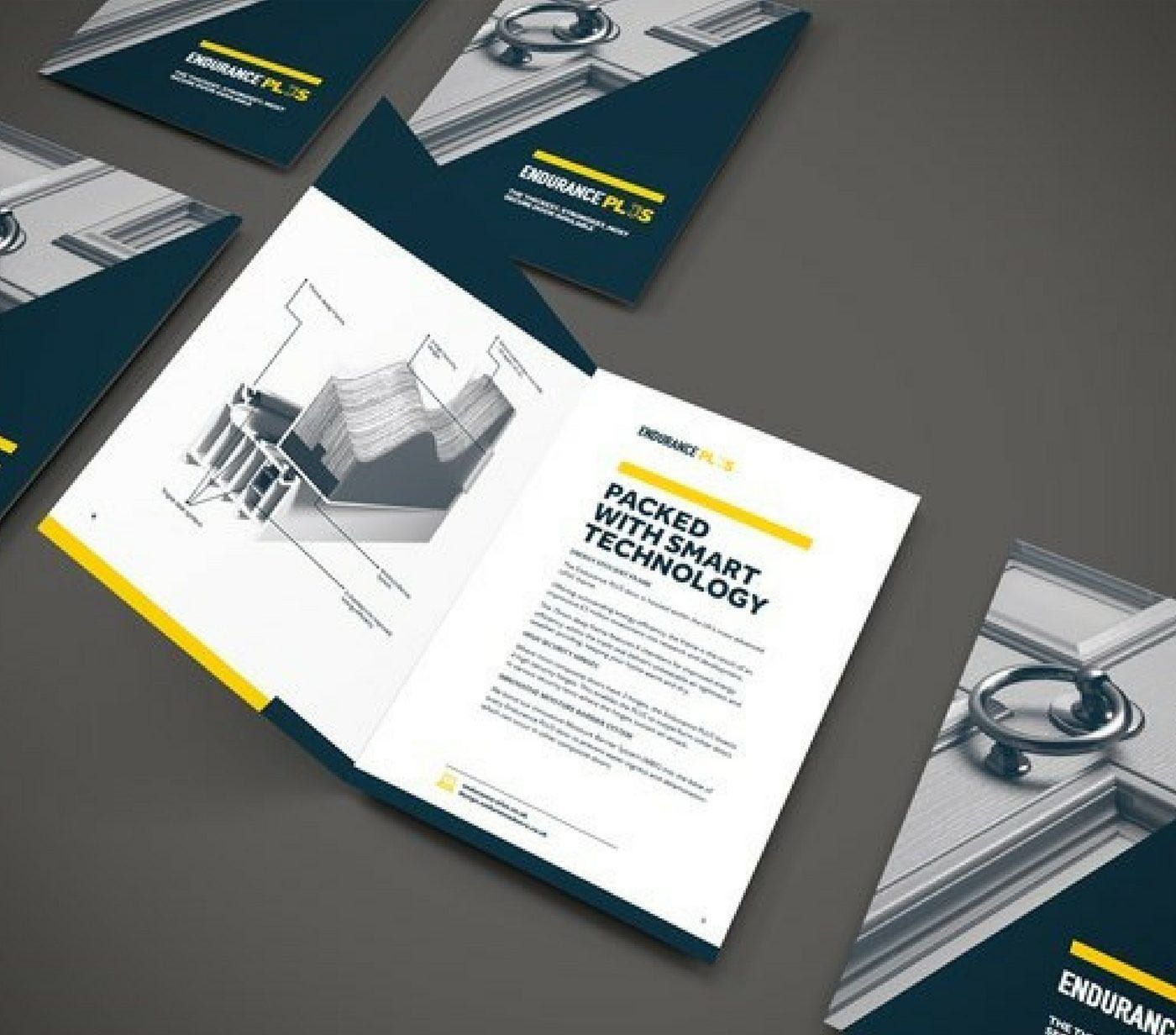 At 27% thicker than other composite doors, we're confident the Endurance PLUS range will be a hit with security-conscious homeowners who will accept nothing less than the best. Packed with unique features and smart technology it's designed to make households feel completely safe and secure.
56mm Thick Solid Timber Core
75mm Deep Energy Efficient Frame
4 High Security Hinges
Innovative Moisture Barrier System
Triple Glazed
5 Multi-Point Locking System
ATK 3 Star Diamond High Security Cylinder
Each of the elements which make up the Endurance PLUS door have all achieved Secured by Design accreditation independently, from the frame to the triple glazed units, the multi point locking system to the diamond grade cylinder. Combining these elements has allowed us to create a composite door so secure it leaves all other doors in its wake.
Unlike the majority of composite doors available on the market, all of these security features come as standard. That means there's no hidden expenses or extra upgrades to worry about; you know when you buy an Endurance PLUS you are purchasing tried, tested and proven security for your home and family.
You're buying peace of mind; safe in the knowledge your home is solid and secure with an Endurance PLUS door at the helm, and we think that is priceless.
Previous Article
Next Article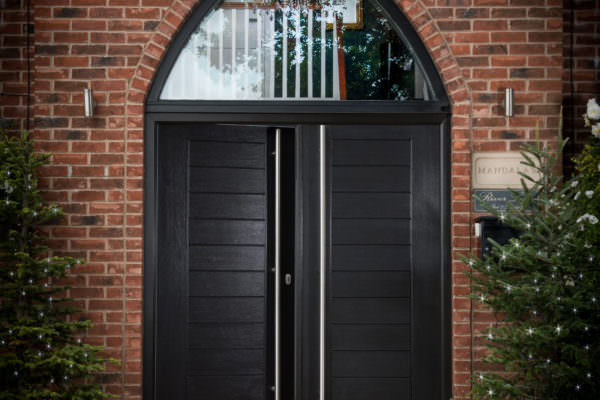 Winter is coming. In fact, it's right around the corner. Longer nights and colder winds are going to draw people inside, curling up in front of ...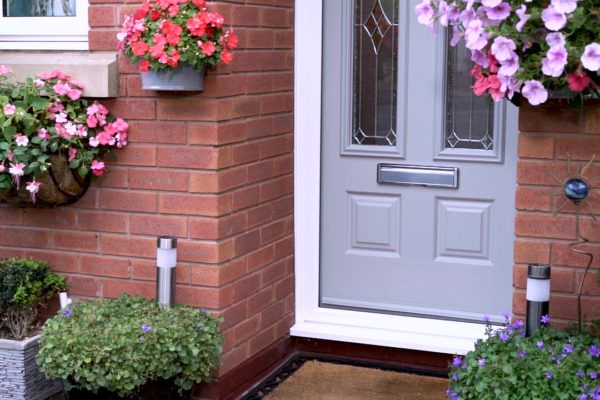 Endurance composite doors are more than just an entranceway into the home; they open up a new level of homeowner satisfaction. Karen, a recent ...