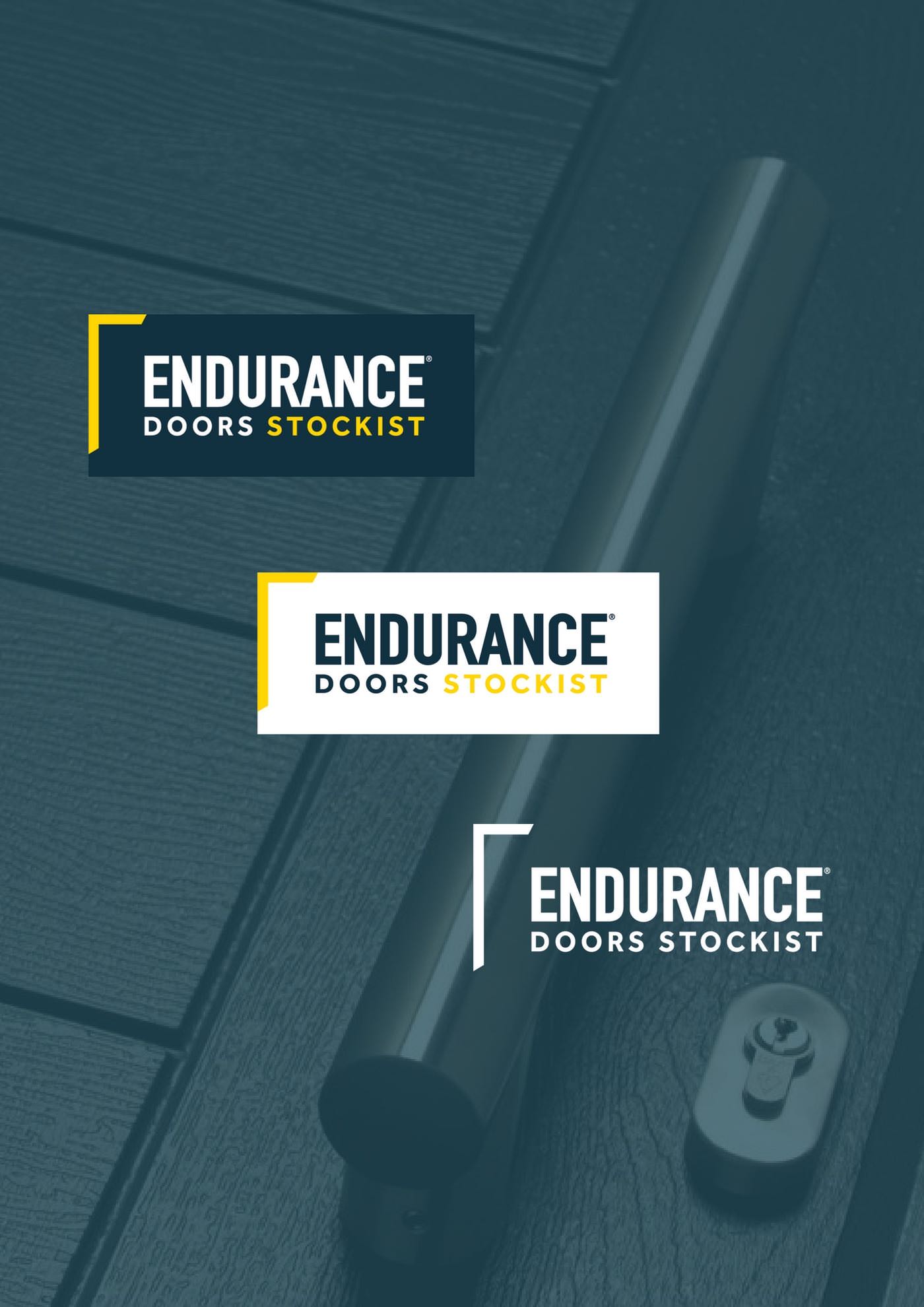 As an Endurance Doors Preferred Installer listed on our website you can now add a Preferred Installer badge to your own site.
Available in 3 different variations including a blue background, white background and a transparent background, it is simple to be able to add the codes to your website to display one of the badges.
The badges are fully coded and you simply need to copy and paste one of the following options into the back end of your website, or forward this email to your web agency if you do not manage your site yourself. Please click here to get the codes.
If you need any further Marketing support from us to help promote composite doors, please contact us.
Previous Article
Next Article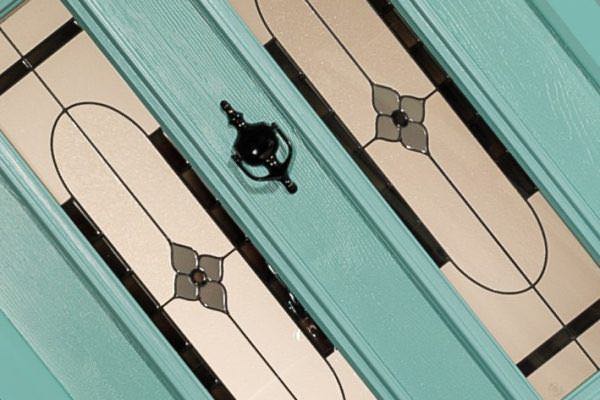 Endurance believe in the time-honoured tradition of putting the customer first. It is always a joy for us to hear positive feedback from our ...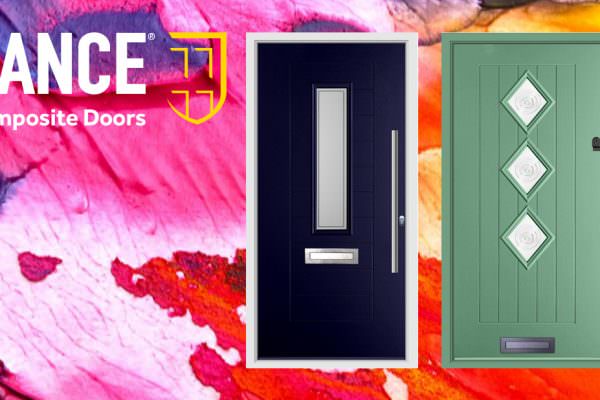 Having the flexibility to meet customer demands is a sure-fire way to win leads, which is why Endurance have invested in a wide range of high ...