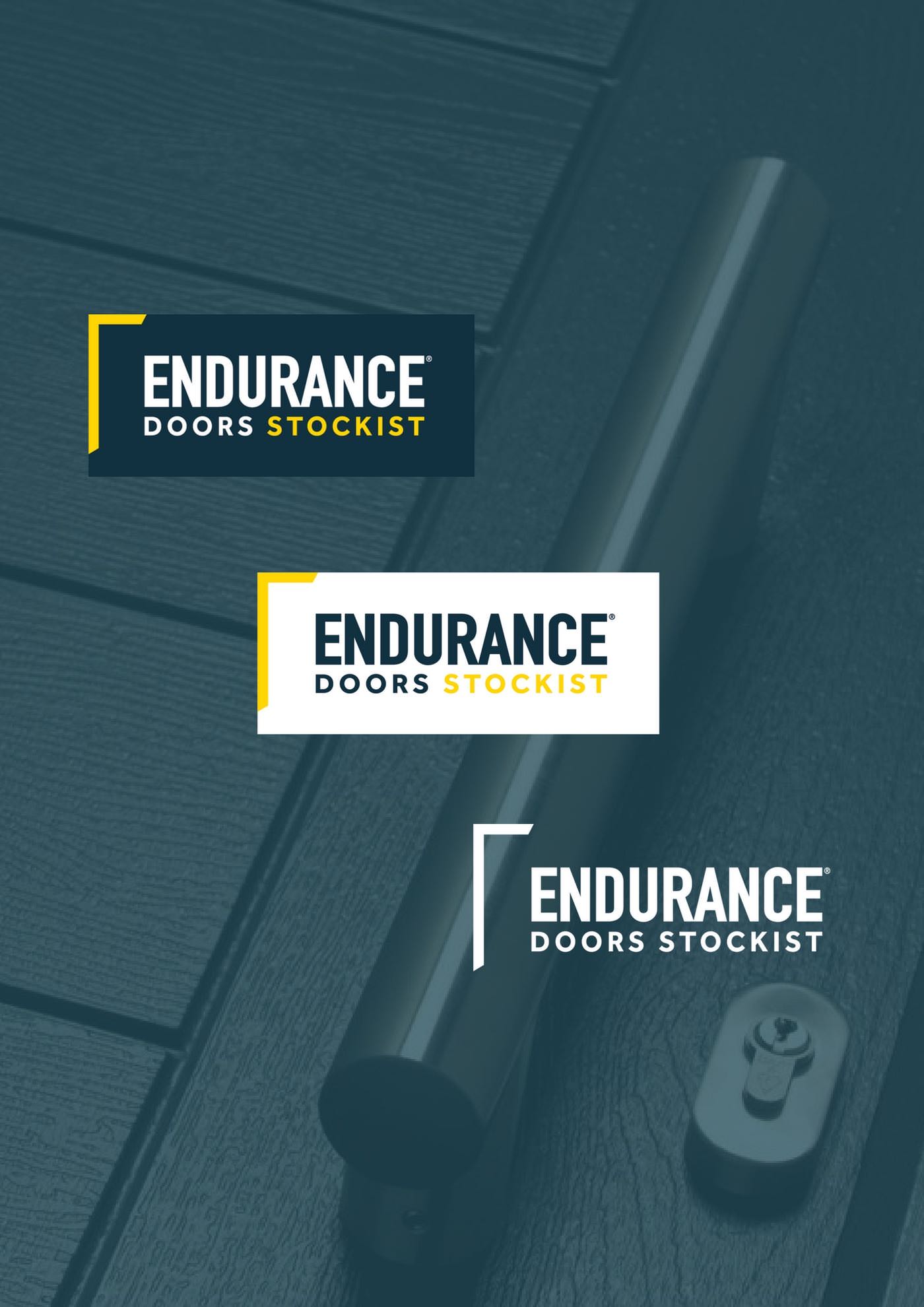 As an Endurance Doors Preferred Installer listed on our website you can now add a Preferred Installer badge to your own site.
Available in 3 different variations including a blue background, white background and a transparent background, it is simple to be able to add the codes to your website to display one of the badges.
The badges are fully coded and you simply need to copy and paste one of the following options into the back end of your website, or forward this email to your web agency if you do not manage your site yourself. Please click here to get the codes.
If you need any further Marketing support from us to help promote composite doors, please contact us.
Previous Article
Next Article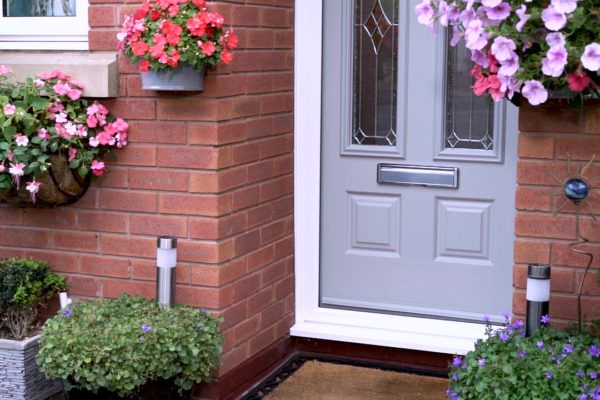 Endurance composite doors are more than just an entranceway into the home; they open up a new level of homeowner satisfaction. Karen, a recent ...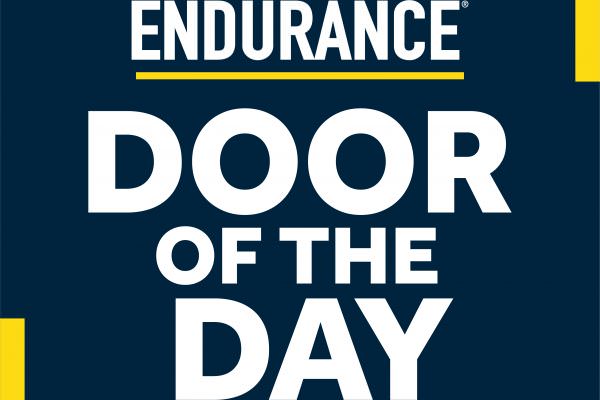 To help companies in the industry to showcase the quality of their installations, we have recently launched a Facebook initiative that encourages ...