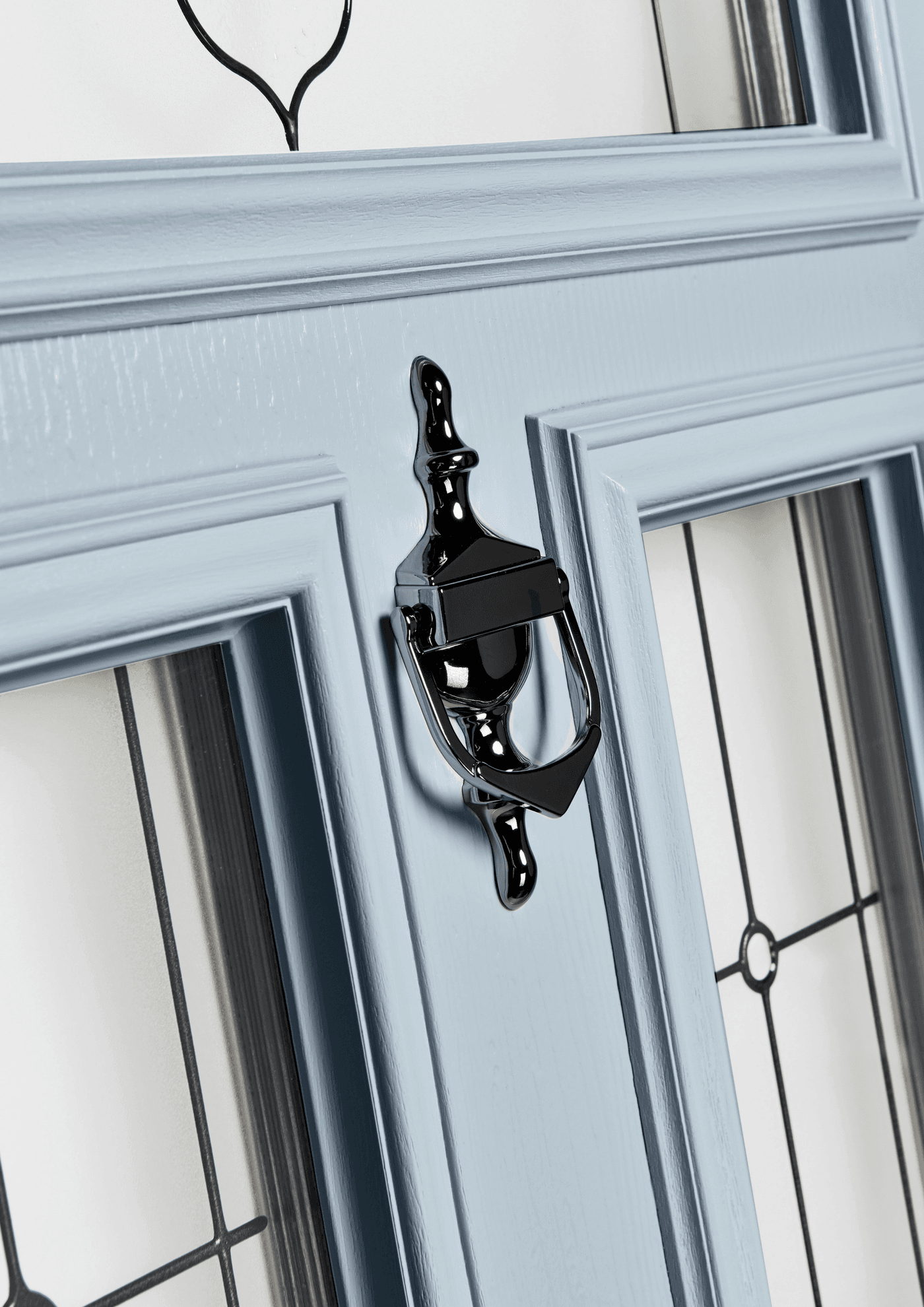 Endurance Doors are excited to announce that we are extending our popular colour range to include our brand new, and exclusive Duck Egg Blue! This means that we now offer 17 stunning colours for homeowners to choose from, ensuring that there is something to suit everyone.
Duck Egg Blue has widely been considered a popular option for households due to its versatile hue and fresh appearance, so why not use it for your front door? With its ability to span the divide between a neutral and a feature colour, it lends itself well to both traditional and contemporary homes to produce an eye-catching, yet subtle entrance.
Duck Egg Blue is now available on the online door designer and is available for ordering or pricing via the trade portal.
Order forms are also available to be downloaded here. Or you can contact our dedicated sales team on; sales@endurancedoors.co.uk
Previous Article
Next Article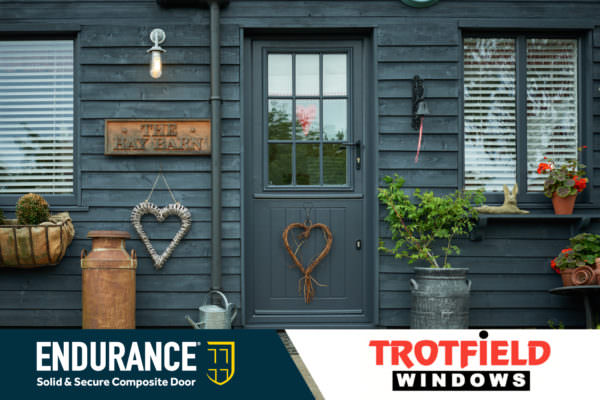 As a company that recognises the standard of their customers, Endurance has recently appointed Trotfield Windows as their Installer of the Month. ...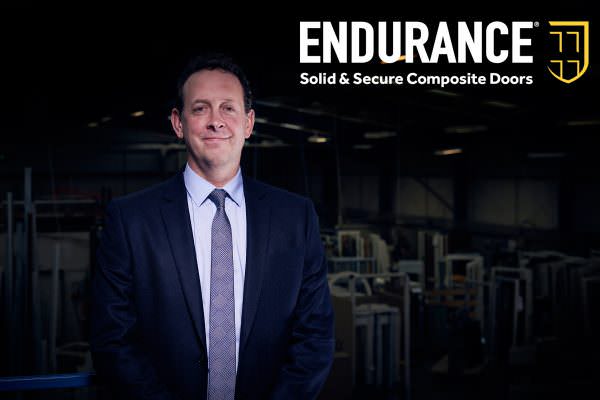 As the starting pistol sounds, and Silly Season begins, many installers and fabricators across the nation will be rallying their troops to meet ...