Please take note that due to a recent supplier error our Riviera glass, as pictured above, is currently unavailable in the following door styles;
Our Etna units are also currently low in stock for this particular glass design.
The Riviera glass units will be due onsite the first week of October. Whilst this is still available to order, the lead time may be slightly longer than usual. In the meantime, our sales team are working to accommodate all existing orders.
We would like to thank you for your patience and if your do have any questions please contact our Sales Office here.
Previous Article
Next Article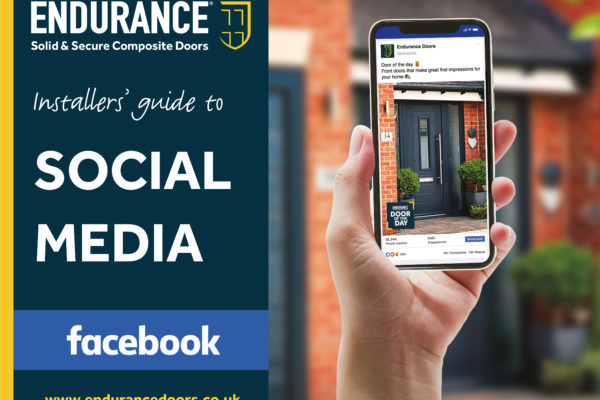 Endurance have produced a Social Media Guide for Facebook for our Installer Network, serving as the ideal guide for Installers to promote ...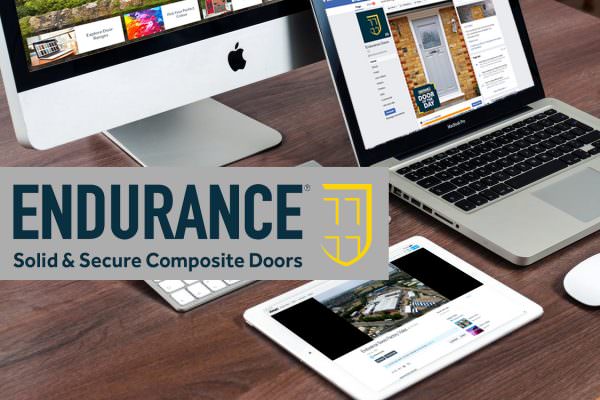 Beyond being the best quality solid timber core composite door manufacturers on the market, Endurance provides valuable marketing support to help ...