Please take note that due to a recent supplier error our Riviera glass, as pictured above, is currently unavailable in the following door styles;
Our Etna units are also currently low in stock for this particular glass design.
The Riviera glass units will be due onsite the first week of October. Whilst this is still available to order, the lead time may be slightly longer than usual. In the meantime, our sales team are working to accommodate all existing orders.
We would like to thank you for your patience and if your do have any questions please contact our Sales Office here.
Previous Article
Next Article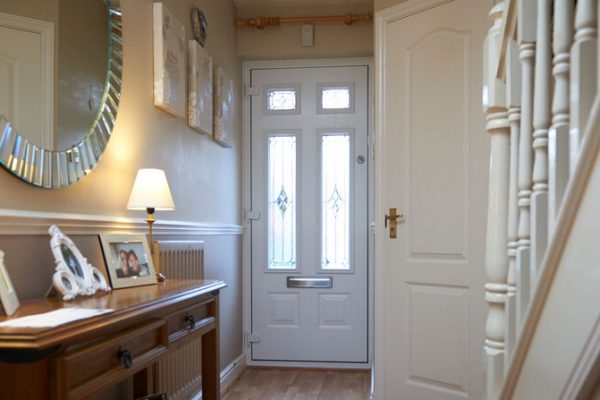 There are so many different ways to make your front door unique that part of the fun (and the challenge, perhaps) is deciding which aspect you're ...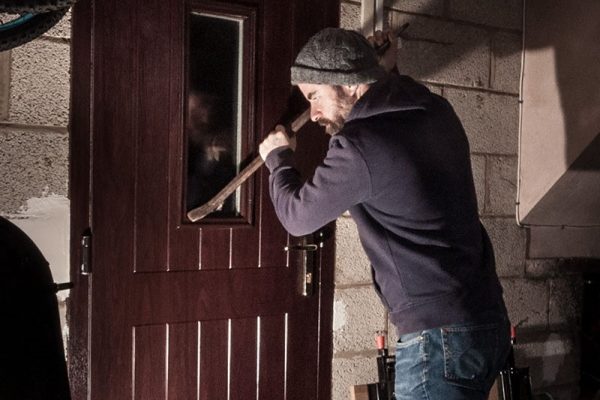 Our strong and secure composite doors are soaring in popularity as an excellent investment to protect and give total peace of mind. Once you've ...