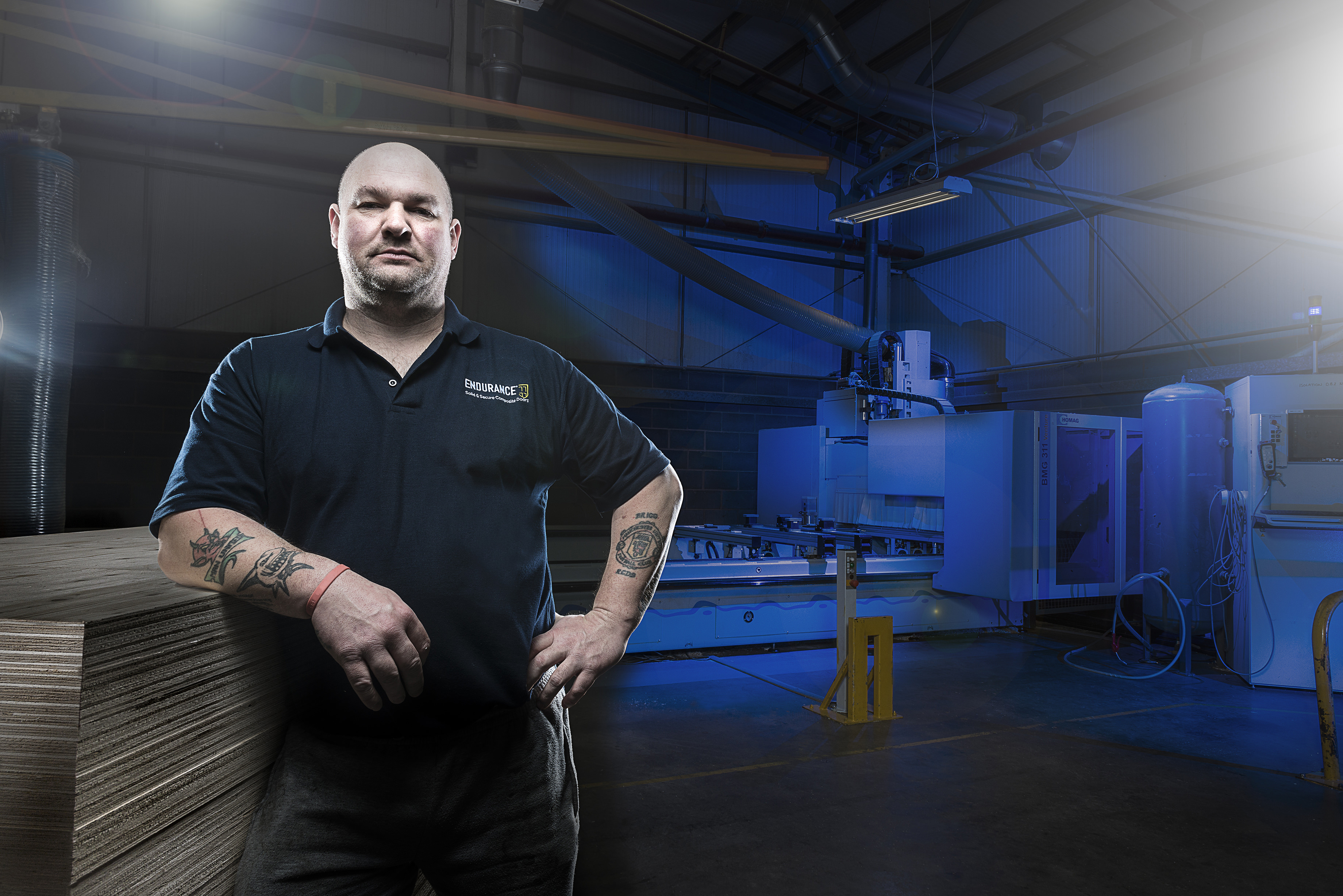 To offer a better service to our Installer Partners, Endurance are now operating with three professional service engineers to cover customers across England. This expansion operates as a further implementation of Endurance's continuous improvement initiative, with more boots on the ground working to reduce overall lead times on fixing issues for Endurance customers.
A unique aspect of the Endurance service is the aftercare that they offer on their doors, ensuring homeowners enjoy lasting quality and our Installer Partner can benefit from the peace of mind that comes with installing a high-quality product. This makes Endurance stand out, offering a unique service proposition for installers to benefit from.
With this mind, Endurance Installers can not only offer exceptional products, they can also free up time for more beneficial use. This is made possible by the fact that they do not have to go out and fix the issues themselves, with the experienced and professional service engineers handling the problem in a prompt and efficient way to secure customer satisfaction.
In turn, this means that Installers can protect their margins when they opt for the Endurance solid core composite door design. Our Installer Partner scheme offers the application of service engineers to perfectly complement the already impressive composite door design, comprising a 48mm thick solid timber core for outstanding performance.
To reduce hassle for Endurance installers further, these newly appointed service engineers apply their expertise and experience to fix a wide variety of issues on site. This means that the potential, but unlikely, problems that an Endurance door could offer will be addressed quickly and effectively. No matter the project or door style, Endurance will have a solution.
Although problems can be sorted in a short time period, Endurance doors have been designed to bypass the potential faults that can accompany inferior door designs. This includes an innovative moisture barrier system, which is put in place to prevent the door from warping, twisting or bending over time: bypassing the problems that have become infamous with timber doors.
Interested in Offering Endurance Doors to Your Customers?
Becoming an Endurance Installer Partner enables you to enjoy a leading product with exceptional service. Bring more to your product range, and enjoy the peace of mind that comes with better standards by calling 01652 659259 or get in touch for more information about how to join.
Previous Article
Next Article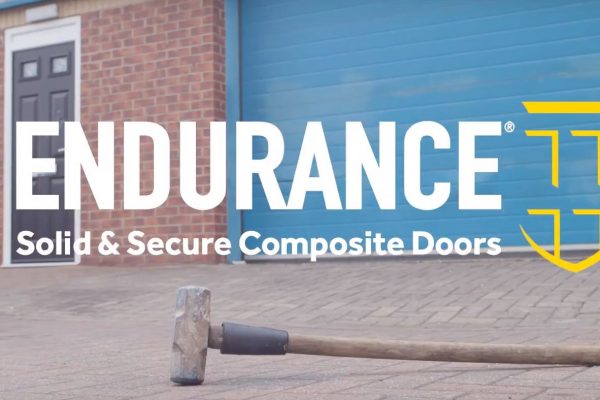 Here at Endurance, we often boast about how strong and secure our composite doors are. However, you no longer have to just take our word for it! ...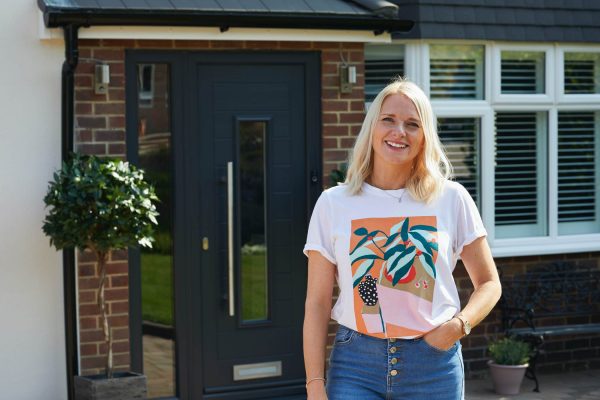 The most popular composite doors on the market are more than just an urban legend – many of them are found within the Urban Collection. ...