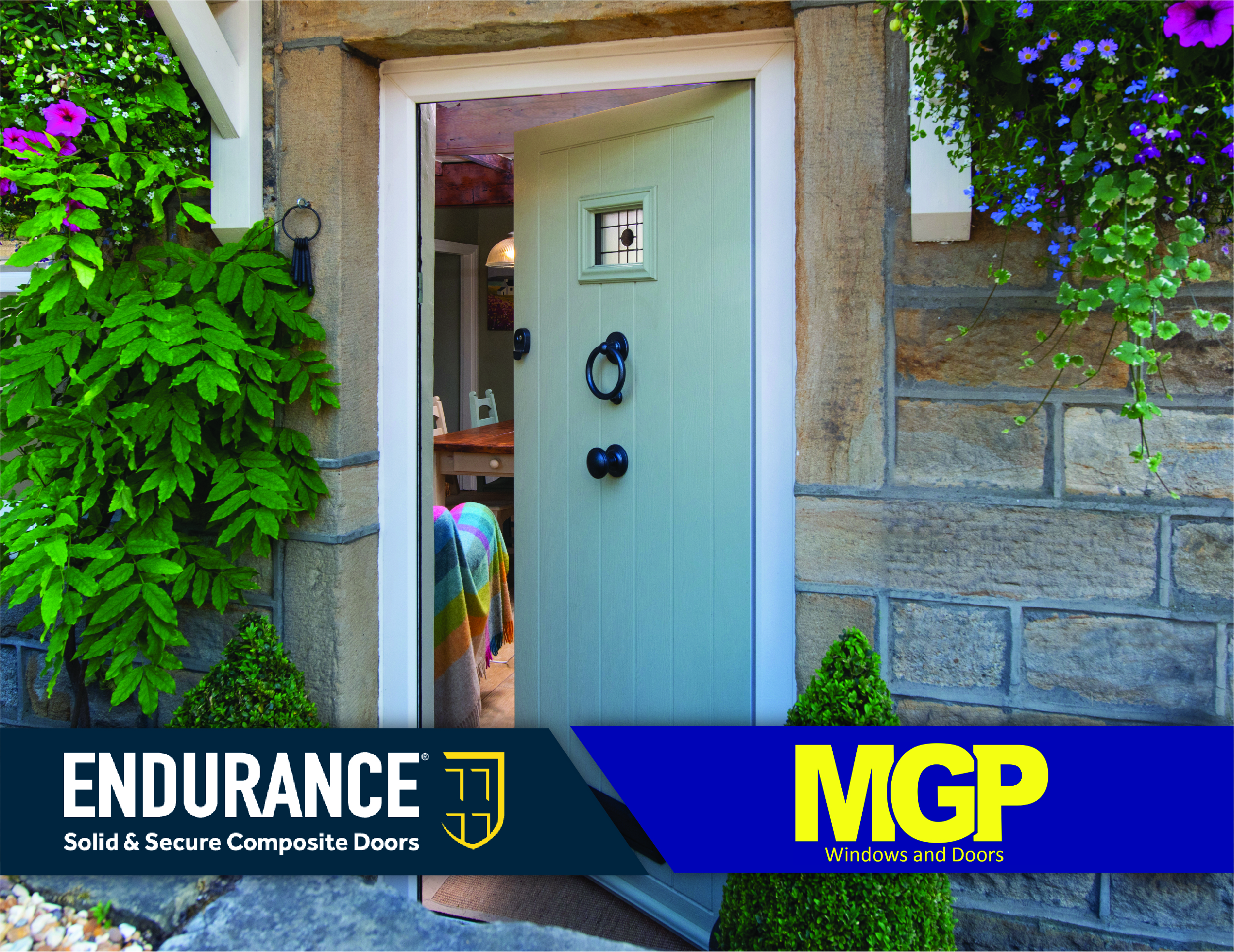 MGP Windows and Doors are Cardiff based home improvement specialists, offering a wide range of premium products to their customers. Priding themselves on quality and service, they have opted to have the Endurance composite door design as part of this range.
We caught up with Dan, the Office Manager at MGP Windows and Doors, to see how their experience as an Endurance Installer Partner has helped their business and why they chose to integrate the Endurance design into their product portfolio.
How Long Have You Been an Endurance Customer?
"Since we started, which was February 2014. So yeah, a fair few years now."
What Attracted You to the Endurance Product Range?
"To be honest with you, there's a lot of competition when it comes to composite doors. Endurance's door slab is 48mm thick and made up of 17 layers of laminated wood, making them the best out there. We had a rep come in to do a pitch and went from there, as Endurance tick a lot of the boxes."
What Is Your Most Popular Endurance Product?
"The Etna has always been a popular option. Recently, however, the Alto seems to be on the up. Personally, it is one of my favourites as well! I think everyone is looking for a modern look nowadays which is a factor when it comes to the composite door they choose."
Would You Recommend Other Installers to Join the Endurance Installer Partner Network?
"Yes, definitely. We've been on there now a couple of years and you do get leads coming through. It's easy for customers to design their door through the HomeView Door Designer and then find us through the Installer list, which is great for keeping working ticking over. If there are any problems, which is rare, they sort them out quickly."
What Makes Endurance Different to Other Composite Manufacturers?
"There's a massive range of styles and colours. I think they're far forward when it comes to their marketing and Social Media, which is great for promoting Installers. Alongside this, the range of options that they offer allows customers to easily get something right for their home which is so important for the market this day and age."
Previous Article
Next Article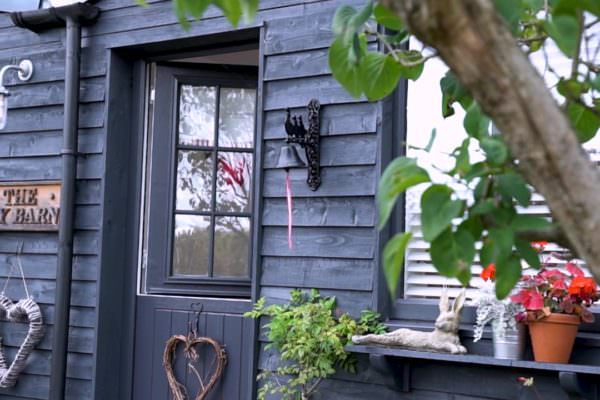 The Endurance range of composite doors is incredibly versatile, easily tailored to suit a wide range of tastes and effortlessly installed into ...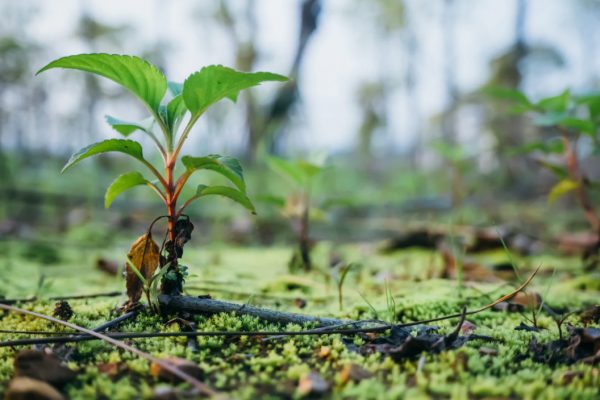 Chartwell and Racing Green aren't the only doors from Endurance that are some of the "greenest" around. In fact, we've put into place a series of ...