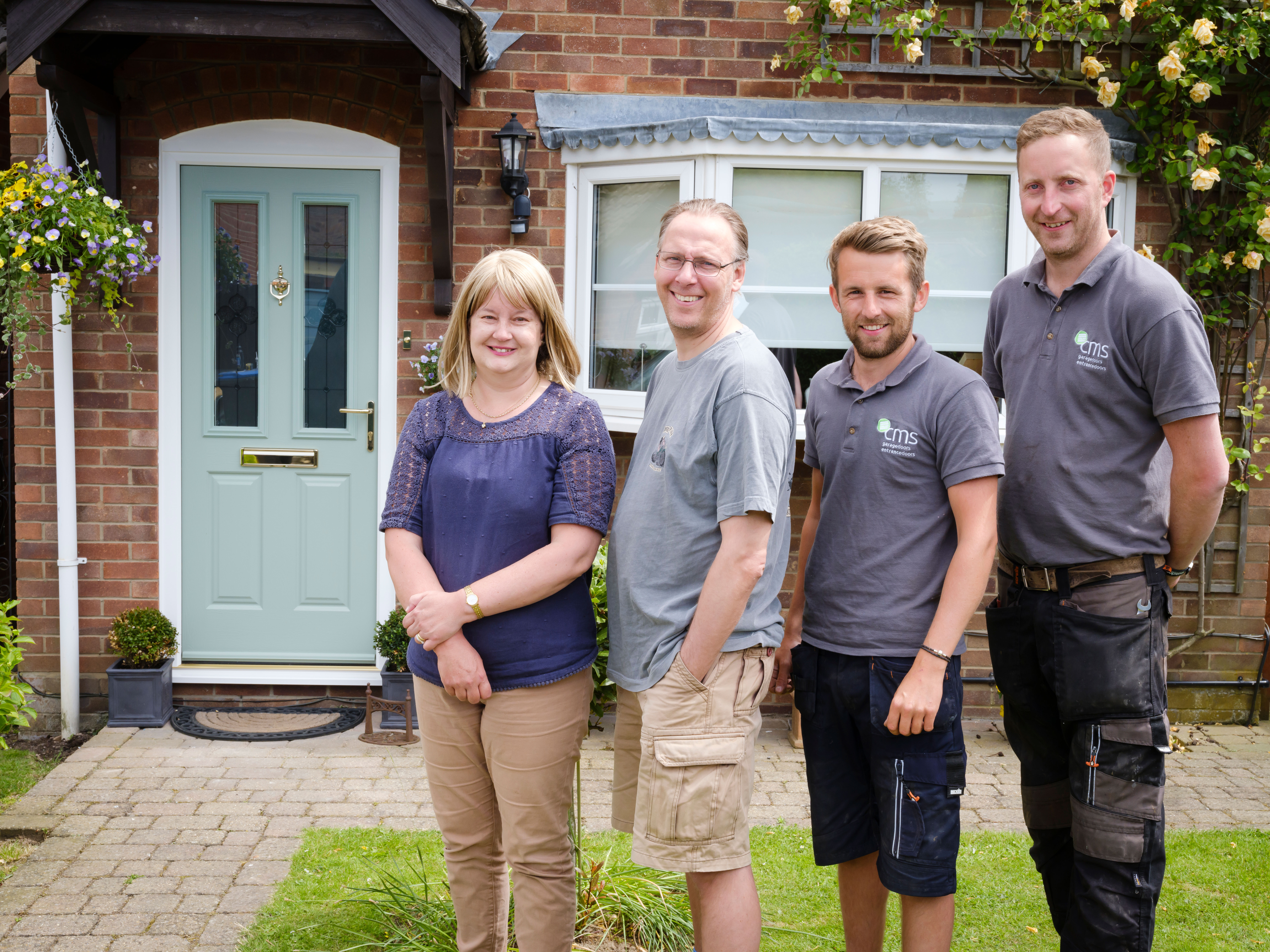 With customer satisfaction at the core of our approach, we pride ourselves on combining the best in product quality and installation standard. This means that homeowners investing in an Endurance design are sure to bring something special to their home.
Caroline, a recent happy Endurance customer, experienced this in full at the hands of CMS. This midlands-based Endurance Preferred Installer were able to offer better standards all round, replacing her 20-year-old door with a stunning new composite design.
Choosing the Door to Match the Home
As Caroline lives in detached, village home, it was clear that she needed a door to suit her rural surroundings. Her traditional home tucked up in the corner of a driveway, would need something that brought modern performance with a homely feel.
With this in mind, she opted for the ever-popular Etna style. This door, allowing Caroline to enjoy a generous amount of natural light to enter her home, was installed in a beautiful Chartwell Green colour. This was then enhanced with a spyhole, letterbox and handle all installed in Gold colouring.
---

The Endurance Standard
CMS have been tested and assessed as part of the Endurance Preferred Installer Network, proving themselves to uphold fantastic customer service and product competency. Caroline tells us how her experience went:
"Really good, from when we ordered all the way through, they were really helpful, no downside at all. Everything was very efficient, and they were professional and polite. They finished the installation much sooner than we thought considering we had a garage door installed alongside it. They were gone by the end of the day."
---

---
Installing Satisfaction
As a homeowner that is very happy with her new Endurance door, she praised it as a practical and stylish new addition to her home. With a door style, colour option and hardware combination based on her tastes, it's easy to see why the door has proven itself to be a wonderful new addition.
Caroline is a testimony to the Endurance standard, which has allowed her to enjoy the courtesy and efficiency of an Endurance Approved team, alongside the industry-leading quality of the Endurance door. What more could you want?
Enhance Your Home with Endurance
If Caroline has inspired you to invest in an Endurance door for your home, why not find your nearest Preferred Installer today? Alternatively, you can get in touch with us, and a member of our friendly team will be more than happy to answer any questions that you have.
Previous Article
Next Article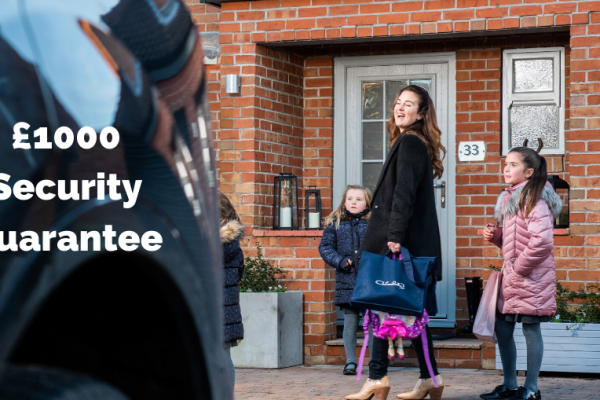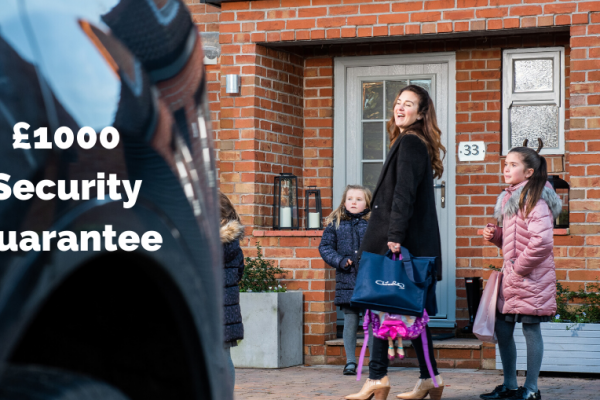 Here at Endurance, we are serious about security. We believe that everyone has the right to feel safe and secure in their own home. This ...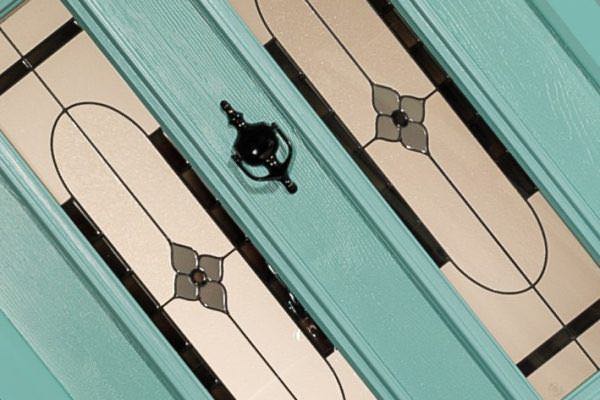 Endurance believe in the time-honoured tradition of putting the customer first. It is always a joy for us to hear positive feedback from our ...