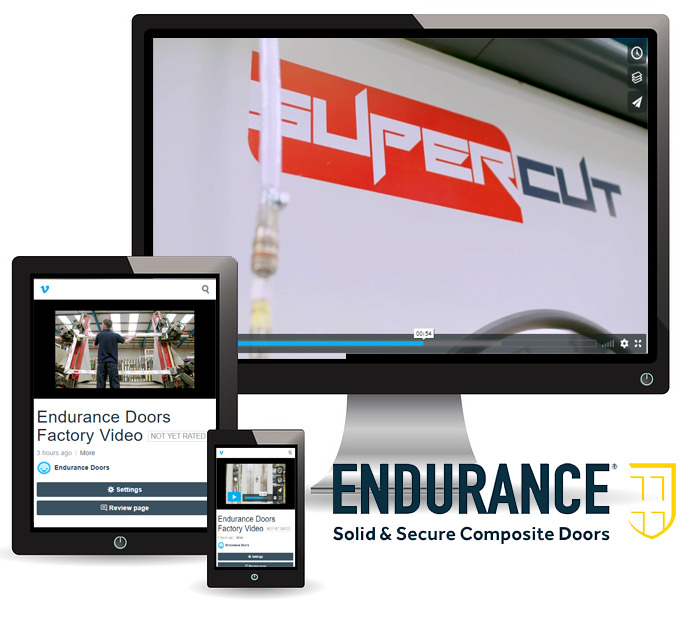 To offer an insight into their process, Endurance have produced a factory video following the journey of how an Endurance Door is made. This serves to shine a light on the very first stages of producing an Endurance timber composite door, right the way through to distribution through their large fleet of vehicles.
With the modern age allowing better and easier access to information, many people are now turning their attention to the source of the things they buy. With everything from food to home improvement solutions coming under the spotlight, this video will prove to be a fantastic tool when it comes to the peace of mind of installers and homeowners alike.
Further to this, the video helps to highlight our investment in top quality machinery, allowing them to continue producing the best composite doors on the market. This includes a Supercut Frame Cutting Machine, a 4 Quad welder for frame fabrication and 3 HOMEG CNC Machines to ensure the frontier of quality is achieved.
Not only does this video offer a sneak peek into the manufacturing facilities, it also showcases Endurance's impressive 6-acre manufacturing facility. It is through this that we are able to offer fantastic and consistent service, efficiently serving our Installer Partner Network that spans across the nation.
This video is available for Endurance's customers to use on their own websites, social media presence as well as being showcased within showrooms and on customer sales pitches. As a visual, engaging way to show the amount of care and technological innovation that goes into the Endurance design, it is sure to be an incredibly useful marketing asset.
If you would like to become an Endurance Installer Partner, or would like to know more about the video, you can contact marketing@endurancedoors.co.uk to find out more.
Previous Article
Next Article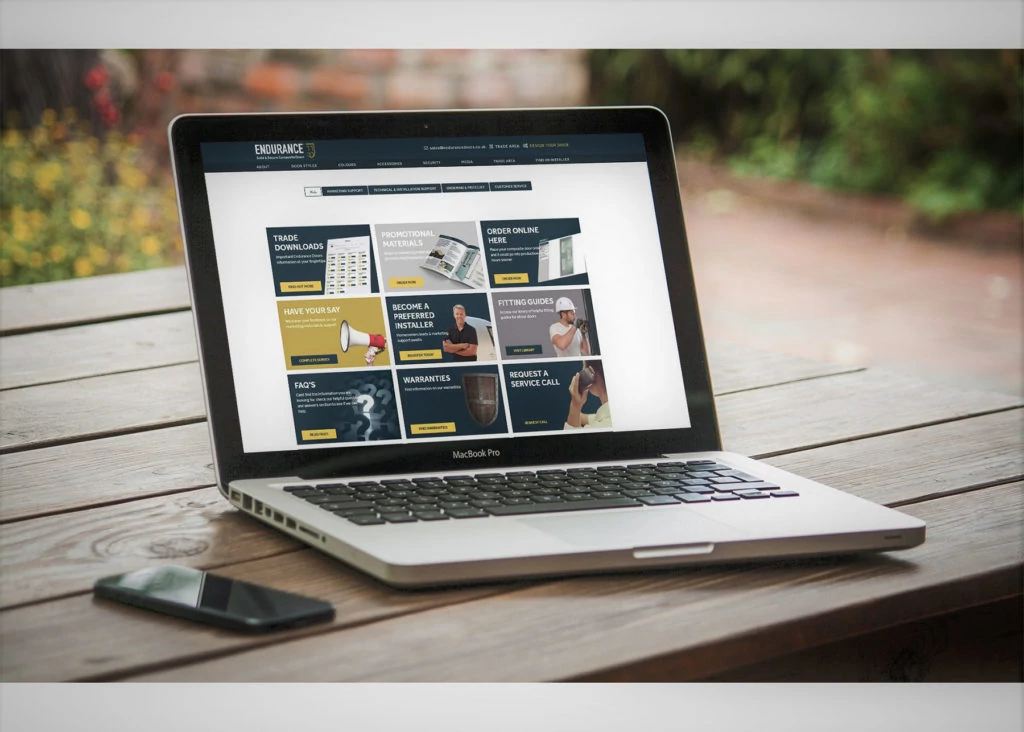 We at Endurance are always striving to improve our customers' experience. Our latest step in achieving this has been to create a stunning new ...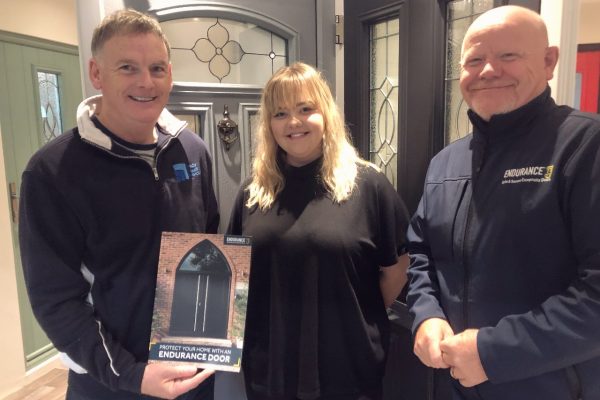 Endurance Showroom of the Month: Andy Glass Windows This is not the first time that Andy Glass Windows has been given a sought-after Endurance ...