It's said that on average 9 out of 10 people will read a business' reviews online before visiting their shop or placing an order with them. For some companies with less than stellar reviews, this could be a nerve-wracking statistic, as they'll need to rely on other tactics to win over potential customers. Not so for Endurance Doors. In fact, stats like this are music to our ears!
We're immensely proud of our Trustpilot reviews – and for good reason. At the time of writing, we're sitting at 4.7 out of 5 after more than 1,000 verified reviews. This puts us firmly in the 'Excellent' bracket, which is just one of the many positive words that our valued customers have used to describe us and our composite doors. Others include 'brilliant', 'stunning' and 'super' to name a few. Like we say, there are around a thousand superlatives we could reel off right here.
Discover more top-rated testimonials by visiting our Trustpilot page. If you're thinking about designing your own composite door online with Endurance, there are more and more reviews – and therefore more and more reasons to choose us – every single day. Take the word of over 1,000 happy homeowners and get an 'Excellent' composite door installation with Endurance Doors.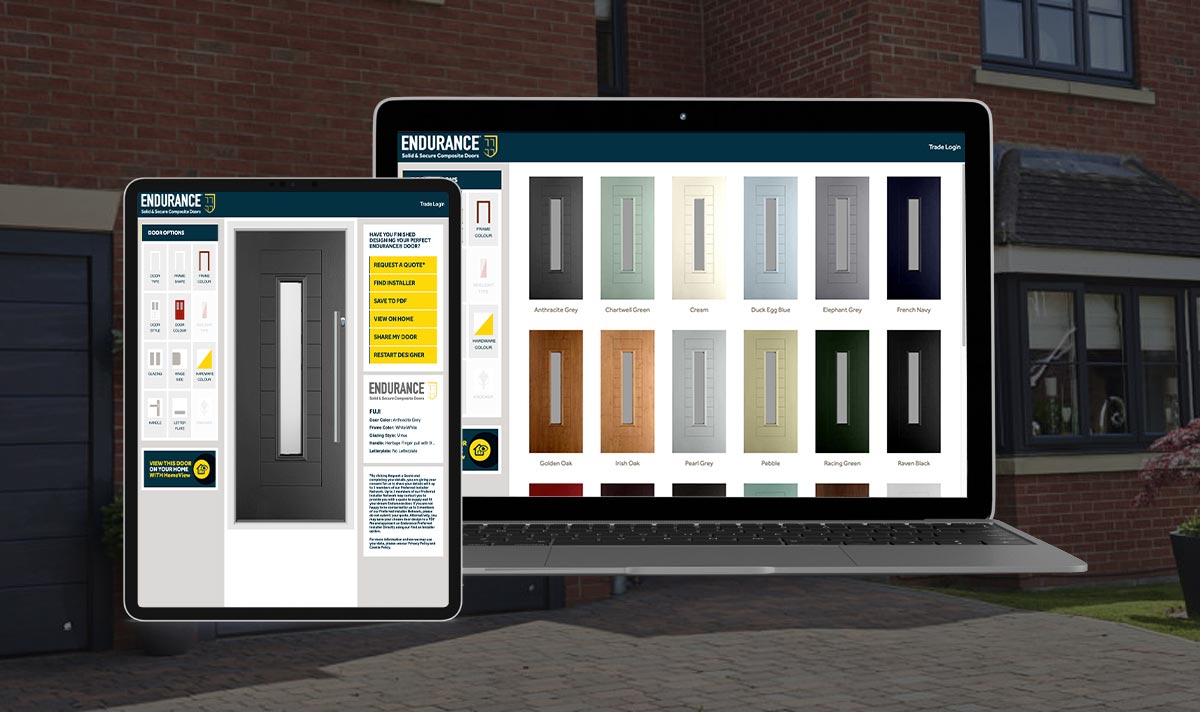 One of the other well-known composite door manufacturers on the market currently has a Trustpilot score of 3.4. With more than 500 reviews available, you can take a look to see what other customers are saying before you make your decision. Another competitor is rated 4.5 which is a little closer to Endurance's 4.7 but still not quite up there with us. Our (officially) 'Excellent' score is a result of our hard work and commitment.
We know that there is more to choosing your manufacturer than looking at one set of reviews. When you're sizing up options for your new composite door, you'll want to take a look at where Endurance Doors sits in relation to the rest of the market. This could be a concern for some, but not for us. We've worked hard to make sure we compare favourably to other manufacturers out there, making choosing us a simple decision.
Here at Endurance Doors, we're proud of our Trustpilot reviews and want to shout about them as loudly as possible! Who needs modesty when over 1,000 happy customers have rated us 'Excellent' – they wanted to share it with the world, and we're happy to do the same!
If you're feeling inspired to create your dream composite door, you can use our online door designer tool today. Choose from a range of styles, configurations and customisation options and improve your home in the same way that so many other happy homeowners have done.