We have some very exciting news to share; Endurance Doors just won at the National Fenestration Awards. This prestigious event was held at Doncaster Race Course and was a highly enjoyable day out. We got to rub shoulders with several big names from the industry and when our name was read out from the podium it made the day even better. Just being nominated was an honour, so to walk away with an award is hugely rewarding and we haven't stopped smiling since.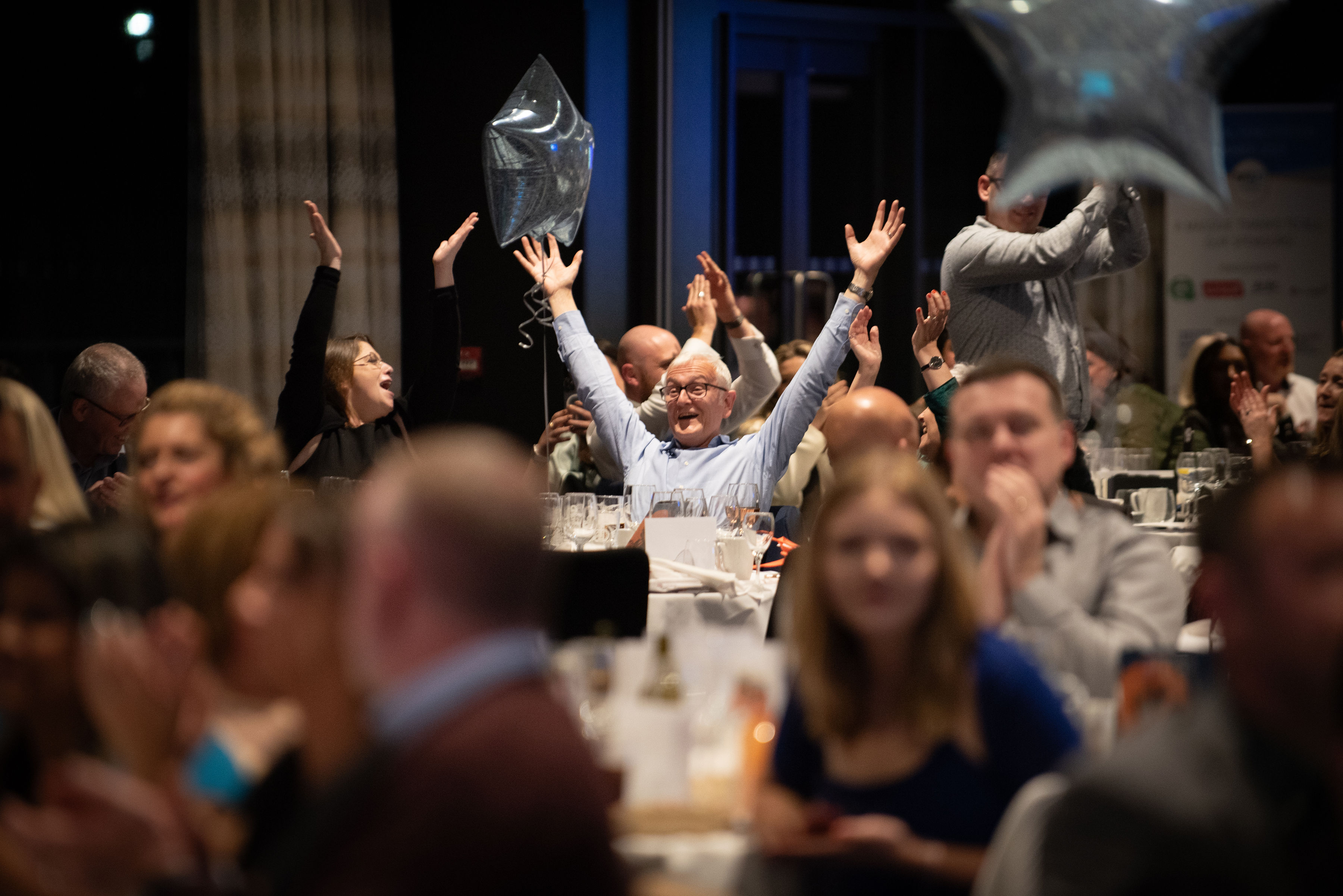 If you're not familiar with them, the National Fenestration Awards – or NFAs for short – are the first open platform awards for the UK fenestration sector. They've been running for the past ten years and were set up to recognise outstanding contributions to the industry. The NFAs have no judges and are decided entirely by voters from the Fenestration Industry. This year, we were fortunate to be awarded two awards. 
Our first prize was the Composite Door Manufacturer Of The Year award. We were up against some stiff competition here and there were several highly respected names on the ballot, so we were delighted when they announced us as the winners. This was a team effort and everyone who has worked for Endurance over the past year contributed to it. We've received a lot of handshakes and messages of congratulations from our peers and are enormously proud. The award is now sat in pride of place in the Endurance Show Centre and it's a welcome reminder of how hard our team works. 
Receiving this award shows that people can rely on us for superior composite doors. With 72 layers built around a solid timber core, our doors are safe and reliable, as well as highly versatile. We have multiple styles, colours and finishes to choose from, not to mention some eye-catching hardware. Our composite doors give homeowners style and security and are made bespoke to order. We'd have been delighted just to attend the awards ceremony (the champagne reception, three-course meal and live music were all wonderful) but to walk away as winners is something we'll never forget. 
Finally, we must mention our second win. Endurance's Imogen Payne won the Young Person Of The Year award and it was richly deserved. Imogen has worked tirelessly over the past year and is a credit to the company. Congratulations Imogen from all of us here at Endurance. 
Winning these awards is a feather in our collective caps, but that doesn't mean we're going to put our feet up. We're going to continue leading the way and giving our customers the best composite doors in the country. If you've got an idea in mind, why not give our online door designer a spin and see it come to life? You can also contact us and get expert advice. Get in touch and let's see what we can do for you.