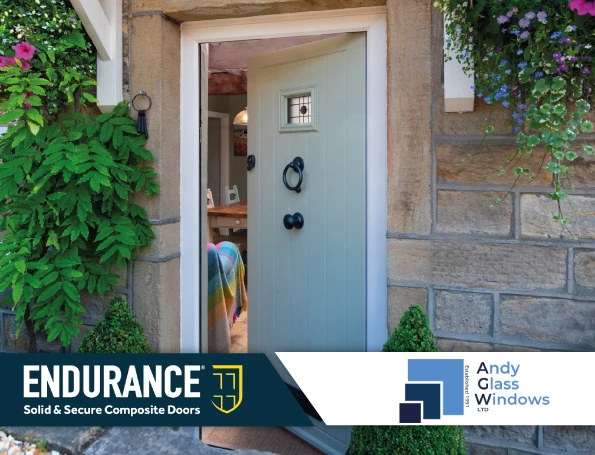 Endurance Installer of the Month: Andy Glass Windows
Andy Glass Windows are one of Oxfordshire's most experienced home improvements experts. Founded in 1991, they have built up a stellar reputation over the past two decades for the quality of both their products and customer service.
As part of our Endurance Installer Partner Network, Andy Glass Windows regularly receive homeowner leads generated by the innovative HomeView Door Designer hosted at endurancedoors.co.uk.
As well as receiving leads generated by Endurance, Andy Glass also host their own branded version of the Endurance Door Designer, with homeowner facing pricing included, on their own website. This has proven to be a winning combination, delivering consistent high-quality leads to their internal sales team.
Andy Glass Windows are also very active on social media, regularly entering and winning Endurance's Door of the Week competition. As regular winners of this initiative, they have benefitted from several rounds of paid for Facebook Advertising with all costs covered by Endurance. Another great way to increase their sales at no extra cost.
Endurance took the time to speak to Andrew, Director of Andy Glass Windows, to find out what being an Endurance installer meant to his business.
How Long Have You Been an Endurance Customer?
"We've been an Endurance customer for about ten years now I'd say!"
What Attracted You to the Endurance Product Range?
"We like to offer the timber core. We were using another supplier before but had numerous problems. So, we decided to come to Endurance and are thrilled that we did."
What Is Your Most Popular Endurance Product?
"Definitely the Etna. I think its quite a safe door style, so it interests a lot of people. It goes with a lot more properties style-wise, we tend to sell a lot of this style."
Would You Recommend Other Installers to Join the Endurance Installer Partner Network?
"I definitely would, yes. We get a lot of leads through Endurance. The aftersales is also very good! If we need any other parts like locks or handles, Endurance are really on the ball with things."
What Makes Endurance Different to Other Composite Manufacturers?
"It's got a lot to do with the aftersales and the marketing most definitely. I really like the online pricing tool and the ordering system. Both are really good. Within a minute or so we can price up a door for someone at the showroom, it's great – we really like it."
To become an Endurance Installer Partner, please call 01652 659259 or email marketing@endurancedoors.co.uk.
Previous Article
Next Article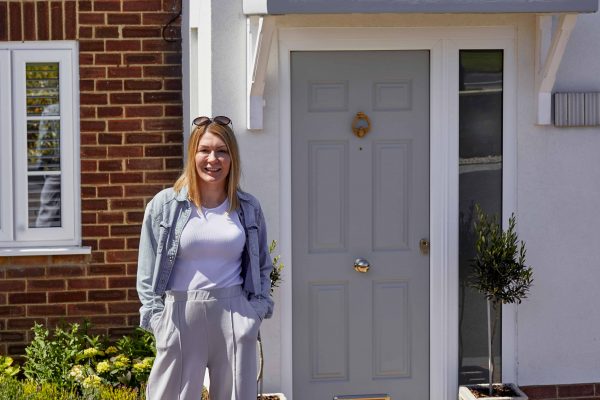 Here at Endurance Doors, we understand the impact of a new front door on a home improvement project. They are one of the first features to draw ...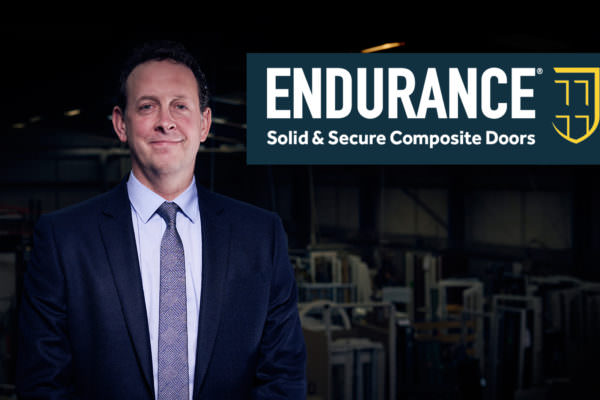 Despite the uncertainty that is surrounding the UK with the impending article 50, Endurance Door sales are at an all-time high. The Fenestration ...