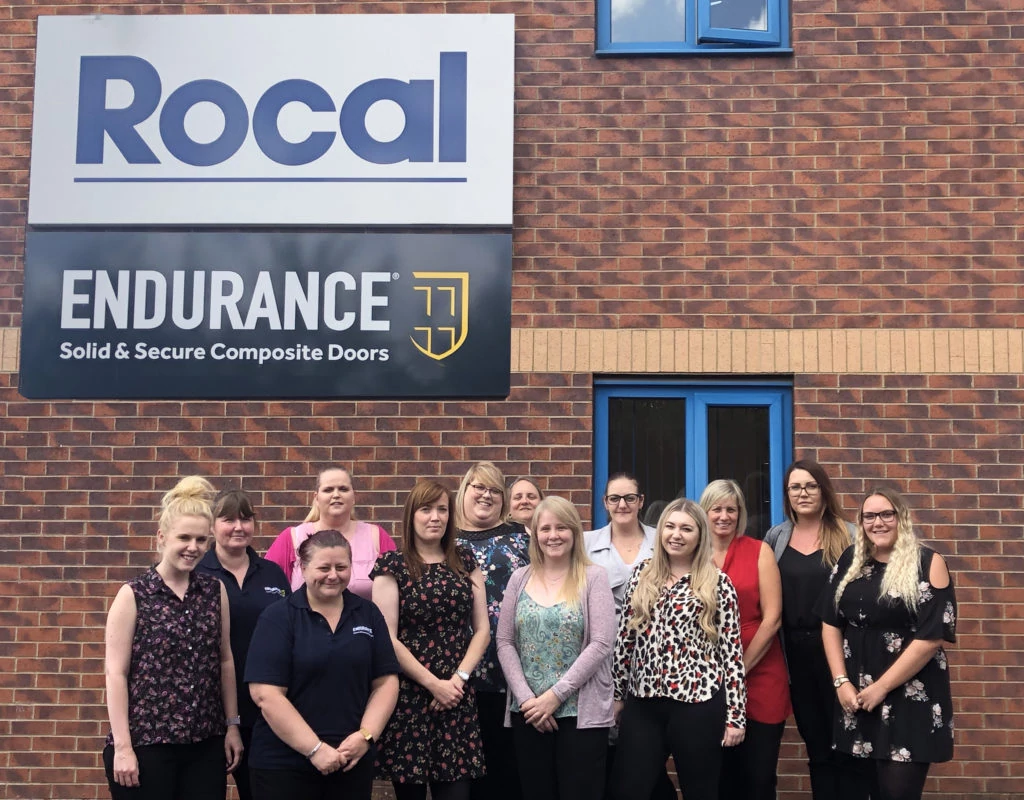 Over the past few months, we have been working hard to improve our customer service. This focus has let us serve our installers better and, in turn, help them improve their own customers' experience. Delivering a fantastic, high-quality product is only half of the battle, and with their premium solid core composite door design, we are well positioned to offer the best value to their installer network.
Endurance are impressing more customers than ever, but we are by no means resting on our laurels. We are also offering feedback forms and 'have your say' surveys with the new online Trade Dashboard. Through these actions, we are continuing to strive to fulfil our customers' needs even more.
As well as exceptional products, customer service and after-sale care are equally important to ensure satisfaction. This focus is high on our priority list. With the new Trade Dashboard up and running, our Customer Service Executives will be taking the time to proactively contact customers to deal with any issues. Solving problems has never been easier.
If that wasn't impressive enough, The Trade Dashboard also contains an online Portal. This feature is specifically dedicated to customer service. Through this tool, customers can request support and callbacks from the Endurance team. To top it off, we have even curated a handy FAQ section. Now, masses of helpful information is available at the press of a button.
With years of experience in the industry, we know it can be hard to get hold of people in a hurry and how frustrating this is. To combat the problem, we have introduced a brand-new Virtual Receptionist system. This lets you get straight in touch with who you need, be it order processing, aftersales, technical or accounts. Endurance have it covered.
Summarising our desire to keep our customers happy, Kate Brown, Sales Office Manager, said:
"Delivering great customer service is very important to us at Endurance. Our new systems will massively help us in doing just that. Customer feedback is always greatly appreciated as we are dedicated to making sure that your ordering process runs smoothly from start to finish."
To become an Endurance installer today, call 01652 659259 or email marketing@endurancedoors.co.uk.
Previous Article
Next Article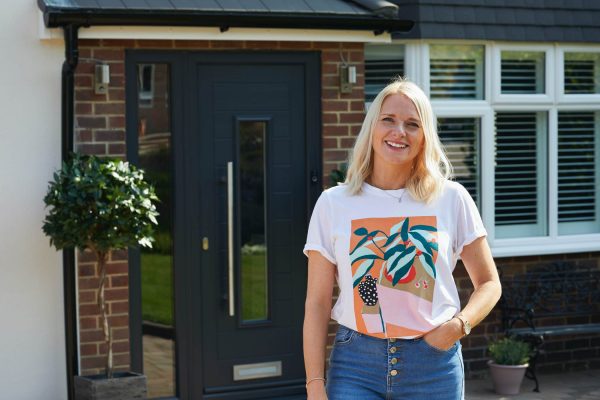 The most popular composite doors on the market are more than just an urban legend – many of them are found within the Urban Collection. ...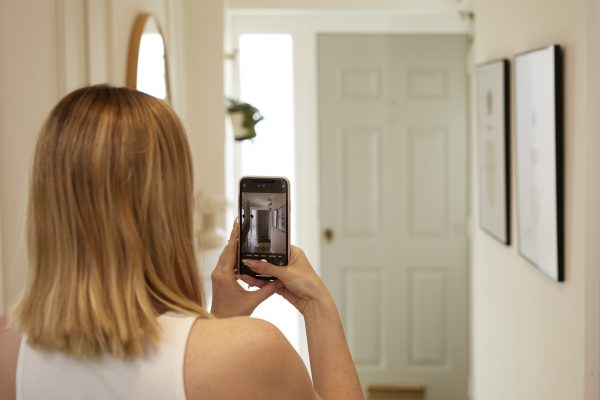 It's said that on average 9 out of 10 people will read a business' reviews online before visiting their shop or placing an order with them. For ...