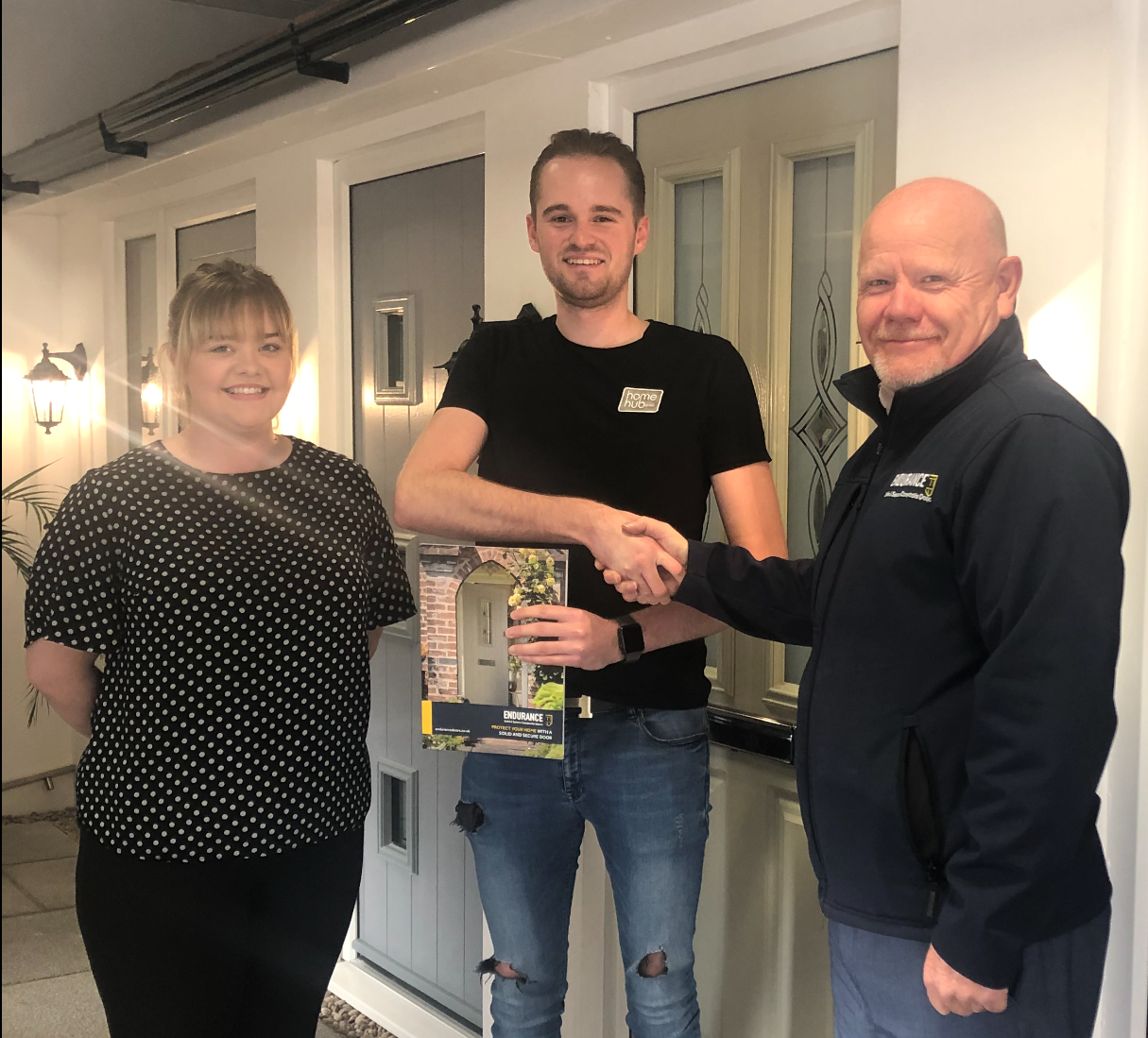 The Home Hub Group is a family run business, servicing both Trade customers and homeowners in Bracknell and surrounding areas.
They were chosen for Endurance's Showroom of the Month for December after their Area Sales Manager, Alan Hague, nominated them for the award. After seeing the beautiful layout of the showroom, and the fantastic use of the showroom support materials provided by Endurance, this choice was a no-brainer for the Marketing team.
Hollie Cope, Marketing Executive for Endurance Doors said –
'The showroom was absolutely stunning. It was quite a big place and the layout was done really well. They've displayed our doors in a lovely street-like way, I love it!'
We spoke to Josh Tuck, Showroom Manager at Home Hub Group.
Q: How have you found the Endurance marketing materials in your showroom?
A: We have 5 doors in our showroom, we've found that they've attracted lots of attention.
Q: How happy are you with the service from the Marketing team at Endurance?
A: Very – the support we receive is excellent. We especially like the Trade Dashboard for downloading all the imagery and video for Social Media content.
Q: What would you say to anybody thinking about becoming an Endurance Installer?
A: Great doors, great customer service and a pleasure to deal with.
To see what Endurance can do for your showroom, or to become an Installer today, call 01652 659259 or email marketing@endurancedoors.co.uk
Previous Article
Next Article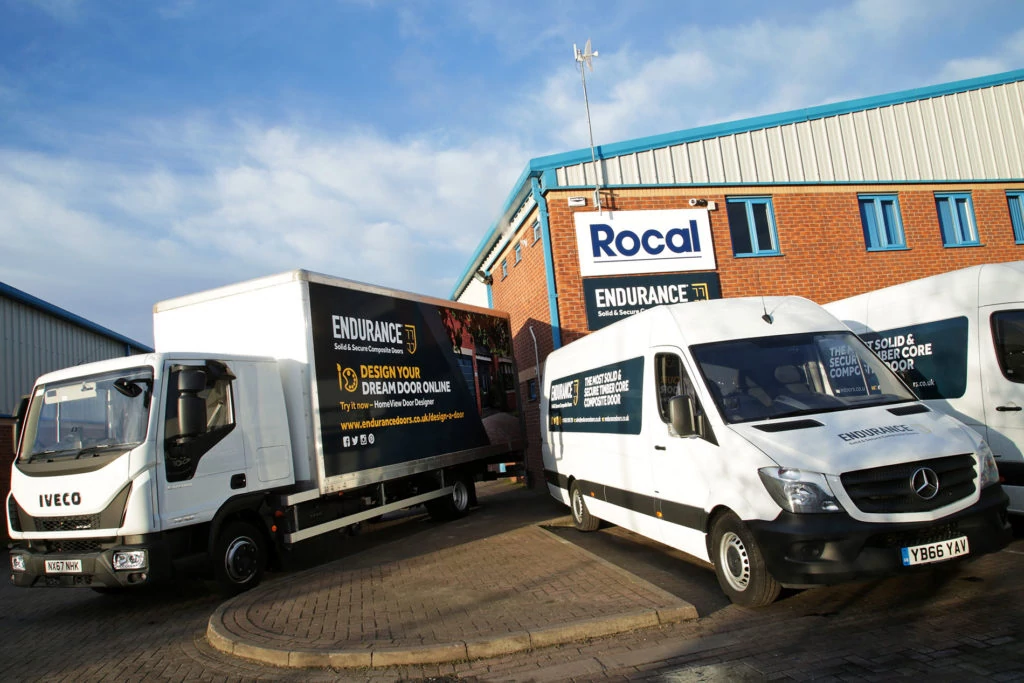 Customer service and installer satisfaction are two of Endurance's top priorities. Because of this focus and recent changes, we have seen ...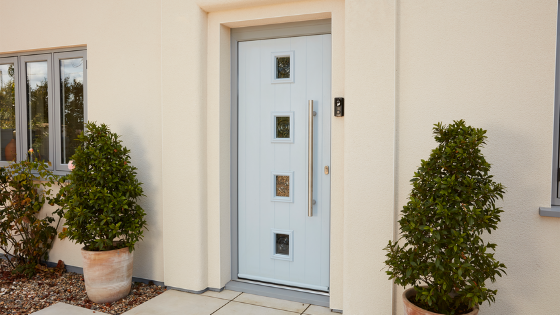 As the dark nights fade away and the days become lighter, it can only mean one thing – spring is finally here! It's the perfect time of year to ...