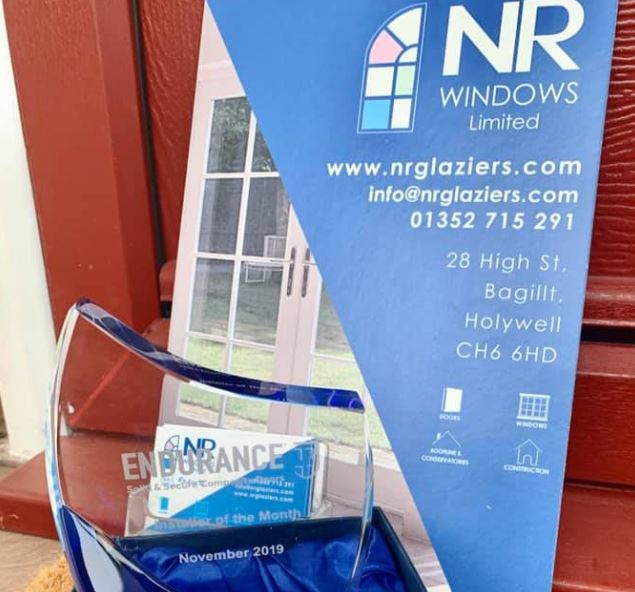 NR Windows are a local family run company and have been trading for over thirty years. They cover the North Wales and North West regions, working alongside many local building companies and authorities. They pride themselves on their customer service and installing top of the range products for the best possible prices.
N R Windows are currently an Installer Partner of Endurance, and were recommended for Installer of the Month by their Area Sales Manager, Dave Croft.
We spoke to Surveyor John, and asked why NR Windows chose Endurance for their supply of composite doors.
Q: How long have you been an Endurance customer?
A: We have been a customer for around two years.
Q: What made you become an Endurance customer?
A: The Endurance brand is fast becoming a household name. We at NR Windows like to stay ahead of the other trades and offer the best products that are available, and becoming a registered installer of the Endurance doors help us achieve this.
Q: What makes Endurance stand out from other composite door manufacturers?
A: Endurance doors offer a wide range of styles and colours that suit every property, and with the online 'design your door' tool it gives the customer the freedom to pick and choose from the vast products available. All this from the comfort of their own home.
Q: Would you recommend other Installers to start selling Endurance and why?
A: Absolutely. We have full confidence in the product.
Sound good? Become an Installer today by calling 01652 659259 or email marketing@endurancedoors.co.uk
Previous Article
Next Article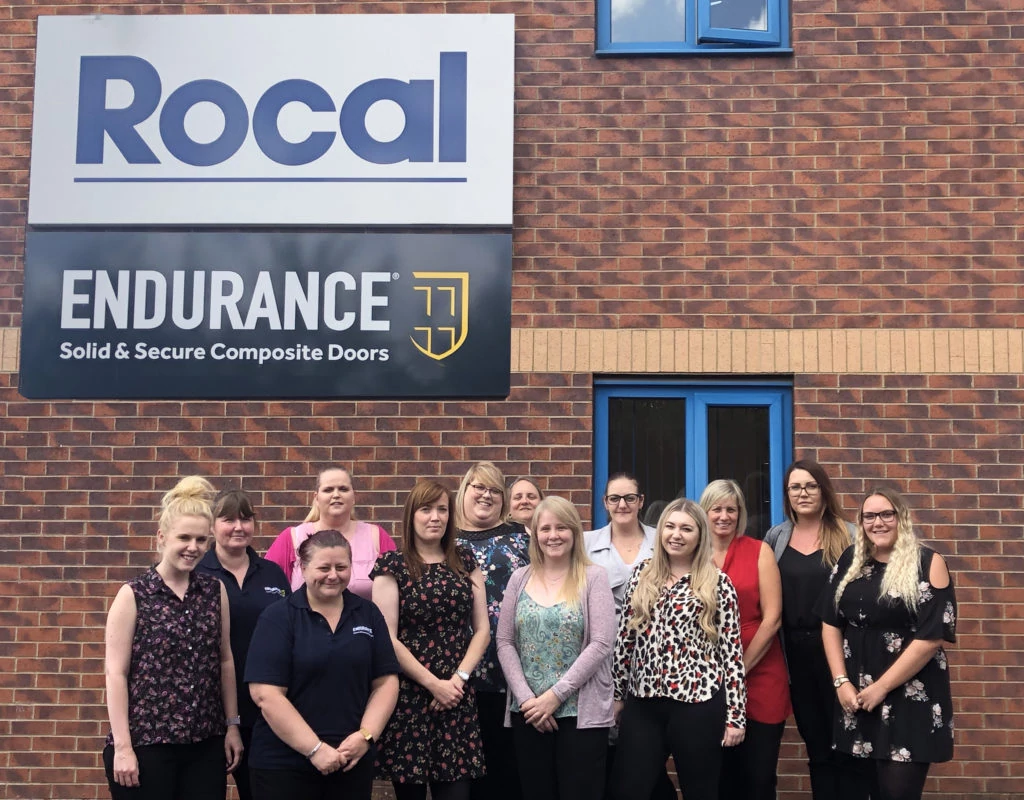 Over the past few months, we have been working hard to improve our customer service. This focus has let us serve our installers better and, in ...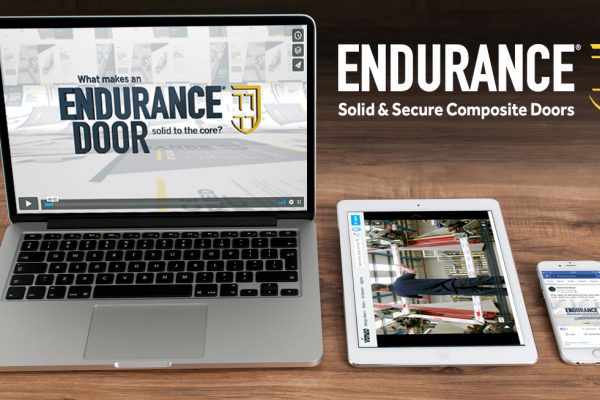 As a response to modern trends, we have turned our eye to offering our customers high quality video content. As this is the preferred medium of ...