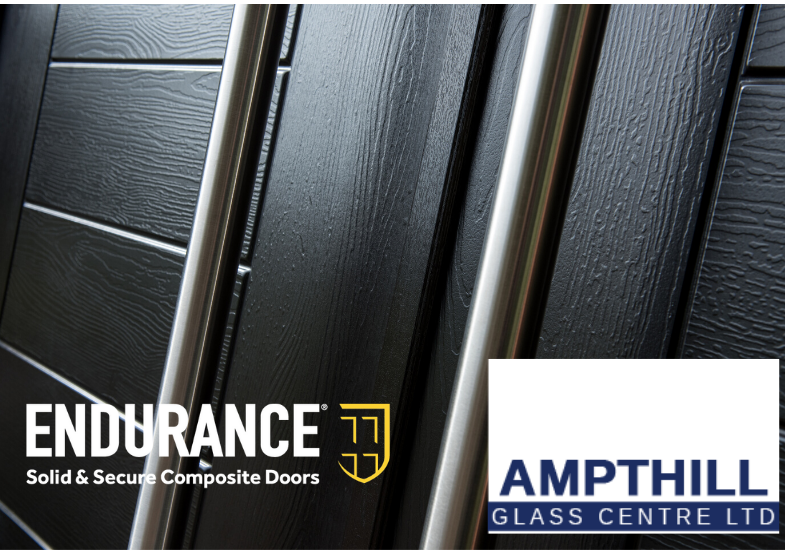 Ampthill Glass were established in 1976 and are proud to be an approachable, family run business with close and friendly staff. Ampthill pride themselves in giving exceptional professional service offering quality windows, doors and conservatories.
Ampthill have been a loyal customer of Endurance's for 15 years and are currently a recommended Installer Partner of ours.
We spoke to Rhona, Office Manager, and asked why Ampthill chose Endurance for their supply of composite doors.
Q: What made you become an Endurance customer?
A: The Solid Core of the Endurance Door was what most attracted us to the product. It was vital to us that we offered a premium composite door to our customers, and for us, Endurance is the best door on the market.
Q: What makes Endurance stand out from other composite door manufacturers?
A: The vast array of styles and colours. Endurance have a very good range and lots of choice for our customers. Also, they offer a perfectly matching frame to the majority of their colour range.
Q: Would you recommend other Installers to start selling Endurance and why?
A: Absolutely. The Marketing support we receive is the best around.
Sound good? Become an Installer today by calling 01652 659259 or email marketing@endurancedoors.co.uk
Previous Article
Next Article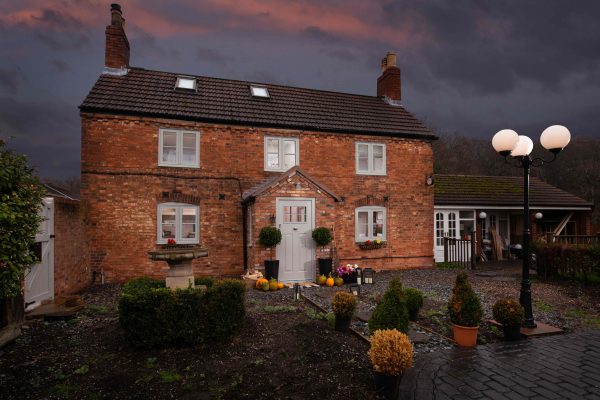 You may think that the only notable event in October is Halloween, but you would be wrong. Even more important than pumpkins and horror films, is ...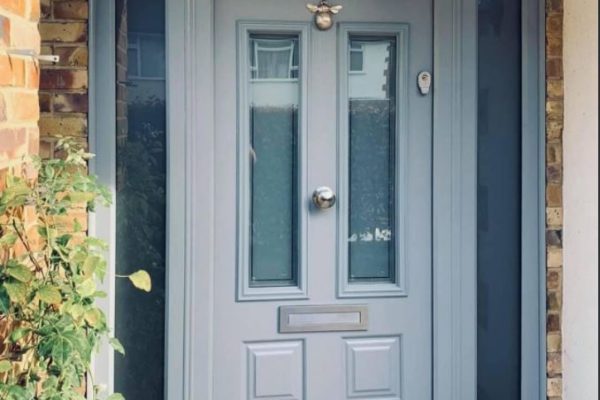 Do you want to be the queen bee of your street? By designing your dream composite door with Endurance, you can create a striking entrance to your ...