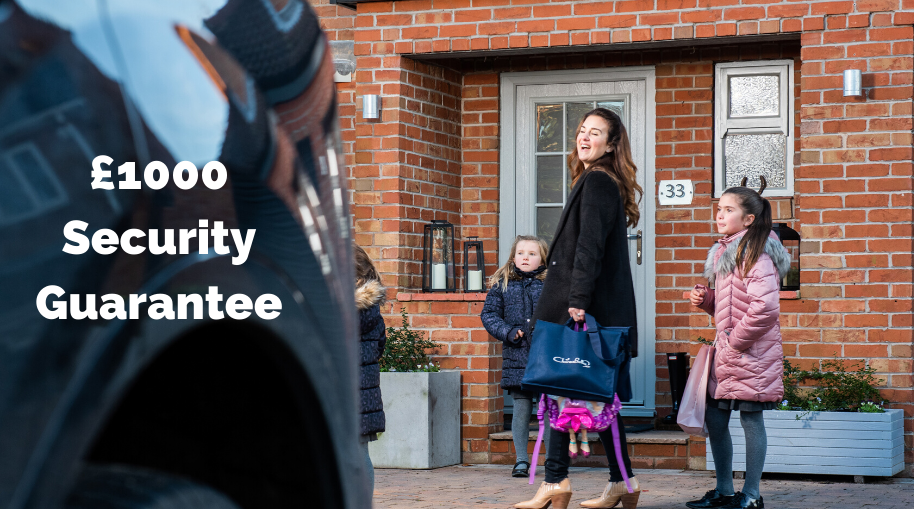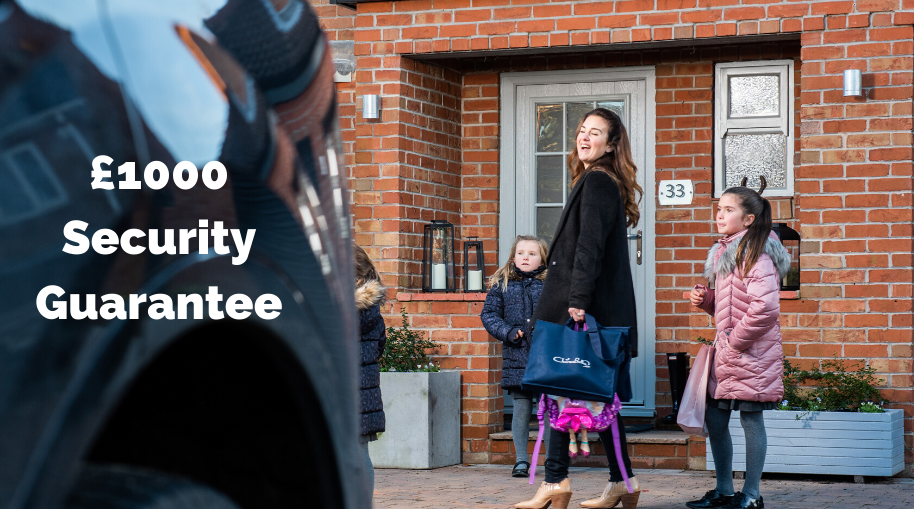 Here at Endurance, we are serious about security. We believe that everyone has the right to feel safe and secure in their own home. This motivation is why we have worked hard to create some of the strongest and most secure composite doors on the market. In fact, we are so committed to your security that we offer a £2000 guarantee on the high security locking cylinder that we provide as standard.
With the very effective high security locking cylinder, our composite doors are more than a match for potential intruders. When this is coupled with our iconic 48mm solid timber core, your door is practically impenetrable. We are so confident in the security that Endurance doors offer, that we are putting our money where our mouth is: we will give £2,000 to any homeowners who suffer a break-in due to a failure of the locking cylinder.
All of our composite doors are fitted with this renowned locking cylinder as standard. As a result, our customers can benefit from a high level of protection. The high security locking cylinder that we use is designed with an intelligent system that detects when it is under attack. When this occurs, a hidden locking mechanism automatically engages, stopping the burglar in their tracks.
Additionally, this cylinder is designed to resist one of the most common burglary techniques in the UK: lock snapping. To combat this practise, the locking cylinder features a sacrificial cut. This element means that if someone tries to break the cylinder, only tip snaps off. As a result, the actual central locking mechanism remains protected by a substantial amount of metal.
The reliable, quality protection that Endurance doors offer your home is something that you can't afford to miss out on. Should anyone attempt to break-in to your home, having invested in such a secure front door will prove to be truly invaluable. To make these doors an even more worthwhile investment, they look fantastic, while they defend your property.
If you'd like to benefit from this unbeatable standard of security and our fantastic £2,000 guarantee, simply register your locking cylinder online here within 28 days of installation: https://endurancedoors.co.uk/security-guarantee/. Once you have registered your door, you can enjoy complete peace of mind that your home is protected against burglary. Don't miss out, register your cylinder today!
For any more information about our composite doors or our £2,000 security guarantee, please get in touch. You can also head over to our free Door Designer to start creating your dream door. You can even use a picture of your home to see exactly how your design will look against the backdrop of your house.
Previous Article
Next Article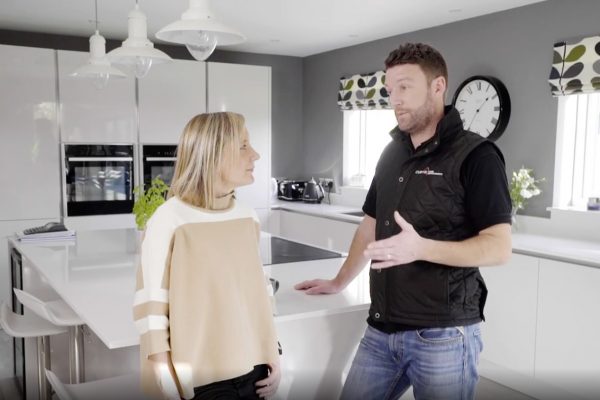 At Endurance, we're with you every step of the way – right through to the moment you step through your brand new composite door for the ...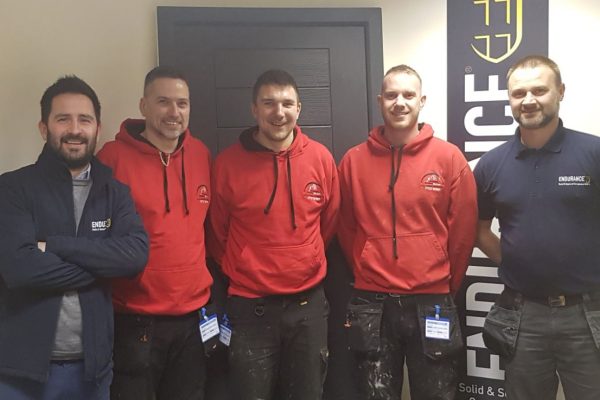 A Complete Window and Door Service are a family run business, serving the Norfolk area. A hard-working team who take pride in offering only the ...