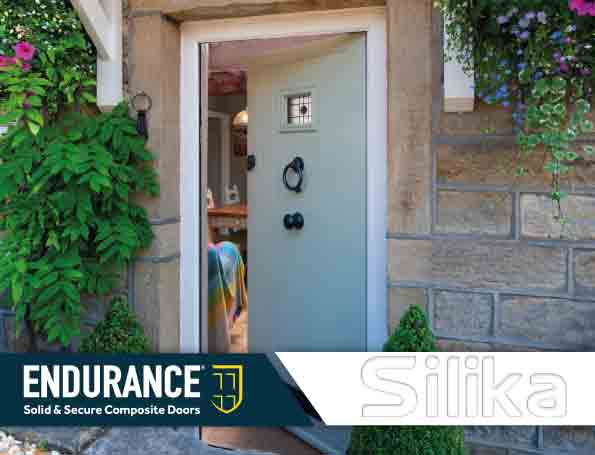 Based in Essex, Silika are a family-run home improvements specialist who take pride in offering their customers the best quality products on the market. They boast a stellar local reputation, working almost exclusively off both recommendations and Endurance leads. They are also backed by Certass and offer comprehensive product guarantees, for complete peace of mind.
After being named Installer of the Month, Endurance spoke to Silika to find out exactly what it meant to be part of the Installer Partner Network:
How Long Have You Been an Endurance Customer?
"I've been an Endurance customer now for just under a year I'd say."
What Attracted You to the Endurance Product Range?
"It was actually a number of points – firstly, the product is really well engineered. It's very stable and the moisture barrier they fit into the bottom of the door is an innovation, and it's the fact that they're constantly improving their products really!
"Another point is the marketing support you receive as an Endurance Installer. This includes the brochures and the lead generation scheme that they run which is really good.
"The way they market to the customer, with the door designer, is a really good feature as the customer can see what the door they've designed would look like on their property before they actually go ahead and order the product. They can make alterations so they can decide exactly what they want before they order it for their own property."
What Is Your Most Popular Endurance Product?
"We find that we sell a wide array of different Endurance door styles to our customers here in Essex. However, I'd definitely say that the style we sell the most is the Etna door from the Classic range. We find that it's perhaps the most versatile composite door we offer, so find that a broader range of homeowners can have it installed in their property."
Would You Recommend Other Installers to Join the Endurance Installer Partner Network?
"Definitely, I already have actually! A friend of mine in the industry actually worked with Endurance before but then asked me what I thought of them, and I believe they've now gone back to Endurance. Like myself, he was using another supplier, but I wasn't happy with the way they treated me really.
"Endurance have a dedicated team of service engineers, so I can carry on selling and installing their products and if I do happen to have an issue – which is yet to happen – I know they'll send out an engineer to fix the problem."
What Makes Endurance Different to Other Composite Manufacturers?
"It's their ethos really, their relationship with their Installer partners. Endurance put a great deal of stock into it and value us as a route to market which I didn't believe was the case with other suppliers.
"I love the way Endurance take a lot of notice of what we, the Installer, think and they feed that through into their marketing material. They make improvements to their products and they do listen to their Installer partners, so you feel valued basically."
Previous Article
Next Article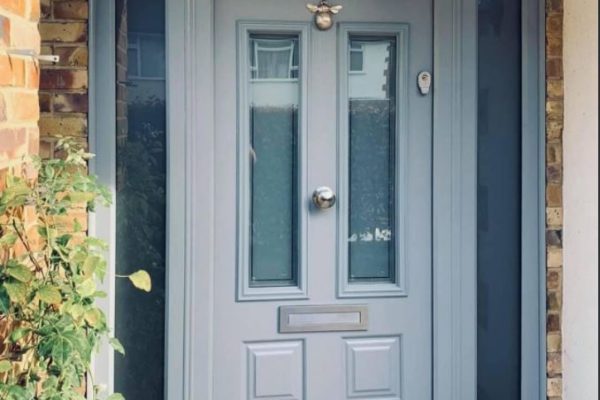 Do you want to be the queen bee of your street? By designing your dream composite door with Endurance, you can create a striking entrance to your ...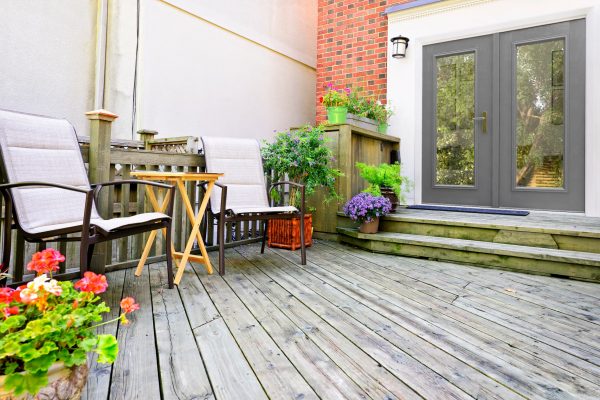 Double doors and French doors are often talked about together, and sometimes their names are used interchangeably. But there are key differences ...