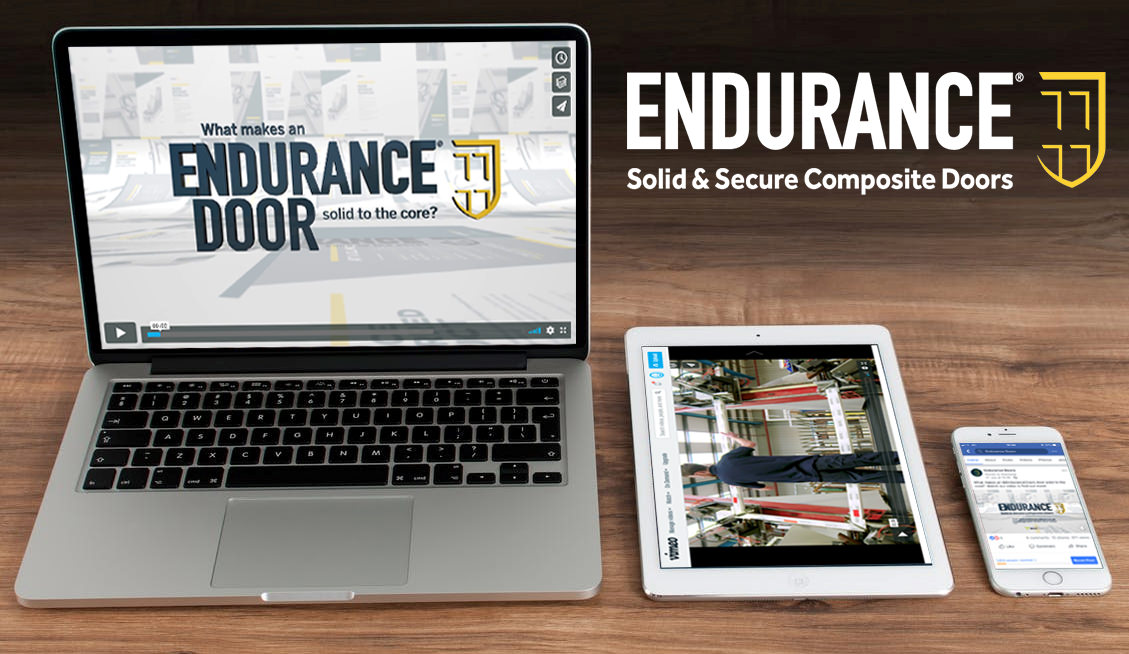 As a response to modern trends, we have turned our eye to offering our customers high quality video content. As this is the preferred medium of today's society, delivering information in a visual, practical and effective way that fits in with busy day to day life, it is important that any marketing strategy engages with this factor.
One fantastic benefit of using videos for marketing is that they are versatile in how they are applied, perfectly suited for online use and showrooms/customer sales pitches simultaneously. With our Installer Partners in mind, we are committed to developing video content to help our customers sell more doors.
One recent video release from Endurance introduces customers and homeowners alike to the Endurance factory. This serves as a fantastic way to demonstrate the attention to detail and care that goes into the doors. Spanning the full manufacturing process, including distribution, this video shows the step by step process that helps to create the industry-leading Endurance door.
Alongside this, we have also created a video alongside Metsa Wood. This video's purpose is to bring a spotlight to the solid timber core that has become a signature of the Endurance design, explaining how the timber is responsibly sourced. It also shows off the unique cross layered LVL core and moisture barrier system to be a helpful sales tool for members of the Installer Network.
Scott Foster, Marketing Manager at Rocal, explained their approach to investing in video:
"These two videos are just the start of our plans to develop more and more useful content that will help our Installer Network sell more doors. Video has an incredible ability to increase conversions, by helping consumers better understand our products in an easily digestible and entertaining way. When a consumer understands a product, its USPs and its benefits, they're much more likely to buy"
To find out more about these videos, and more, call 01652 659 259 and ask to speak with the Marketing Team.
Previous Article
Next Article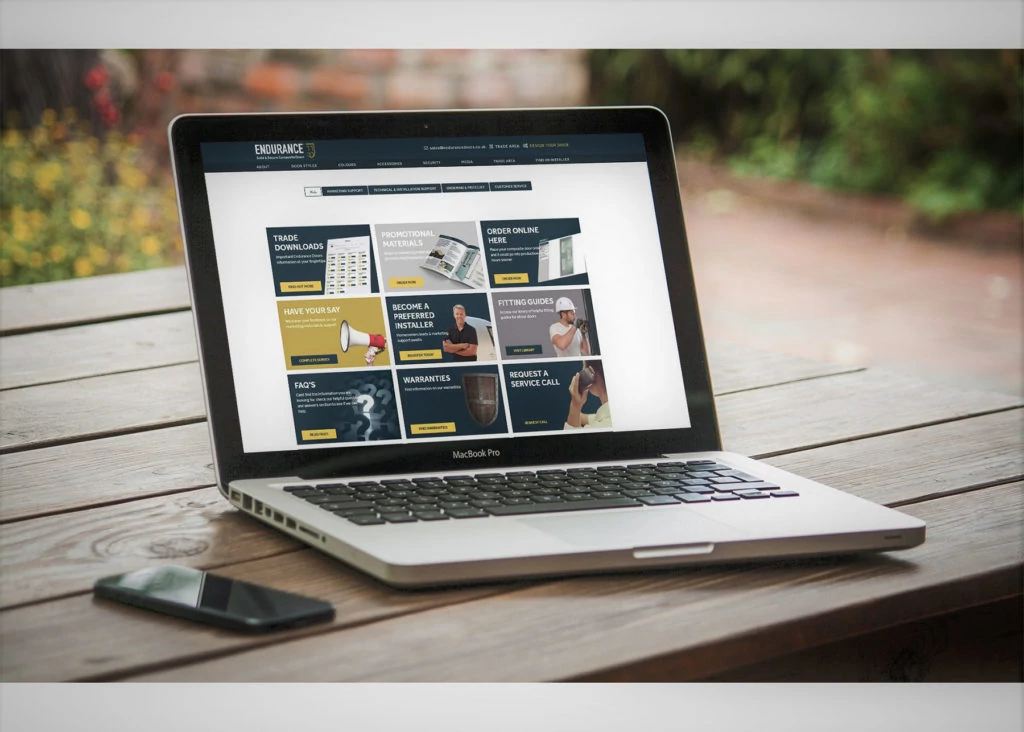 We at Endurance are always striving to improve our customers' experience. Our latest step in achieving this has been to create a stunning new ...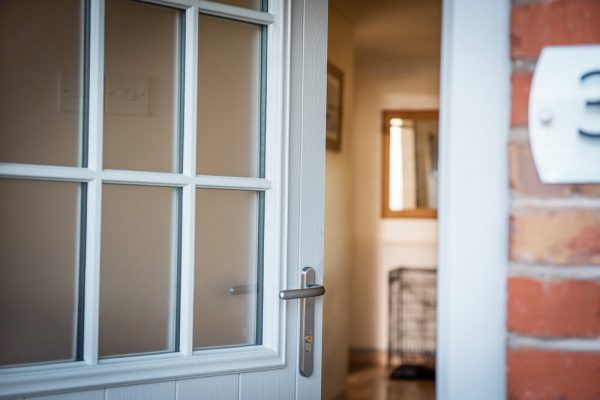 Many homeowners are keen to replace their front door to enhance the look and feel of their home – and understandably so. It's seen so often ...