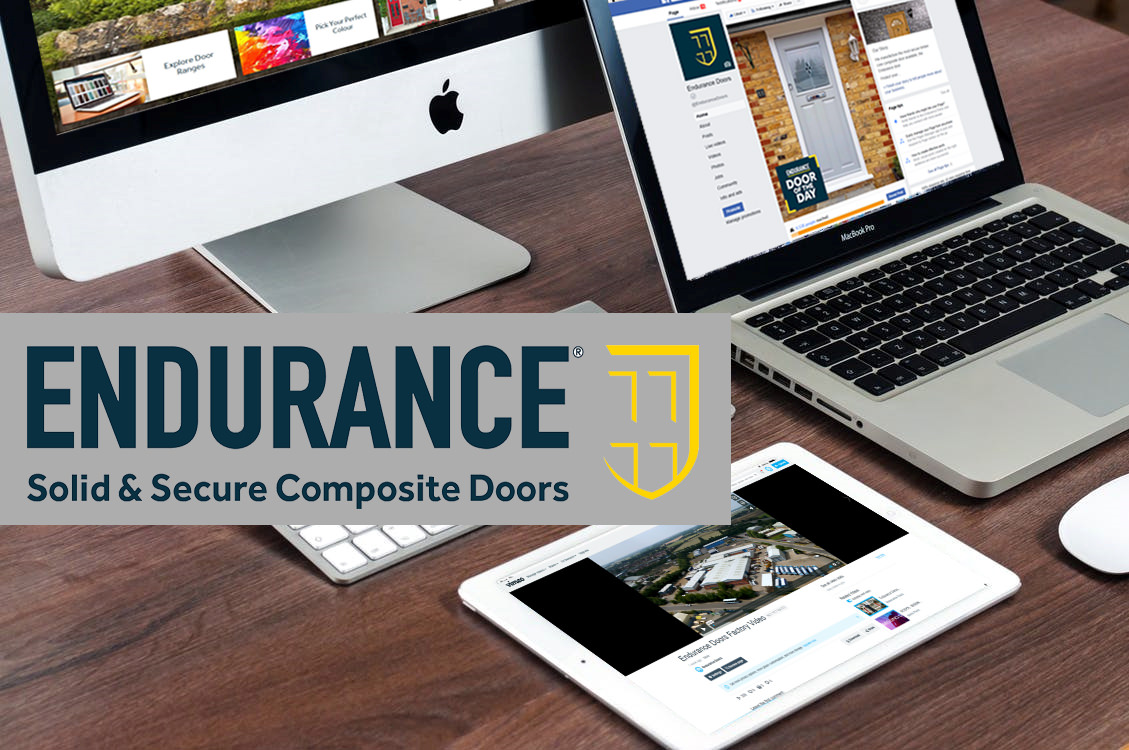 Beyond being the best quality solid timber core composite door manufacturers on the market, Endurance provides valuable marketing support to help their customers grow their businesses. With this in mind, Endurance Installer Partners can grow their composite door fitting business with Endurance's modern, effective and intelligent marketing support approach.
One aspect of this is the delivery of great quality homeowner leads across the Network, optimised through Endurance's 'Find an Installer' feature on their website. When compared to the summer of 2017, homeowner leads across the Network have grown by an impressive 30%.
This growth has been so notable, that Endurance Installer Partners have reported the need to grow their teams in order to serve the enquiries. Scott Foster, Marketing Manager at Rocal, commented on this fantastic result:
"We attribute much of our growth in Homeowner Leads to our ever-increasing investment in digital marketing. We've invested heavily in pay-per-click advertising, social media and a brand new website in order to grow our business and we'd like to help our customers benefit from our experience."
A demonstration of this digital marketing investment is Endurance's current #DoorOfTheDay Facebook campaign, which encourages Installers to share a recent installation under the relevant hashtag. Not only does this serve to provide free advertising and brand awareness for the Installer, but they could find themselves winning Facebook Advertising paid for by Endurance themselves.
Scott commented further:
"We're having more and more of our customers getting in touch to ask for help with their marketing efforts, from help developing their social media strategy to something as simple as producing their email signatures; we're always happy to help our customers improve their marketing. At the end of the day, when our customer's businesses grow, our own business grows alongside them."
Further to this, Endurance also provides a host of images and video content which can help their customers to improve their digital presence and win more business as a result. However, we are not stopping there, as we are currently developing a blank website template that allows Installers to have a fully functioning, lead generation site at a fraction of a cost of a new site.
To find out how Endurance can help your business improve your marketing call 01652 659 259 and ask to speak with the Marketing Team. They will be more than happy to help you.
Previous Article
Next Article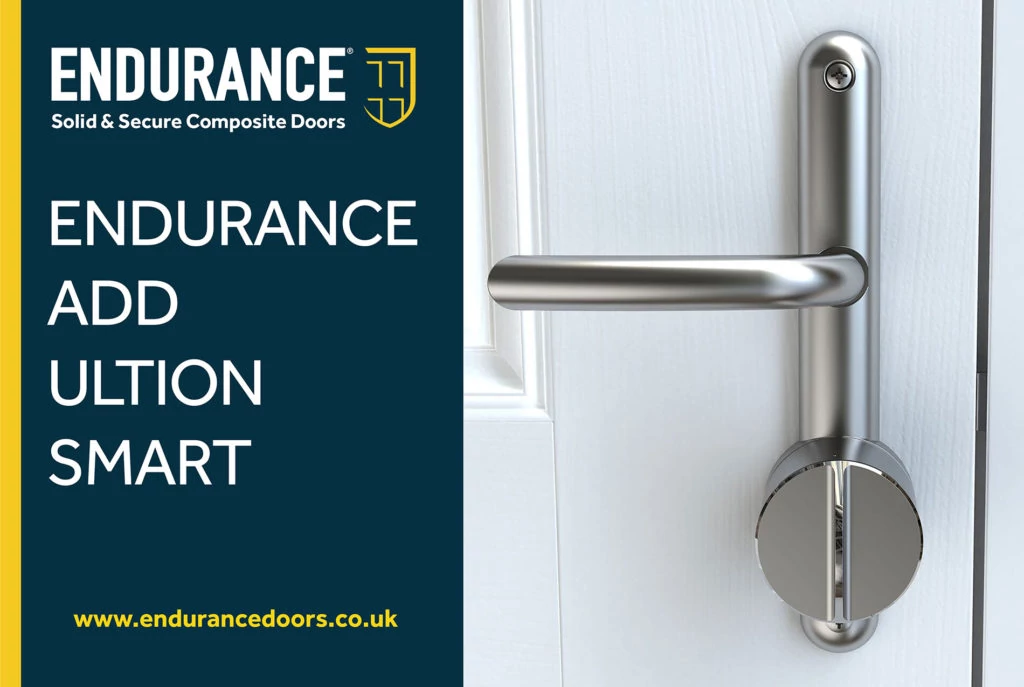 Never ones to fall behind the curve, we have introduced the innovative new Ultion Smart Lock to our range. In fact, Endurance is one of the very ...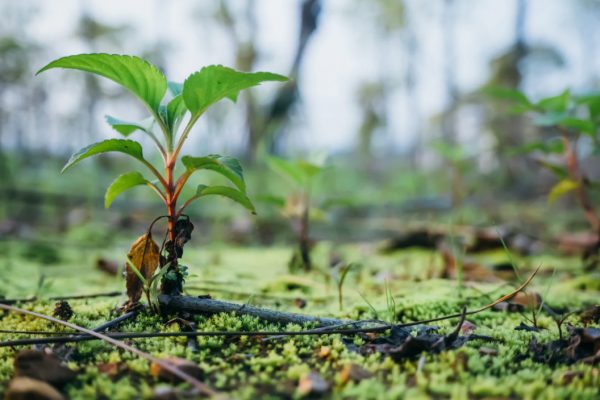 Chartwell and Racing Green aren't the only doors from Endurance that are some of the "greenest" around. In fact, we've put into place a series of ...