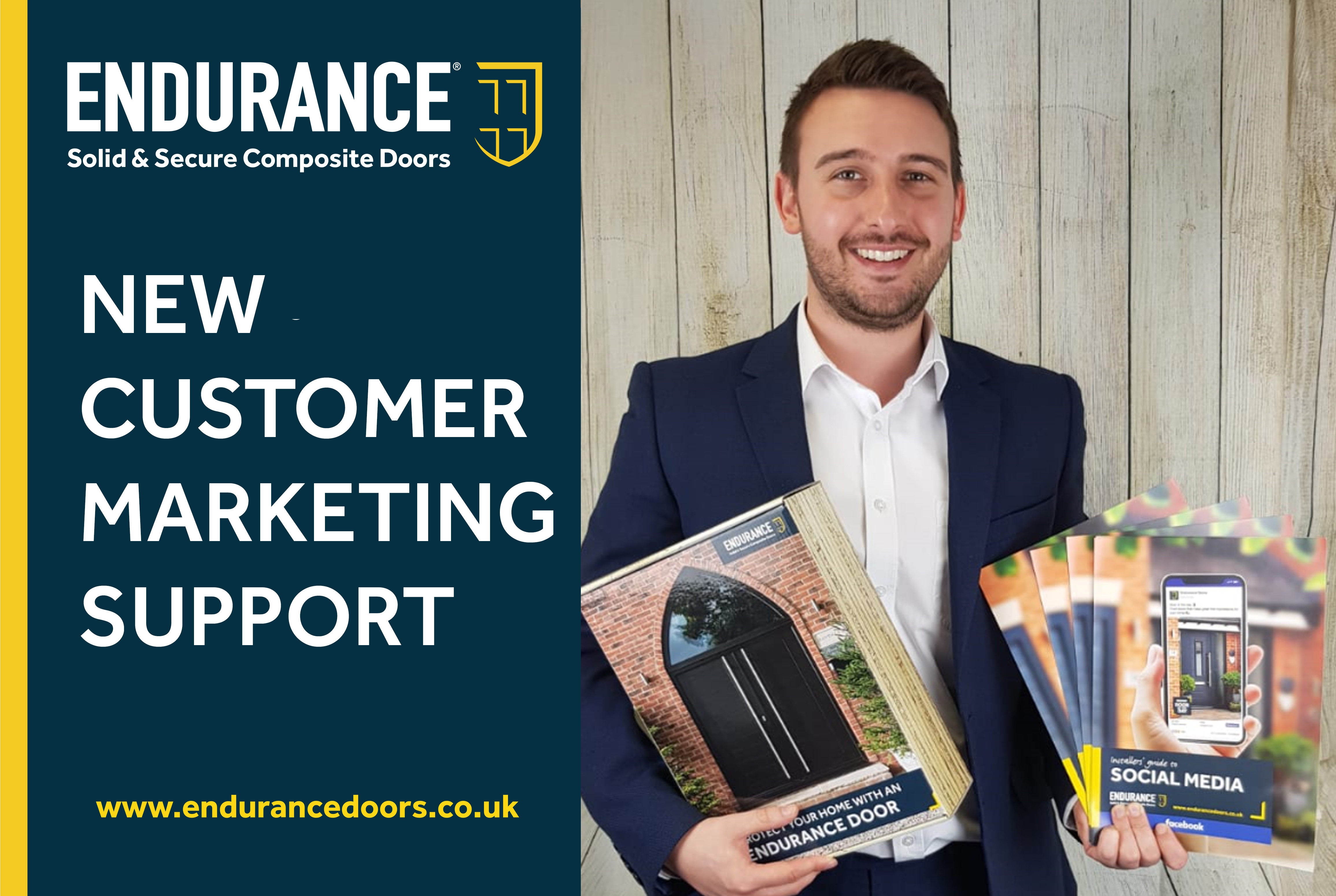 As part of Endurance's initiative to improve our service offering to our trade customers, a total revamp of our printed materials is taking place. With feedback from our Installer Partner Network serving as the waypoint for the decision, these printed materials are set to offer a higher standard of quality across the board.
Following the introduction of the highly popular A0 size wallchart last year and the new and improved Homeowner Brochure, the Marketing Team at Endurance are busy revamping all the existing printed materials as well as introducing some new materials too.
The new printed materials will include a total redesign of the Endurance Main Brochure, which now includes a larger range of door styles and glazing options to showcase the aesthetics on offer. When ready, this brochure will also offer information on lock, threshold and hardware options for the security conscious browser.
Alongside this, Endurance is also introducing a new range of showroom support resources. This includes newly designed roller banners, promotional posters and a sample box that enables homeowners to see the Endurance standard hands-on. Showrooms with TVs can also receive a USB stick pre-loaded with all of the Endurance Doors video content.
These videos have proven themselves to be a fantastic, engaging, and professional way to show homeowners what they could be bringing to their home. Scott Foster, Marketing Manager at Rocal, commented on the new marketing resources:
"Whilst our strategy remains largely focussed on digital marketing, we recognise our Installer Network need hard copy printed materials and samples in order to best sell our products. We want to offer our customers the very best in promotional materials, in order to help them convert more leads to sales and encourage homeowners to spend more."
If you're interested in benefitting from these new resources, get in touch with marketing@endurancedoors.co.uk to get your own copy of the Showroom Support Brochure.
Previous Article
Next Article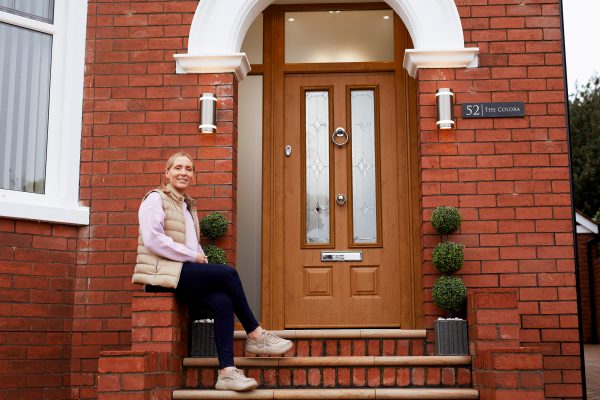 We are very proud to share Endurance Doors and our trusted Installer Partners' most recent project for Beth! Beth has 2.5k followers on ...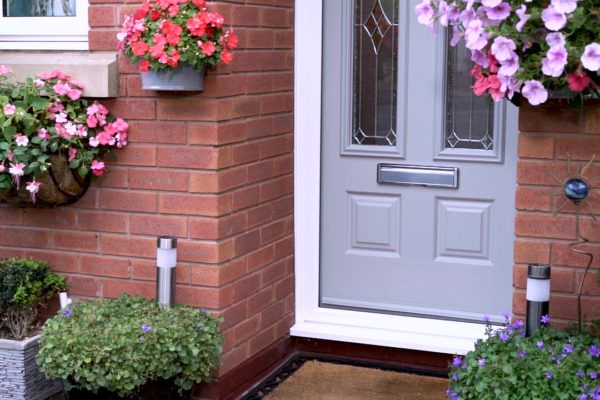 Endurance composite doors are more than just an entranceway into the home; they open up a new level of homeowner satisfaction. Karen, a recent ...