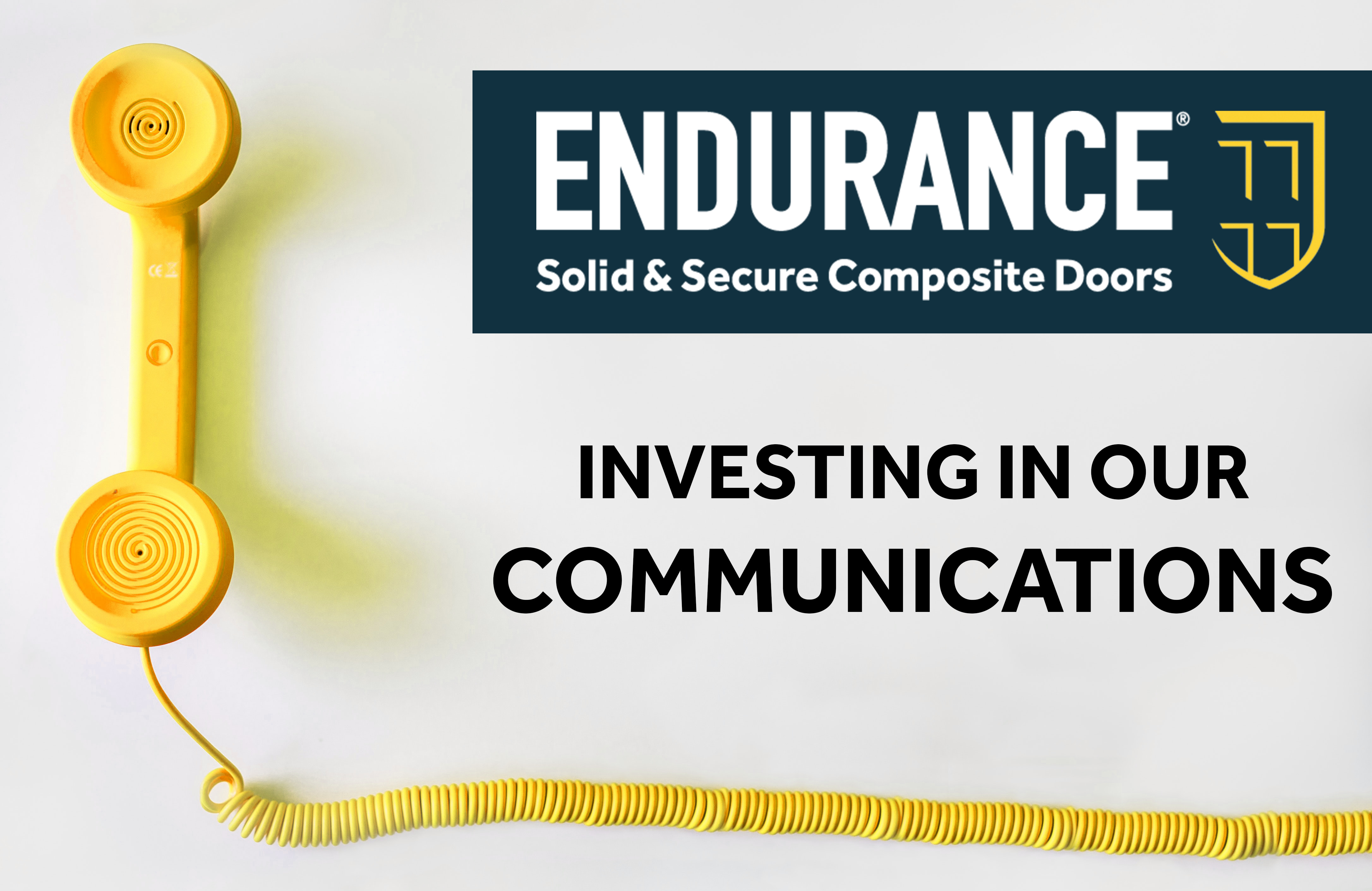 For Endurance, a key focus 2019 is improving communications with our customer network. With the recognition that customers are the lifeline of their business, each member of staff has made a commitment to ensuring they communicate effectively across the board: After all, there's nothing more frustrating for customers than not being able get the help and support they require.
The first of these improvements in communication is founded in a new telephone system, which ensures a member of the Endurance team will always be on hand to answer any customer queries.
Alongside this, Endurance will also be integrating a useful contacts list that customers will be able to access from the trade area of the Endurance website. All customers will need to do is input their postcode to get access the contact details for their own dedicated support network. From order processing to aftersales support and marketing assistance, contact details for the entire Endurance Door's team will now be at customers' fingertips.
This is then complemented by automated email and SMS text message alerts to keep customers in the loop at various stages of the ordering and production process.
Stephen Nadin, Managing Director of Rocal, commented on this new approach to communication:
"It's no secret that suppliers who communicate with their customers effectively are something of a rarity in our industry. At Endurance, we recognise how important it is that our customers are kept up to date with their orders and are able to get a helpful member of our team on the phone whenever they require support.
In the past, we have not always been the best when it came to the way we communicate, but we are committed to building on the improvements we have already made in order to become the most efficient and easiest to deal with composite door supplier in the industry."
Endurance is always keen to hear about ways in which we can improve as a business and take customer feedback seriously. If any of our customers have any suggestions on how we might improve our communications – please send to marketing@endurancedoors.co.uk.
Previous Article
Next Article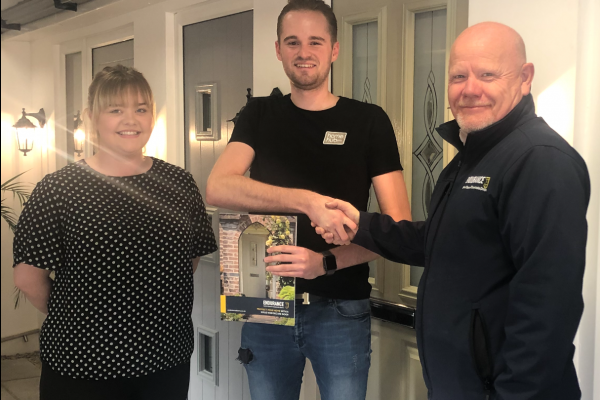 The Home Hub Group is a family run business, servicing both Trade customers and homeowners in Bracknell and surrounding areas. They were chosen ...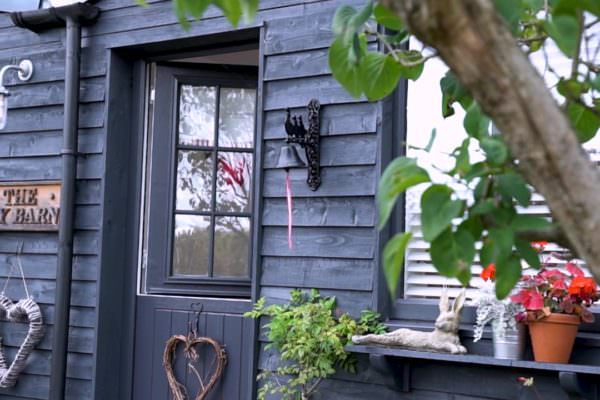 The Endurance range of composite doors is incredibly versatile, easily tailored to suit a wide range of tastes and effortlessly installed into ...