Having the flexibility to meet customer demands is a sure-fire way to win leads, which is why Endurance have invested in a wide range of high quality colours. This helps our Installer Network to give homeowners the freedom that brings a personal touch to their home. With beautiful colours available across all three collections of Endurance composite doors, it's easy for Installers to offer more.
This colour range comprises multiple shades across a selection of core colour groups, including grey, brown, black, red, green, blue and white. No matter the style of the home, or the tastes of the homeowner, Endurance Installer Partners won't have to turn business away. Even the most traditional or modern homes will be complemented by the Endurance design.
Further to this, all colours are applied with a highly durable coating to ensure they won't flake, peel, discolour or fade over the years or when exposed to the elements. Not only does this ensure peace of mind for the homeowner, it also enables Installers to benefit from reduced aftersales as the colour is set to last the test of time.
As tastes and trends are always on the move, we always keep a keen eye out for what customers want. One of our recent colour additions, Elephant Grey, is a demonstration of this. This popular colour was added to the Endurance palette as a response to Installer feedback, serving as an indication of Endurance's commitment to supporting their Network.
Stephen Nadin, Managing Director at Rocal, commented on Endurance's approach to colour:
"We've seen over the years that bringing a personal touch to a house is the detail that makes it a home. This is why we always keep our ear to the ground to ensure we're listening to what our Installers need, as they are the ones out there dealing with customers. We'll always strive to ensure our Installer Partners are well equipped to meet customer demands."
To find out how Endurance can help expand your colour offering, call 01652 659 259 and ask to speak with the Marketing Team.
Previous Article
Next Article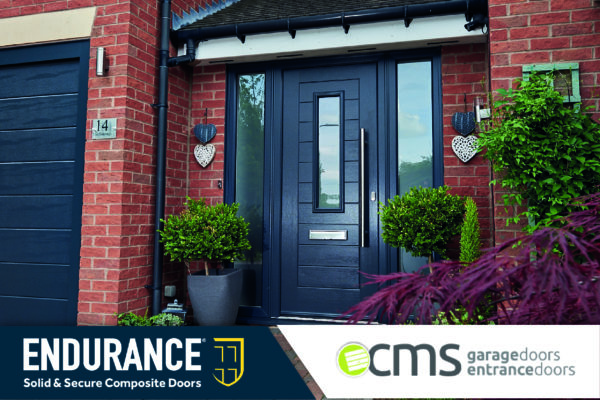 Founded in 2010, CMS Garage Doors Ltd have refined their service to focus on three core principles: customer service, reliable high quality ...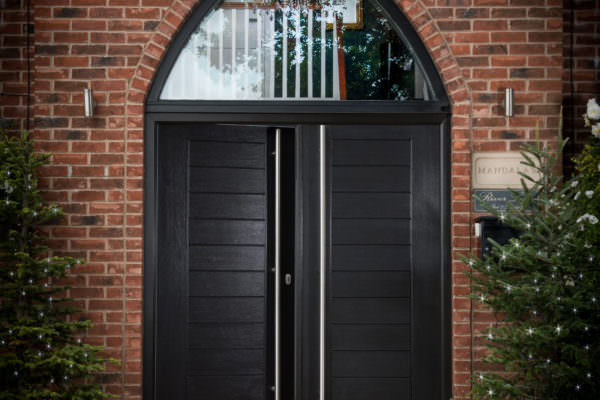 Winter is coming. In fact, it's right around the corner. Longer nights and colder winds are going to draw people inside, curling up in front of ...