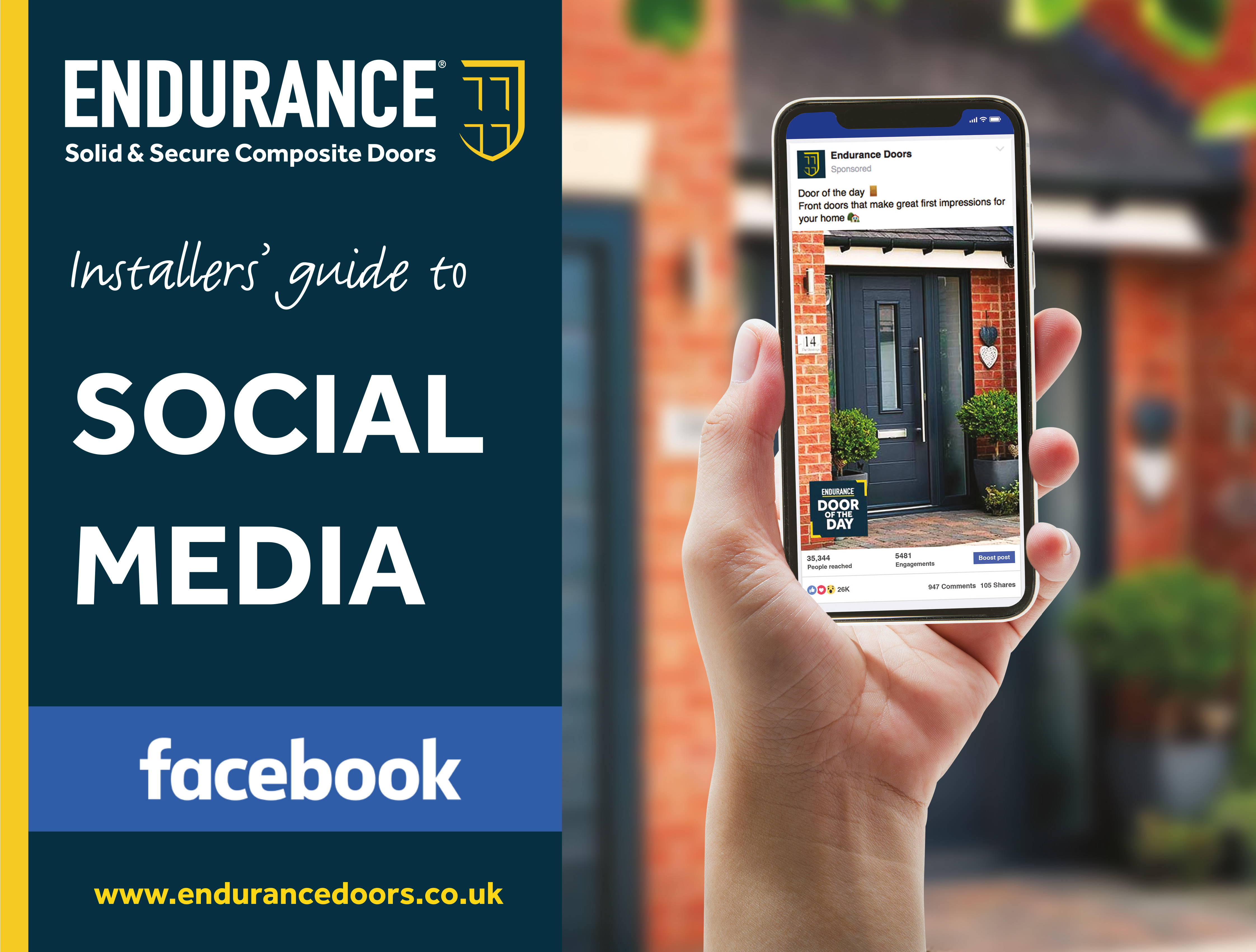 Endurance have produced a Social Media Guide for Facebook for our Installer Network, serving as the ideal guide for Installers to promote themselves as a reputable and competent business. This includes a comprehensive guide to taking the right photo, how to enter Endurance's #DooroftheDay competition, the benefits of the branded door designer, and a step by step Facebook guide.
With the Installer's best interest at heart, the social media guide offers an accessible, friendly, and informative tone. The photo guide offers a ten-step process that explains everything from phone position through to accounting for the weather, ensuring Installer's can promote their latest work in a way that's going to show off the quality on offer.
Alongside this, the guide also features an in-depth guide to using Facebook to its maximum potential. It covers planning, content, building an audience, expanding the audience, monitoring progress, and how to schedule posts in a way that helps to save time: Endurance are also offering professional assets to help make Installer Facebook pages look more credible and approachable.
Jenny Harris, Marketing Executive at Endurance, commented on the importance of social media:
"Social media has become an essential part of any business strategy, with more and more homeowners looking to interact with companies on a more informal level. With this in mind, we've created this guide to help our Installers make an impact. Alongside this, we also offer a range of high-quality images, videos, and other marketing resources that our Installers can utilise."
Facebook has proven itself to be a valuable marketing platform, with potential customers researching companies and viewing their previous work through this social media medium. Alongside this, it also serves as a quick and easy way for customers to get in touch: gone are the days of waiting until opening hours come by.
If you feel you need to update your social media approach, get in touch with marketing@endurancedoors.co.uk to get your copy of the guide.
Previous Article
Next Article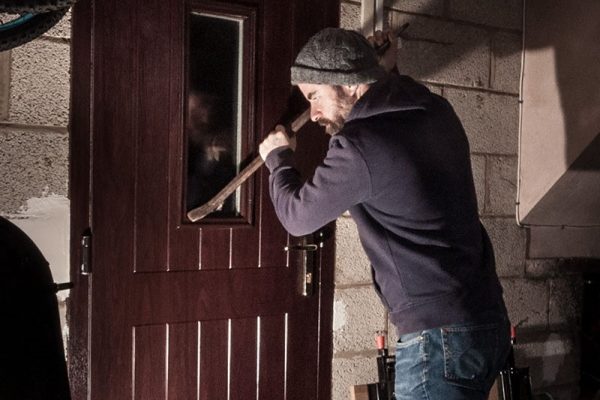 Our strong and secure composite doors are soaring in popularity as an excellent investment to protect and give total peace of mind. Once you've ...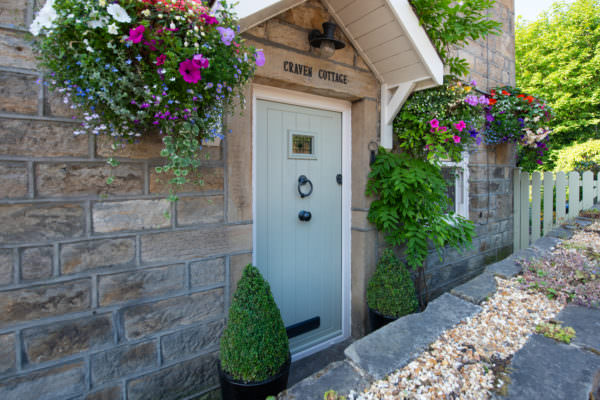 The modern home serves as more than just a place to put your feet up; it acts as an extension of your personality and tastes. The Endurance range ...