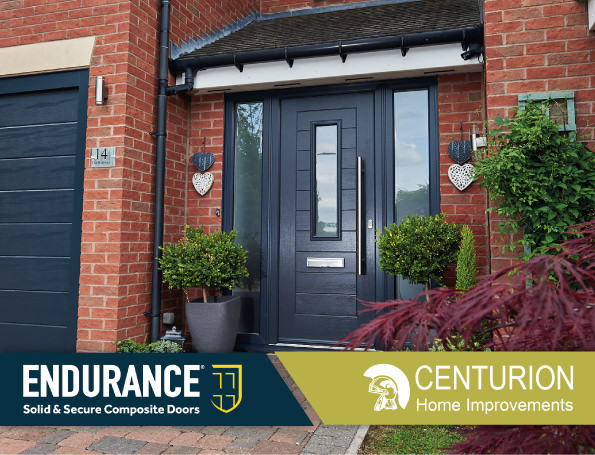 Centurion Home Improvements have over 25 years of experience when it comes to offering premium grade products to homeowners across the Warwickshire, Worcestershire and the Cotswolds areas. Utilising the latest designs for their range, they have been impressed with the standard that Endurance have offered them with their composite doors and offered their thoughts on their experience.
How Long Have You Been an Endurance Customer?
"I believe it must be about 8 or 9 years for us now."
What Attracted You to the Endurance Product Range?
"The quality of it being a solid core door, it just worked for us because it's a lot better than what we're competing against. The Endurance door offers better security, better lifespan, better thermal efficiency, it's jus a much stronger door as a complete build. We were having problems with our doors splitting, but have had no issues since we swapped to Endurance."
What Is Your Most Popular Endurance Product?
"The Etna composite door, style wise it seems work to well with the front of the house in the areas we work in. It's what people see as a traditional front door, and people normally choose a wide variety of handles to go with it. It probably helps that it's my favourite door too!"
Would You Recommend Other Installers to Join the Endurance Installer Partner Network?
"Yes, we would. Simply, this is because we've found the whole experience very supportive, service call wise and product wise."
What Makes Endurance Different to Other Composite Manufacturers?
"The solid core is something that really makes Endurance stand out. As I said, Endurance are also very supportive if we have a problem. When it comes to service call, they are right on the ball when we phone or email one through and there to help us if we can't fix the problem ourselves. It's this support that really keeps us there."
Think you've got what it takes to become Endurance's Installer of the Month? Get in touch by calling 1652 659259 or visit our online contact form for more information. A member of our team will be on hand to inform you on how to join.
Previous Article
Next Article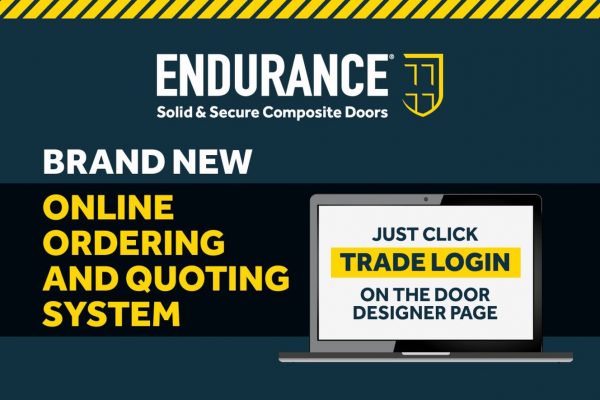 With better customer service in mind, the Endurance HomeView Door Designer is a cutting-edge tool that allows homeowners to see their perfect ...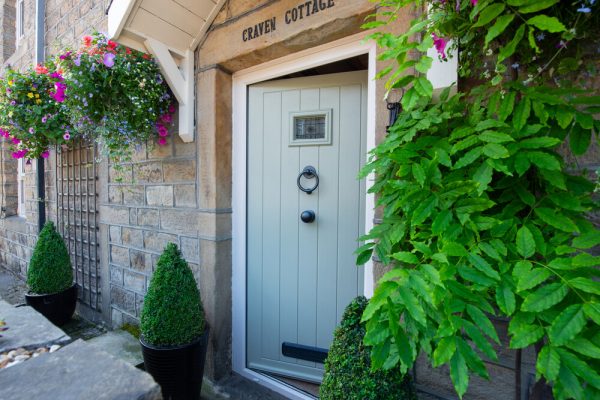 The perfect accessory can transform anything – from the way something looks to how it makes you feel. The same is true for Endurance ...