In the current economic climate, it can be difficult to know whether moving house is a good idea. We all have a perfect dream home but attaining it when prices keep rising can feel impossible. There is a solution though; instead of moving to a new place, why not upgrade your current one?
Here at Endurance Doors, we've been helping people improve their homes for years. The "don't move, improve" ethos can be very effective and while it is hard work, there are many benefits to giving your house a significant makeover. You don't have to worry about hiring moving vans or packing all your belongings into boxes either.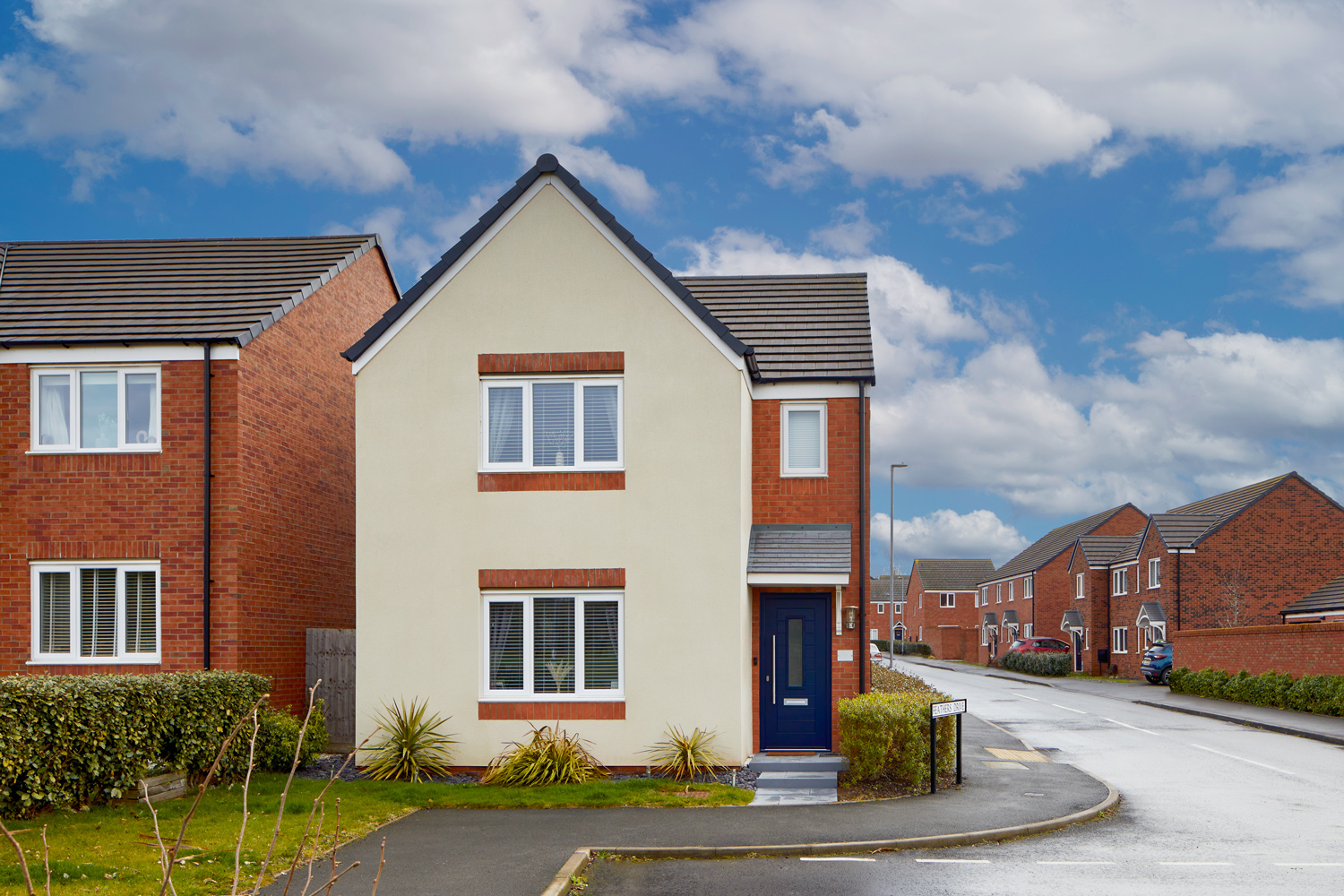 Installing a new composite door is a great way to start falling in love with your house again. Front doors are focal points in the building, so an attractive modern one can make a powerful statement. Anyone walking up the driveway will immediately notice it, and it'll make a subtle difference to your mood too. Replacing an old, cracked and faded front door with a pristine, contemporary one will make your home seem refreshed and exciting again.
Let's also not forget that a new door adds value to the property. There's no exact science behind it and it's hard to place a specific figure on it, but the better your house looks, the more you can ask for it. Estate agents consider composite doors to be a sign of modernity and they do wonders for the kerb appeal. Even if you don't move house for a long time, our composite doors are built to last and you can rely on them looking terrific years from now.
Another benefit of the "don't move, improve" approach is that you can gradually customise your home to your personal tastes. You'll see the changes as they unfold, rather than potentially wasting months fruitlessly looking for the ideal home. And thanks to the wide range of options available nowadays, you're bound to find a style you like. Everything from the colour to the hardware can be tailored to your designs, so you'll have a fully personalised door that matches your personality.
Modern composite doors have superior thermal efficiency too. They're specifically designed to retain household heat and allow you to manage internal temperatures more effectively. This means a lower carbon footprint and reduced central heating bills; composite doors are good for your wallet and the planet at the same time. 
For these reasons, you can think of composite doors as a long-term investment. It improves your kerb appeal, reduces your heating bills and can remind you why you bought your home in the first place. And when the time comes to move out, you'll be able to charge a higher asking price too.
So, if the "don't move, improve" mindset has got you thinking of a new composite door, why not get in touch?  You can reach us on 01652 340340 or fill in an enquiry form. Our expert staff will get you started on your new door project and be with you every step of the way.