Have you ever got home after a long day and struggled to find your front door key? It's happened to all of us at some point in our lives. Perhaps you're lucky and the key is hidden at the bottom of your bag, or maybe you've accidentally left it on your desk at work. Regardless of whether you solve the problem by rummaging in your bag for a few minutes, or by making a tedious return trip to the office, not having your door key to hand can really spoil your evening.
Here at Endurance, we have the solution. We like to keep up to date with modern technology and we're pleased to introduce the future of door access; the ERA Touch Key. This innovative new device will help you get into your home more easily, while also keeping it secure. The Touch Key is designed to end the risk of being locked outside in the rain and we're delighted to share it with you.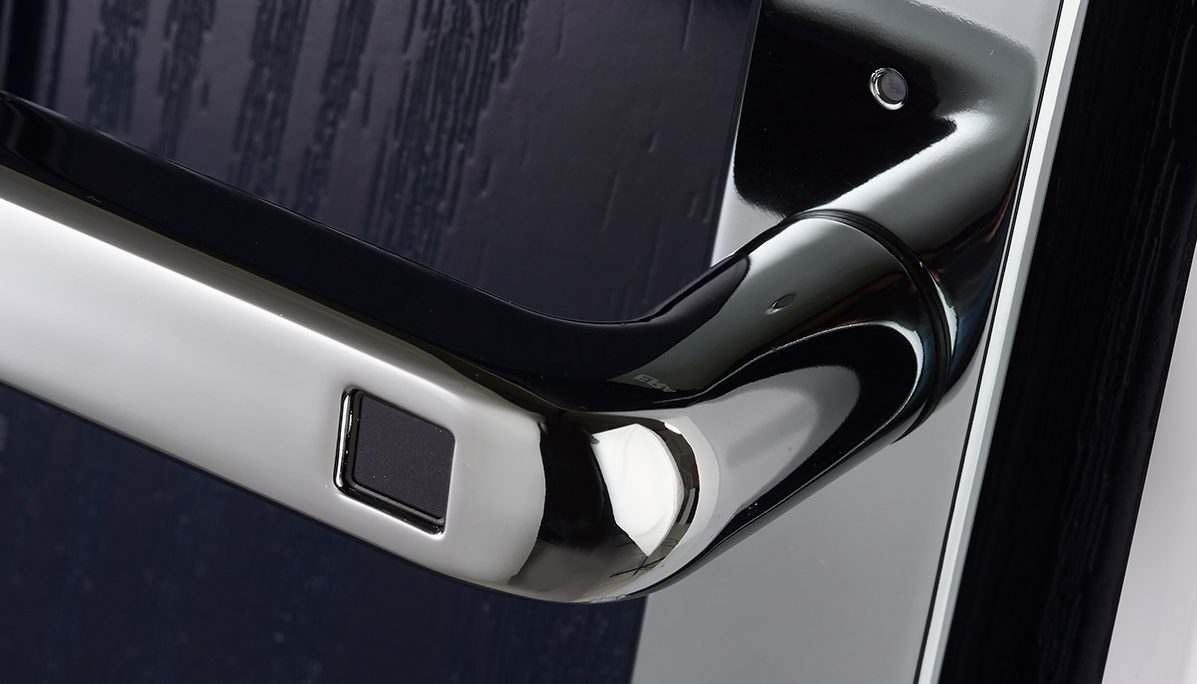 For centuries, we've opened, closed and locked our front doors with the traditional key. It's a reliable and tested method, but it's not always the most convenient. The ERA TouchKey is far more functional. It combines standard mechanical hardware with world-renowned smart technology, giving you not one but four different methods of opening your front door.
The ERA TouchKey includes fingerprint recognition software. Your lock can store up to fifty separate prints, meaning you and your family will be able to get in safely simply by pressing your finger against the door. The sensor is waterproof and won't be affected by rain and the prints are encrypted as code instead of images, so can't be easily replicated or hacked.
That isn't the only keyless entry option; it also comes with voice commands. The ERA Touchkey is compatible with Siri for iPhone and is relatively simple to set up. If you're in a rush and need the door open quickly, just say the pre-programmed command and it will unlock.
The intuitive design of the ERA Touchkey also means you don't have to be at home to open the door. You can grant temporary access via the Smart Home App and let in workers, cleaners, friends or family members without having to be present. In other words, if you need an electrician to come to your house and fix some faulty wiring, you won't need to take a day off work to let them in. You can unlock the door remotely.
The ERA TouchKey is a versatile way to open your front door and when we first saw it in action, it felt like the key of tomorrow had arrived. However, it still has an element of the traditional about it. It has a hidden physical key, along with handy keyrings to remove the decorative cylinder cap. If you want to open your door the old-fashioned way, you still can. 
We are extremely proud to add the ERA TouchKey to our product range. It makes managing access to your home a breeze; you can easily add or remove users, track who is coming or going and even receive alerts if there are any attempted break-ins. It provides quick entry and high security and we can't wait to share it with you. 
If you'd like to know more, you are welcome to contact us. You can reach us on 01652 340340 or fill in an enquiry form. Our expert staff are ready and waiting to hear from you.