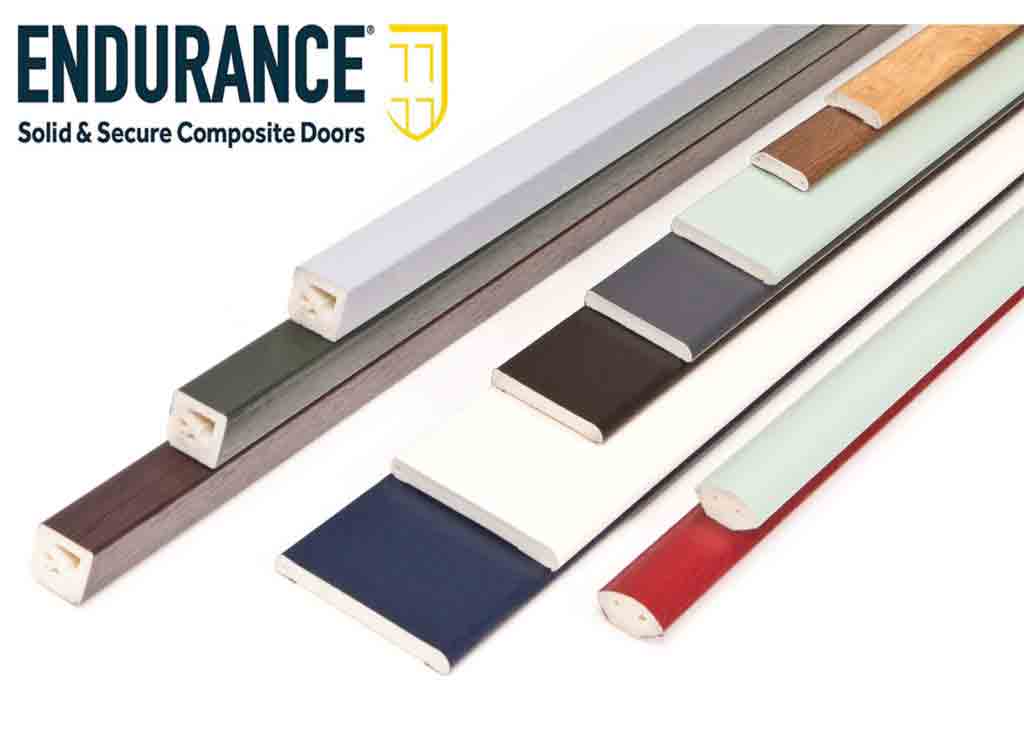 Endurance are thrilled to announce the launch of a range of perfectly colour matched finishing trims to complement their solid timber core composite door designs. These new trims combine the convenient, easy ordering and quality of finish that Endurance is known for.
Continuing their regular trend of pushing the industry forward, Endurance can proudly claim to be the first composite door manufacturer to offer these matching finishing trims as part of their product range. Endurance take pride in being at the forefront of the composite door industry, continuously finding new ways to offer best value and convenience to their customers.
As an Endurance customer, you can receive these finishing trims alongside the order of an Endurance composite door. These trims are incredibly simple to order, ensuring you get the right product, every time, without fail. The swift delivery service means there's no need to carry stock which can take up room in your van and even lead to product damage.
These finishing trims are available in five different profile shapes, based off trusted feedback from our fantastic Installer Network. The chosen shapes were those that were identified as the most commonly used profiles by our customers. Each trim is supplied to you in 2.25m lengths, meaning you can order just enough to complete your job without worrying about storage or wastage.
Available in an impressive 16 colours, each finishing trim has been foiled to perfectly match the colour of Endurance's existing range of slabs and frames. Even difficult to acquire colours such as Pearl Grey and Elephant Grey will be kept in stock for quick supply. This is something totally unique to Endurance and cannot be found with any other composite door fabricator.
Technical Services Manager, Chris Hindley, commented:
"With over 20 years of installation experience, it's fair to say I can see the benefit of being able to order high quality door trims in such a convenient way. We're confident that our Installer Network will really benefit from the addition of these products to our range.
"As a business we are always looking for ways we can improve our products and services for our customers and this is a great step in the right direction."
If you'd like to complete your every installation to the highest of standards, get in touch with Endurance. You could even become an Endurance Installer Partner, to further ensure your customers' peace of mind.
For information, prices and ordering, email sales@rocal.co.uk or 01652 659259 today.
Previous Article
Next Article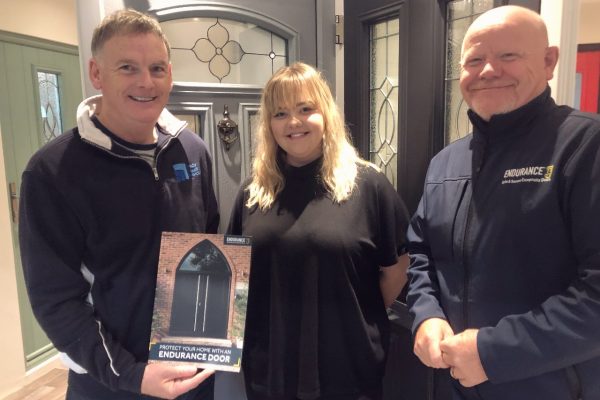 Endurance Showroom of the Month: Andy Glass Windows This is not the first time that Andy Glass Windows has been given a sought-after Endurance ...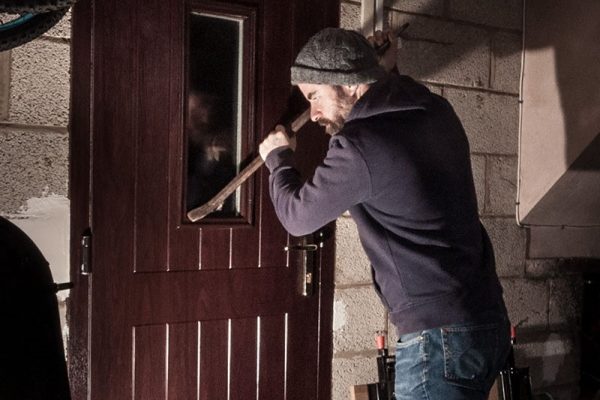 Our strong and secure composite doors are soaring in popularity as an excellent investment to protect and give total peace of mind. Once you've ...