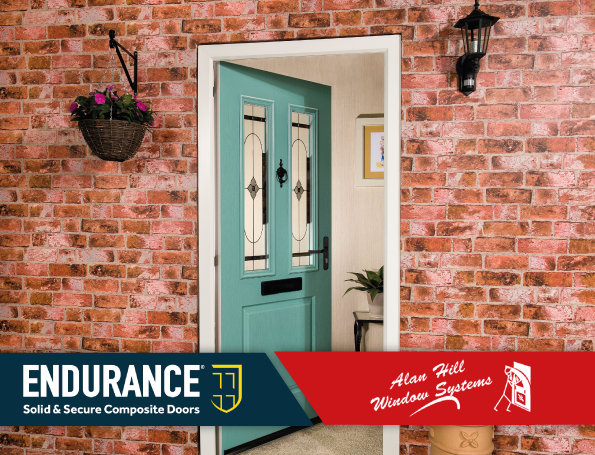 Endurance Installer of the Month: Alan Hill Window Systems
Endurance are proud to announce that September's Installer of the Month are Alan Hill Window Systems. We have chosen them due to their engagement with us on social media, entering our 'Door of the Week' competition. We were also impressed by the exemplary standard of customer service Alan Hill Window Systems offered their customers.
Founded in 1988, they now have over 30 years of experience as an installer in the Cardiff and Caerphilly areas. They are proud installers of Endurance's high-quality composite door range, in addition to other stunning home renovation options. They are dedicated to making the installation process hassle free for the customer, allowing them to acquire a stellar local reputation.
We spoke to Annette Pim, to find out what it meant to be a part of the Endurance Installer Partner Network.
How Long Have You Been an Endurance Customer?
"It's now been at least seven to eight years!"
What Attracted You to the Endurance Product Range?
"The quality of the door and the designs, as well as the finishes. When you compare them to other composite doors on the market, the Endurance door definitely stands out."
What Is Your Most Popular Endurance Product?
"We install a lot of composite doors in the Etna style, as well as the Fuji. Our customers also like the Alto style, as well as the Scafell. "
Would You Recommend Other Installers to Join the Endurance Installer Partner Network?
"We definitely would. We get a great product and a great service. Endurance always stand by their warranties and we always get the backup we need, if there is ever is a problem with a product. That speaks wonders."
What Makes Endurance Different to Other Composite Manufacturers?
"Endurance have much better aftersales. They also have their own engineers, which is really helpful. Endurance also offer the best colour match, especially with the woodgrain foils."
To become an Endurance Installer, email marketing@endurancedoors.co.uk or call 01652 659259.
Previous Article
Next Article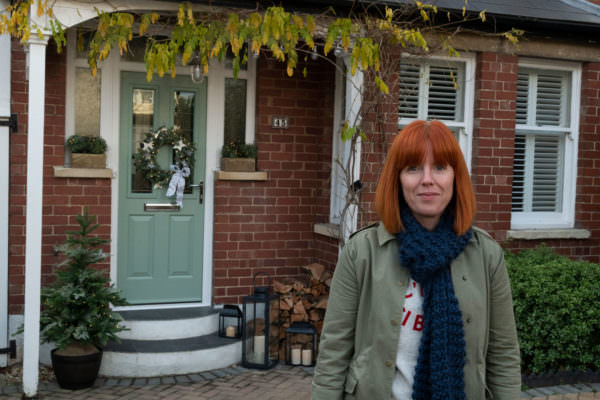 Endurance are committed to ensuring homeowners enjoy every step they take towards an Endurance door, with the finished product serving to tie ...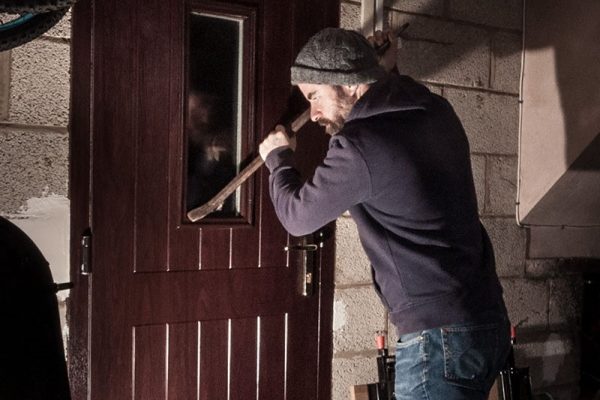 Our strong and secure composite doors are soaring in popularity as an excellent investment to protect and give total peace of mind. Once you've ...