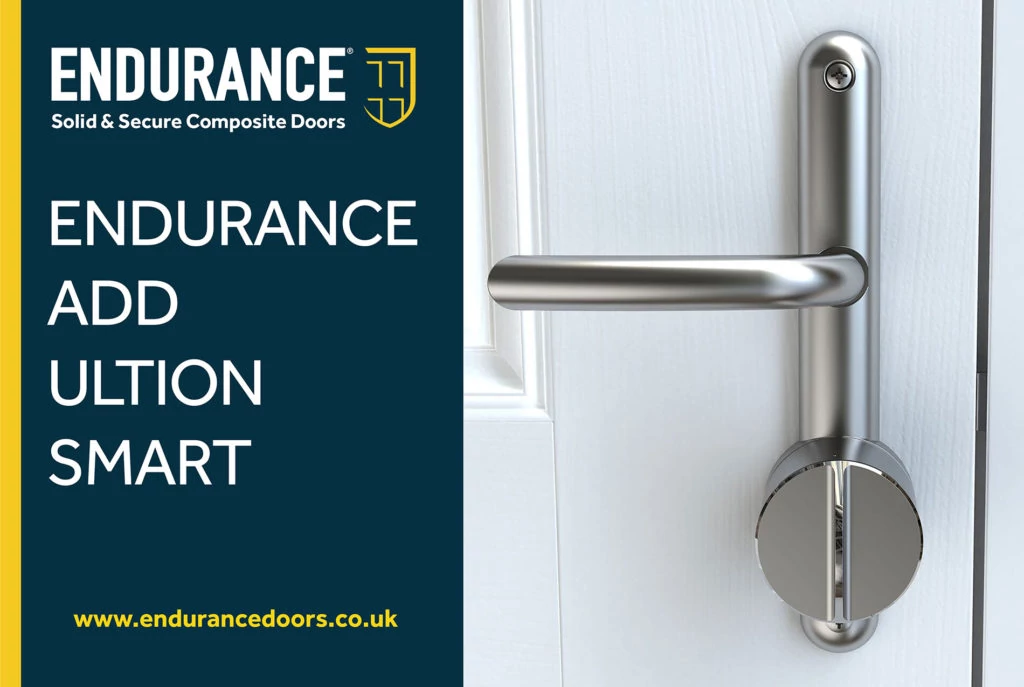 Never ones to fall behind the curve, we have introduced the innovative new Ultion Smart Lock to our range. In fact, Endurance is one of the very first, large-scale door manufacturers to adopt this exciting technology. The Ultion Smart Lock is the newest industry pioneer, offering cutting-edge smart technology and 21st century security.
Considering the proactive, trail-blazing attitude that Endurance is famous for, it is no surprise that we are the first to offer this brand-new technology. Managing Director, Stephen Nadin, considers the addition of the Ultion Smart Lock to be a reflection of the Endurance 'entrepreneurial spirit':
"It's no secret that smart technology is the next big thing, and we are incredibly excited to be adding the Ultion Smart lock to our range. At Endurance, we keep our fingers on the pulse for emerging trends and technologies. The entrepreneurial spirit of our business allows us to act decisively when it comes to adding innovative products to our range."
So, why is the Ultion Smart Lock making such an impact? That would be due to its unique, ground-breaking features. Naming it the Smart Lock was no coincidence or gimmick: it uses intelligent design to make life easier and homes more secure. Although, if preferred, it can still be operated with a key for homeowner's peace of mind.
The Ultion Smart's Auto Lock, Unlock and Open feature simply and securely detects when you are approaching the door. The system will then unlock and stay unlocked for as long as you want it to. Homeowners can even tell the Ultion Smart to hold open the latch for a specified length of time, so their Endurance door can simply be pushed open. No more fumbling around for keys in the rain and no more frantically looking for your keys before leaving home. Its compatibility with modern technology means it can even be operated by Amazon Alexa, Apple Homekit or Bluetooth.
The Ultion Smart also has twist assist. This feature allows the door to be locked and unlocked with a simple nudge of the thumb or finger. The innovatively designed system generates enough torque, that the stiffest locking mechanisms can be easily operated. The Ultion Smart is even compatible with Endurance's entire current range of locking mechanisms.
Scott Foster, Marketing Manager at Endurance commented:
"By adding the Ultion Smart to our range we are offering our Installer Network the opportunity to sell an exciting new product that's easy to fit, explain and operate – but can also help them achieve an even better margin for the supply and fit of our products."
For more information about this exciting new security feature, email marketing@endurancedoors.co.uk or call 01652 659259.
Previous Article
Next Article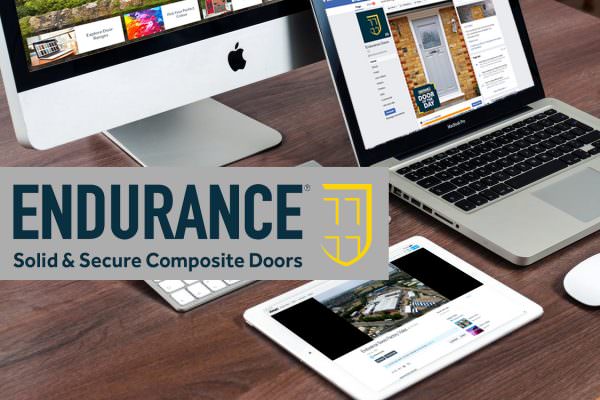 Beyond being the best quality solid timber core composite door manufacturers on the market, Endurance provides valuable marketing support to help ...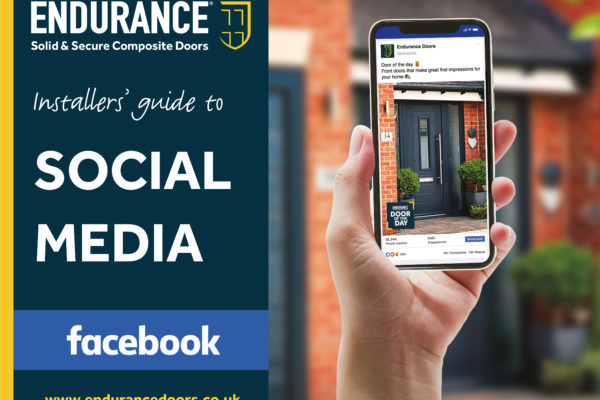 Endurance have produced a Social Media Guide for Facebook for our Installer Network, serving as the ideal guide for Installers to promote ...