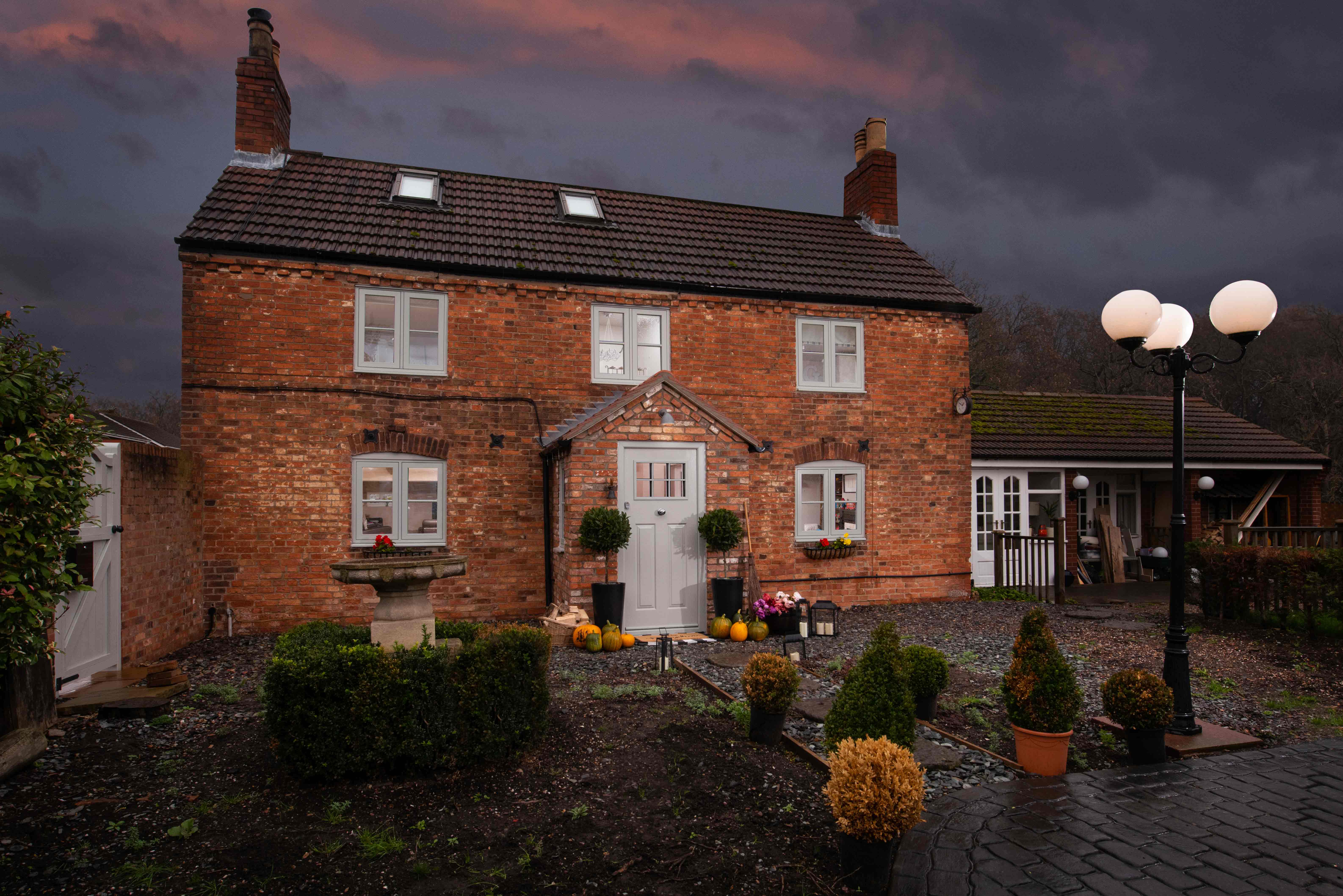 You may think that the only notable event in October is Halloween, but you would be wrong. Even more important than pumpkins and horror films, is the fact that October is national home security month! Throughout October, Homesecuritymonth.com are sharing tips and tricks about how to keep your house protected against burglary. We are very proud to be sponsoring this campaign.
We always take our customers' security very seriously, but with the nights getting longer every day, it is becoming more and more important that homeowners take steps to keep their homes secure. In fact, according to a study on the home security month's website, burglaries increase by up to a third after the clocks go back in October.
Installing a secure, reliable and robust Endurance composite door is an easy way to protect your home. The doors in our collections are Secured by Design accredited. This means that they have passed thorough testing, including attacks on the locks, locking cylinder, door panel, hinges and frame using crowbars, knives, chisels and a variety of other tools.
Endurance doors feature a solid timber core and a high-performance locking system for consistent security across the frame. Also, the ABS Master locking cylinder offers a level of protection far superior to other locking cylinders on the market. Burglars often attempt to snap, pick, drill or bump a lock to break-in to a home; however, they won't have any luck against high-security ABS Master.
Endurance are so confident in the level of security offered by the ABS Master cylinder, we offer £1,000 in compensation in the unfortunate event that a burglar was able to gain access to your home by snapping our locking cylinder.
We can offer you a door that is designed to keep you safe, without missing out style. Alongside an Endurance door, there are a number of ways that you can keep safe and secure this winter. Here are a few ideas:
Lighting
Keeping the area around your entrances well-lit is a great way to deter burglars. Try installing floodlights or security lights, to keep the long nights and unwelcome intruders at bay.
Valuables
It's one of the number one tips for preventing break-ins to your car, but it can be overlooked when it comes to your home. Keep your valuables out of sight!
Don't Advertise
Going on holiday is an exciting time but remember that you don't want burglars to know that you are away. Be mindful about what you post on social media or leaving your calendar in view of a window.
Stay Smart
Smart technology is an ever-growing part of the industry. Why not enhance your Endurance door with an Ultion smart lock? This feature will automatically lock your door every time you leave home, so you'll never have to panic about whether your home is secure or not. There's also no need to carry a key, as the Ultion Smart will also automatically unlock when it senses your smartphone approaching it.
Get in touch with us today to find your ideal, secure door and be prepared for winter. You can also use our Door Designer to construct your dream door. We look forward to hearing from you!
Previous Article
Next Article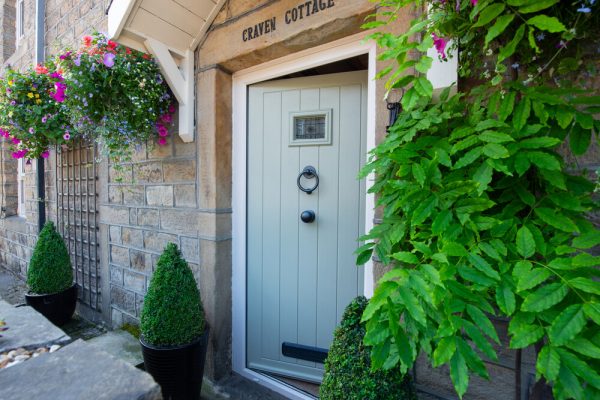 The perfect accessory can transform anything – from the way something looks to how it makes you feel. The same is true for Endurance ...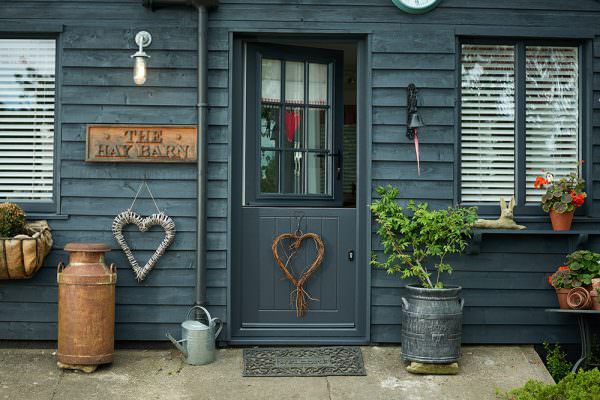 Have you ever completed the installation of a stunning composite door but not had the opportunity to show it off? We are calling for members of ...