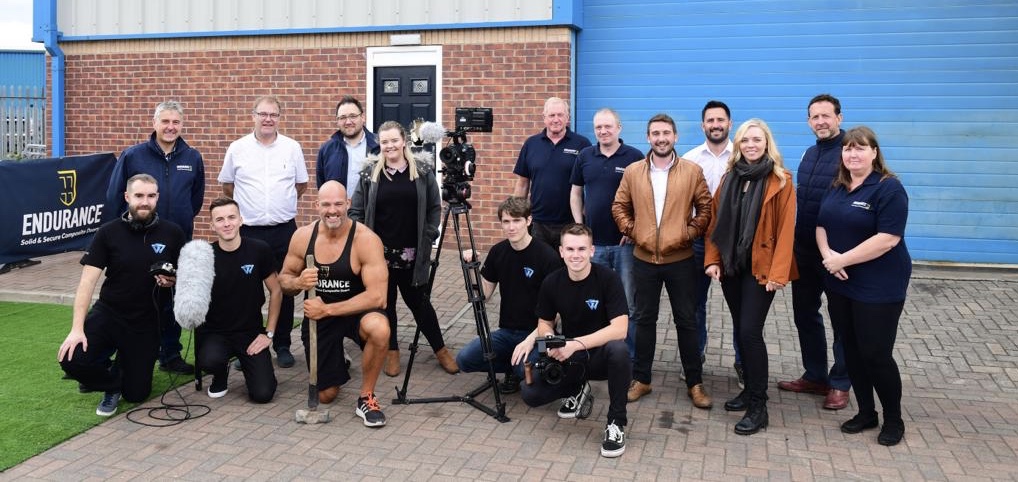 To ensure we stay at the top of the market, we are always putting our doors to the test. Who better to try them out than James Crossley? Or, as those of us who lived through the 90s know him, Hunter from Gladiators.
Hunter features in the latest creation produced by Endurance's winning marketing team. In this video, he is put up against three contenders: a uPVC door, a GRP foam-filled composite door and an Endurance solid core composite door.
The video shows Hunter make light work of the uPVC and GRP doors, smashing through them with ease. However, the Endurance door proves a greater challenge and more than a match for the gladiator. Despite his best efforts, the Endurance door stays solid and secure.
As if one victory wasn't enough, we put our door to the test again. In the second half of the video, Hunter is joined by back-up to try the Endurance Challenge. Even with three minutes each and a sledgehammer, none of these tough guys can break down their door.
It's no surprise that our composite doors can defeat all challengers, considering the iconic, 48mm solid timber core. This unique design makes Endurance doors up to 10% thicker than most of their composite contenders. Compared to uPVC or GRP alternatives, Endurance doors are in another league.
Not only do Endurance doors outclass their competitors in terms of performance, but they are also some of the most visually stunning products on the market. The choice of the Classic, Urban and Country Collections and the wide variety of colours available, means there's an option for every homeowner.
Members of Endurance's Installer Network can use this promotional video for their marketing. It joins the rest of the fantastic materials available for use, which are all part of our commitment to helping our installers grow their sales.
To download our new marketing material, email marketing@endurancedoors.co.uk.
Previous Article
Next Article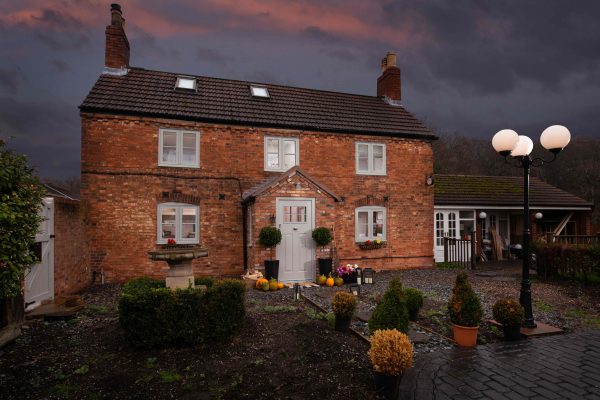 You may think that the only notable event in October is Halloween, but you would be wrong. Even more important than pumpkins and horror films, is ...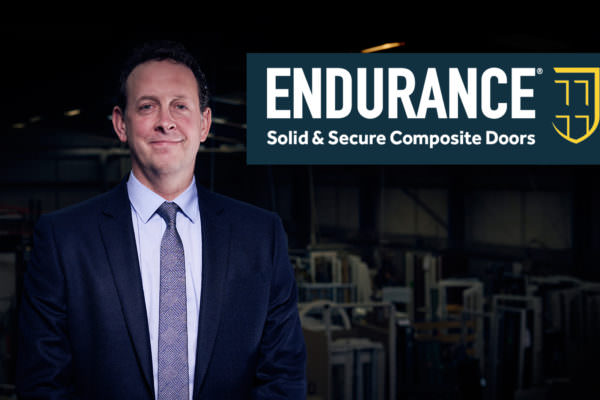 Despite the uncertainty that is surrounding the UK with the impending article 50, Endurance Door sales are at an all-time high. The Fenestration ...