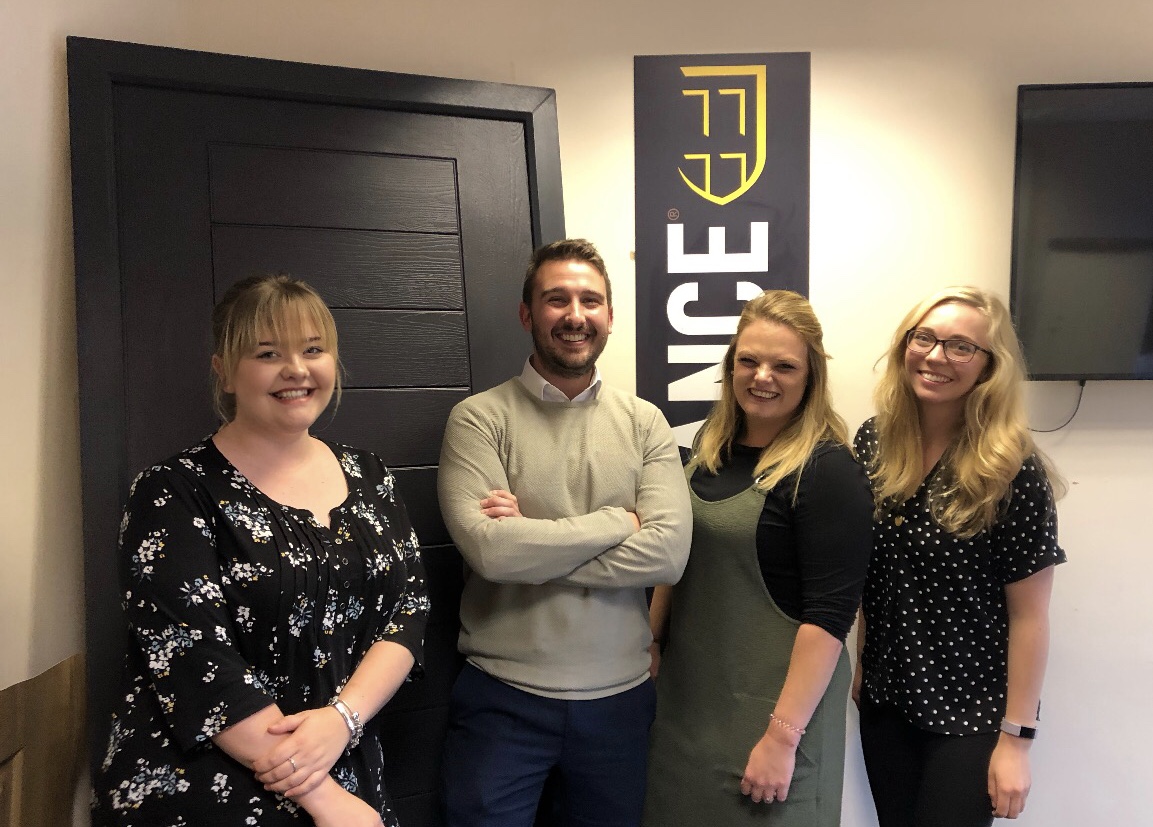 Over the past few months, Endurance has experienced growing business. We have seen increased demand for our leading composite doors and unrivalled installer support. Considering the plethora of marketing materials that we offer our installers, it's no surprise that businesses are flocking to the number one choice for trade.
From informative leaflets to eye-catching posters, Endurance marketing materials make it easier than ever for installers to grow their sales. Even better, installers don't need to do anything to benefit from these materials; we handle it all. If you want a composite door supplier that offers more, Endurance is the obvious choice.
To keep up with our increased business, we have expanded our Marketing Department. The changes will ensure that we can continue helping installers drive up sales. At the head of the team, Scott Foster is remaining in his role as Marketing Manager. He will continue overseeing and guiding the business going forward.
Kerri Walker is the newest addition to the marketing team. She is taking on the position of Marketing Administrator. She will be continuing the superior service that Endurance is famous for providing to our installers. Her specialist on-call support will be available to all of our customers, co-ordinating the production and delivery of brochures, sample materials as well as providing useful online marketing support.
Marketing Executive, Jenny Harris, is Endurance's Business to Consumer marketing specialist. Tasked with generating large numbers of homeowner enquiries for Endurance's Installer Partner Network, Jenny's extensive knowledge of Digital and Social Media Marketing will also provide a useful resource for our customer base.
Joining Jenny as a Marketing Executive is the newly promoted, Hollie Cope. Her new role focuses on managing the Installer Network. She will create and provide useful sales and marketing tools to the network's members. She is committed to making it easy for our installers to grow their sales in the most effective way possible.
Would you like this support from your composite door supplier? Become an installer today by emailing marketing@endurancedoors.co.uk or calling 01652 659259.
Previous Article
Next Article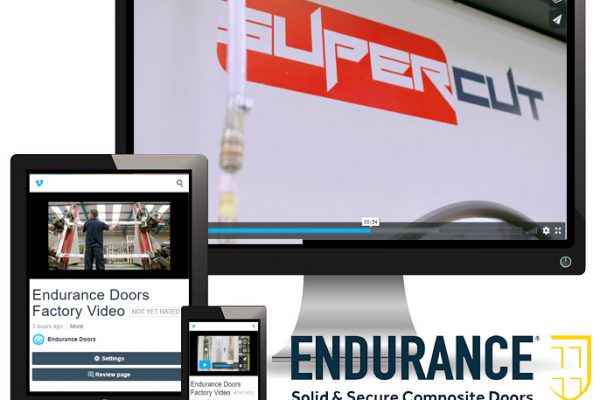 To offer an insight into their process, Endurance have produced a factory video following the journey of how an Endurance Door is made. This ...
It's time to enjoy summer, although we may all be enjoying it a little differently this year. Even with social distancing, there's no reason not ...