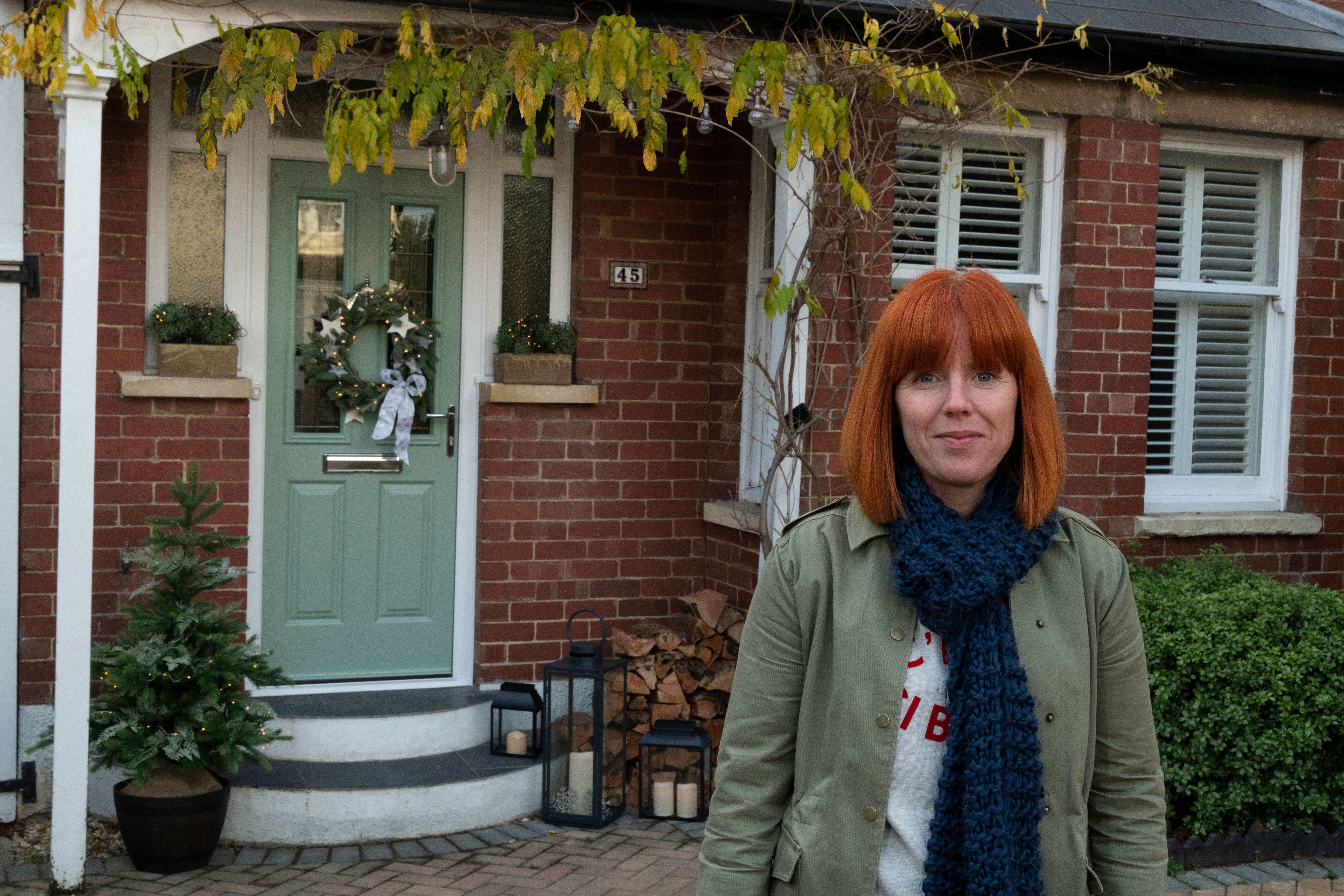 Endurance are committed to ensuring homeowners enjoy every step they take towards an Endurance door, with the finished product serving to tie everything together perfectly. Louise, a recent Endurance customer, found this out for herself and kindly answered some questions about her experience:
Why Were You Looking for a New Door?
"We were looking for a new door to replace the existing door, which was quite tired, draughty, and we felt like we were getting a lot of road noise. Alongside this, we were also losing heat which was proving to be costly."
How Did You Come Across Endurance Doors?
"We were recommended Endurance Doors by a local fitter that we were keen to use."
Why Was Choosing Such a Secure Door so Important to You?
"It was really important for us to have a secure front door, we have two small children, and we live on a busy road. We have a busy life, we're in an out a lot, so I needed to know the house was secure when we were in and out of the house."
When It Came to Designing Your Door, How Did You Order and Was There a Look You Were Going For?
"We used Endurance's online tool to design the door, which gave us the opportunity to look at different door colours, different styles, and different types of glass surround before we picked it. We wanted to have something that was in keeping with the style of the house while bringing a pop of colour too. There was a really great range of colours to choose from, as well as accessories, and there was a lovely range of different glass designs including opaque and stained glass."
---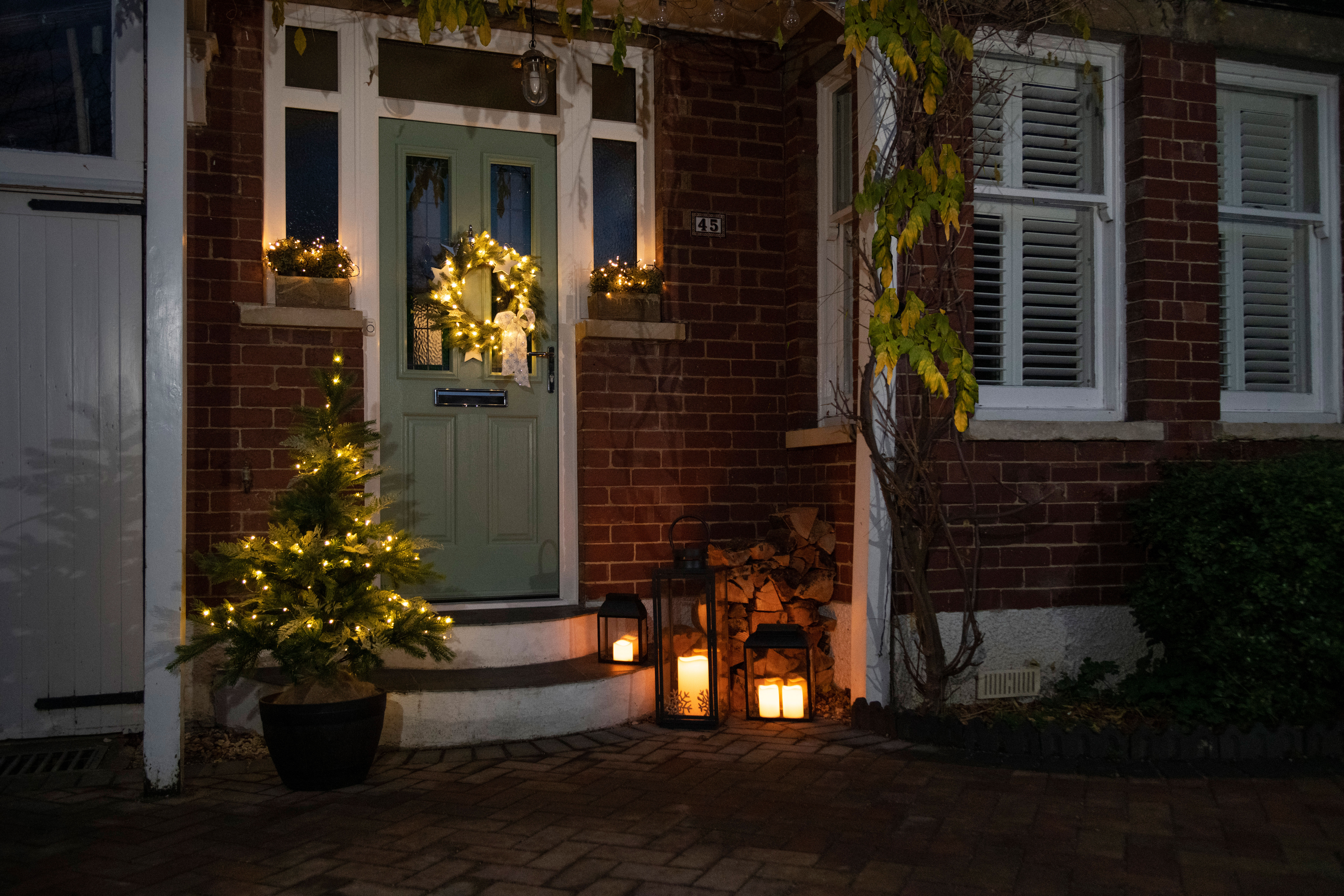 ---
What Is Your Favourite Thing About Your New Endurance Door?
"I love the way the front door looks when you approach the house. I also love the fact we've massively reduced road noise while enjoying better energy efficiency too."
How Would You Describe the Level of Service You Received?
"The installation was such a smooth process. For a big job, it was done quickly, efficiently, and by a team of people who were professional and friendly: it was really easy.  Endurance were great too, we knew what we were going to get, we knew how much it was going to be, and they delivered everything we wanted on time and really efficiently."
Would You Recommend Endurance Doors to Family and Friends?
"We would absolutely recommend an Endurance door to family and friends. We're really happy with the product we've got and really pleased with the service. We couldn't ask for anything more."
Have your own Endurance experience by finding your nearest Installer Partner, today. Alternatively, you can get in touch with us, and a member of our friendly team will be more than happy to answer any questions that you have.
Previous Article
Next Article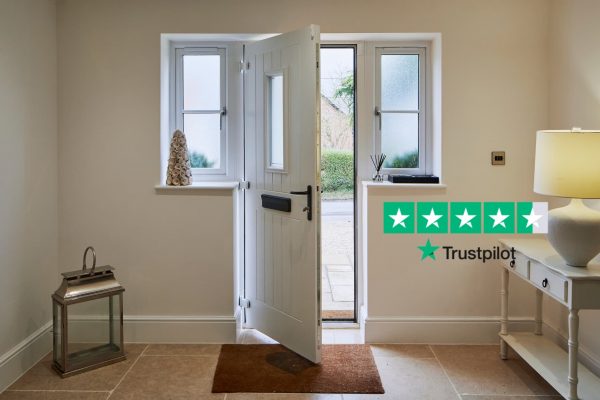 Did you know that on average around 90% of people regularly read online reviews, and more than 80% will trust these reviews as much as they would ...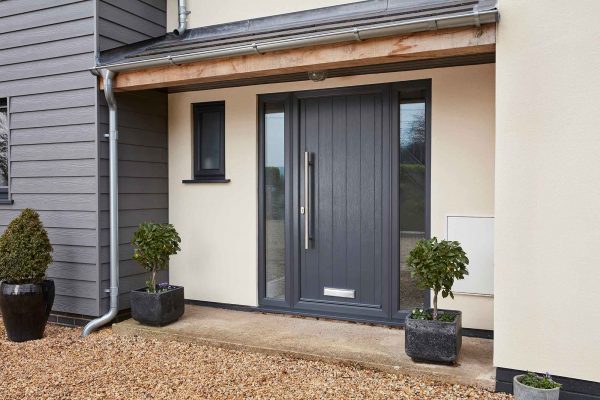 The warm weather is a time for carefree celebration. We get to spend our days outside with friends and family, enjoying the heat and relaxing in ...