My name is Paul Whittingham, I'm the founder and owner of PW Installations, and thirteen years ago, we became part of the Endurance Doors Installer Partner Network. It was one of the best decisions I ever made, and we haven't looked back since. Endurance have helped us develop, and I wholeheartedly recommend them. They make the best doors on the market and are a great company to work with.
When PW Installations started in October 2000, we set out to supply the best windows and doors. Thanks to our expert fittings, reasonable prices and after-sales service, we got a good local reputation; however our reach seemed limited. We were a comparatively small business and could only go so far. Becoming an Endurance Doors Installer Partner changed that.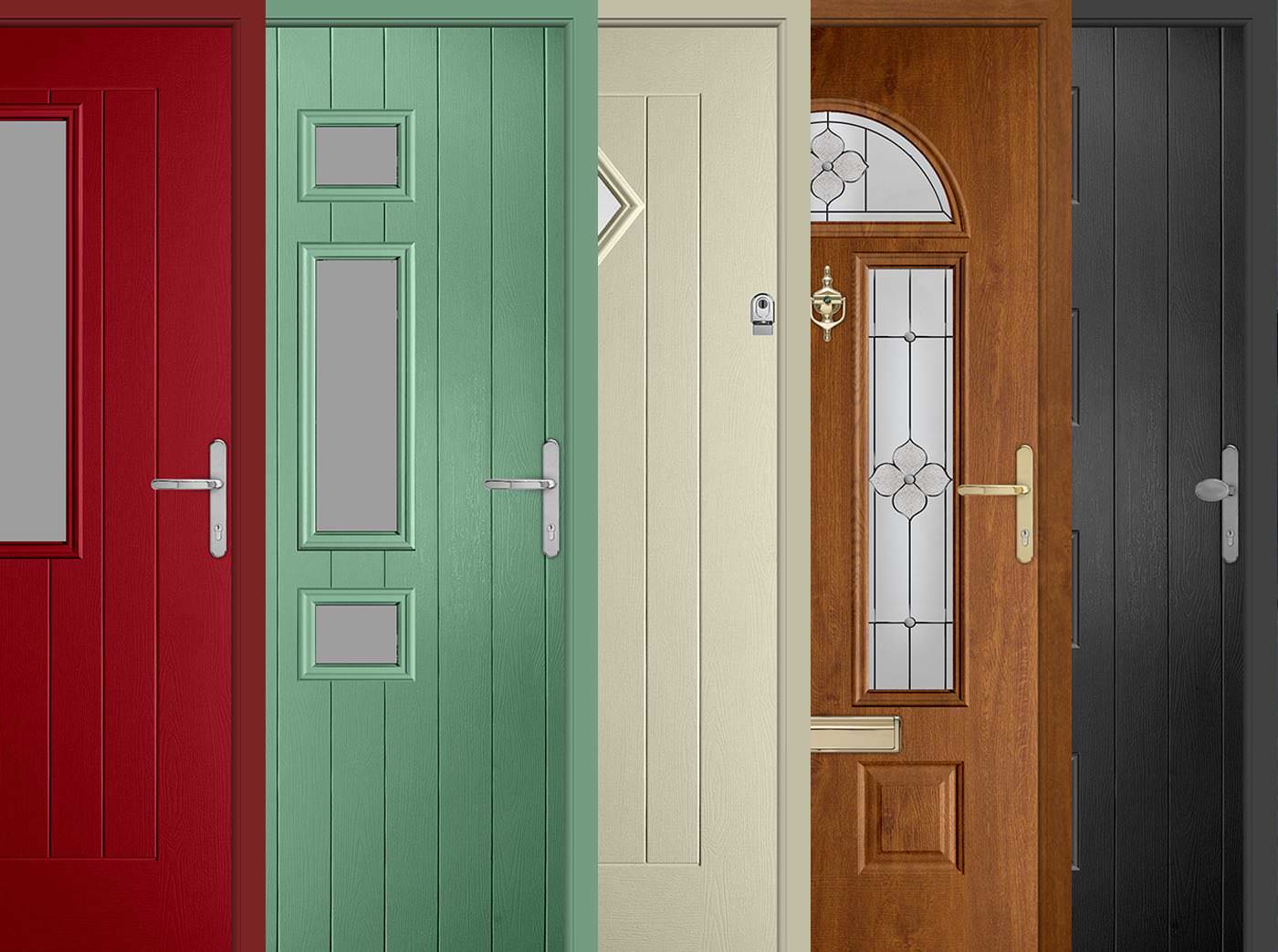 I knew about Endurance Doors already and always respected their high-quality products. When I realised we met all the criteria for joining their network, it seemed like a no-brainer. I wanted access to the best composite doors available, but I got so much more. 
Almost as soon as we joined the network, our business started to grow. Endurance sent us localised leads, and we got access to their marketing materials and digital assets.  I expected to see more leads when I first signed up, but I was still surprised by how many we got. It wasn't long before our sales increased and PW Installations expanded to meet demand. Our reputation was also enhanced with a free listing on the Endurance website. Everyone in the network is known for being reliable and professional, so it was great to be seen among such esteemed companies. 
Being able to supply such fantastic doors led to many happy customers too. We rarely have any issues with the doors, but on the few occasions problems arise, they're easy to report and resolve. The Amicus system makes contacting the relevant team simple, and we always get a quick response. 
We've also been able to take the Endurance Online Door Designer and implement it on our website. This is a very useful tool for our customers when designing a door, and I like that we can use our own company branding on it.
PW Installations have only benefitted from working with Endurance Doors. I would happily encourage any business in the composite door industry to join the Installer Partner Network. Our brand recognition, sales and reputation have all increased since we signed up.