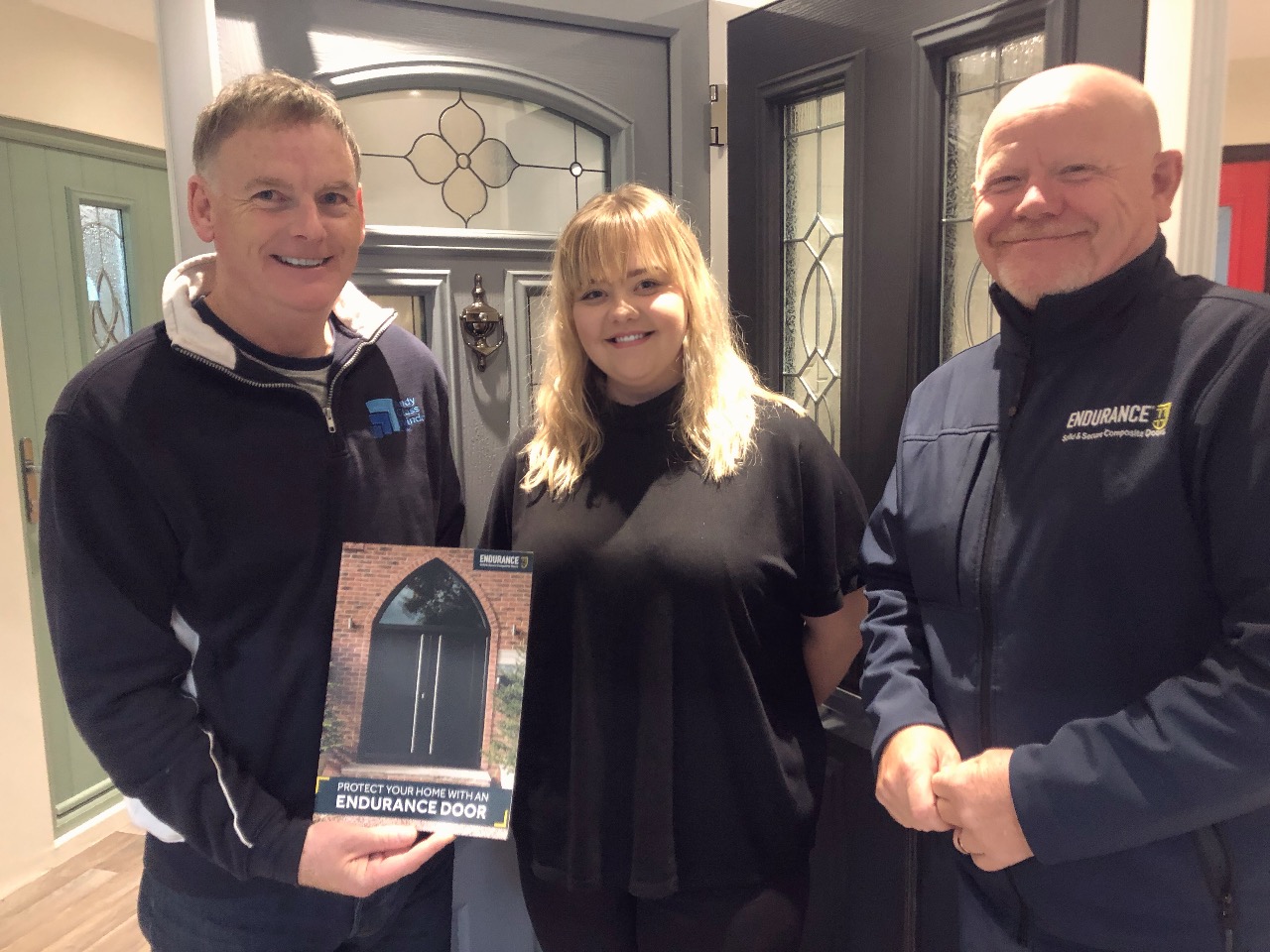 Endurance Showroom of the Month: Andy Glass Windows
This is not the first time that Andy Glass Windows has been given a sought-after Endurance award; they won Installer of the Month only a few months ago. Considering their stellar local reputation, market leading products and first-rate service, their winning streak is no surprise.
They have three beautiful Endurance doors on display, as well as an A0 wall chart that shows off all the available styles and colours. As part of the Endurance Installer Network, they also benefit from a door designer and subsite feature.
Hollie Cope, one of Endurance's Marketing Executives, spoke to Sarah Greening at Andy Glass Windows about their experience using Endurance:
How have you found the Endurance marketing materials in your showroom?
"We've found customers love being able to see the doors before they choose one. At our showroom, they get to see and feel the quality of the doors, having a chance to engage with the product and handle it."
What materials do you find works best with your customers, or grabs the most attention?
"We love the new brochures, we only leave the Homeowner brochure out in the showroom and we take the Trade catalogue with us on visits, but my absolute favourite is the wall chart. I love it because it's all there in front of our customers. They can see how many styles are available as well as the endless combinations of door designs and glazing options".
How happy are you with the service from Marketing at Endurance?
"Comparing with other manufacturers, Endurance are very good and easy to get in touch with. Contact details are very easily accessible, which unfortunately we can't say the same for other suppliers. They are always willing to listen to ideas and feedback we have."
What would you say to anybody thinking about becoming an Endurance Installer?
"Becoming an Endurance Installer has had a great impact on our business, we would recommend it to anyone. It's the best decision we ever made."
A quote from Hollie Cope, Marketing Executive:
"After working closely with Sarah on her Endurance subsite, I just had to visit Andy Glass's showroom and I wasn't disappointed. The set-up of Endurance doors was perfect, along with our wall chart and brochures easily accessible to customers. Very well deserved after all their hard work."
For more information about our marketing materials, please email marketing@endurancedoors.co.uk.
Previous Article
Next Article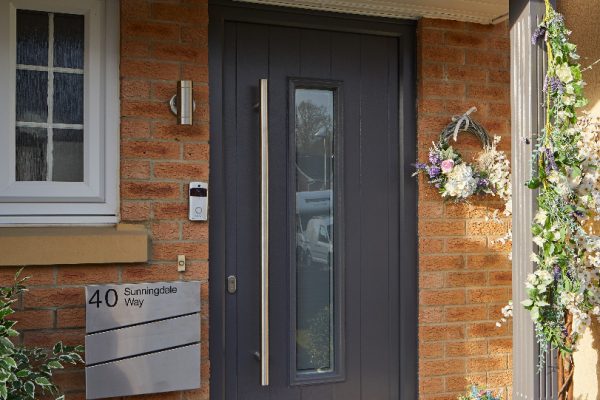 Who says that nobody likes a show-off? At Endurance, we love them! (At least when it comes to our doors.) We manufacture composite doors to be ...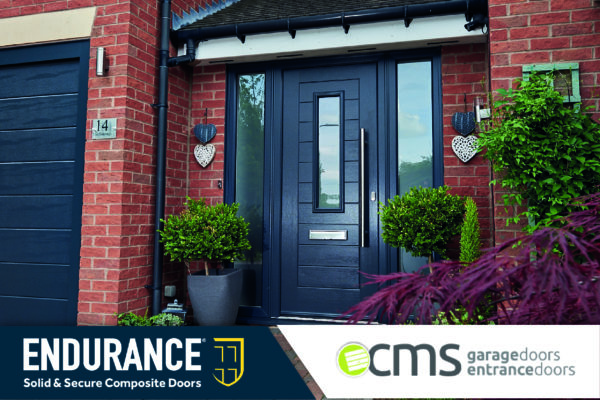 Founded in 2010, CMS Garage Doors Ltd have refined their service to focus on three core principles: customer service, reliable high quality ...