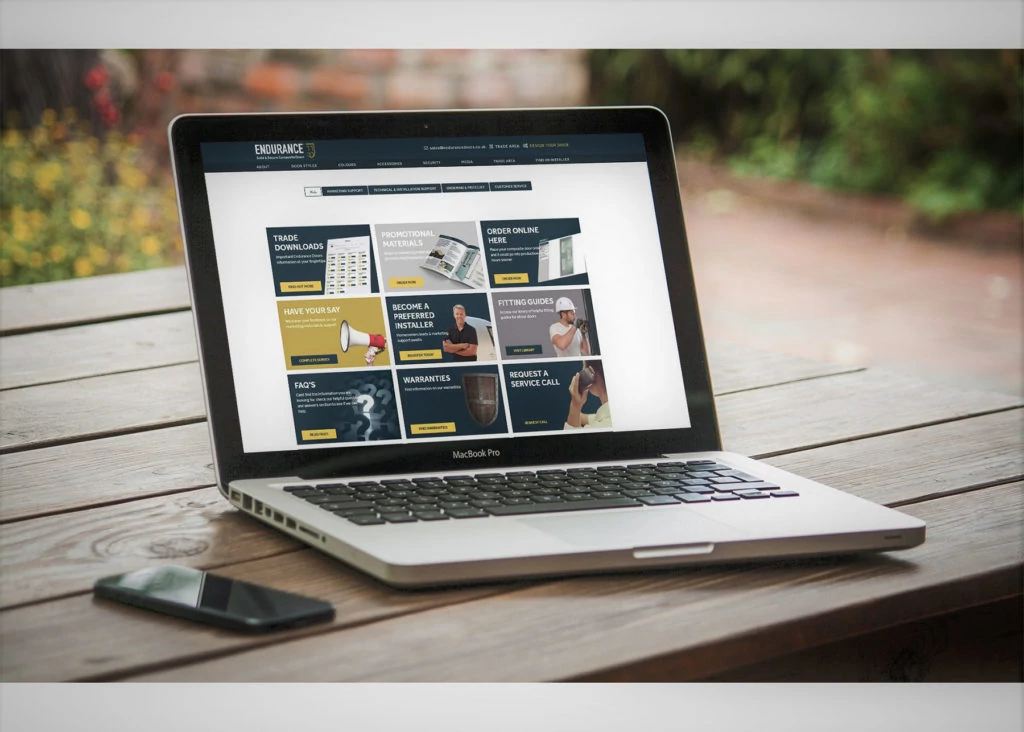 We at Endurance are always striving to improve our customers' experience. Our latest step in achieving this has been to create a stunning new Trade Dashboard. Available exclusively to our Endurance customers, installers can now get access to the industry's most innovative and user-friendly hub to date. The Dashboard is regularly updated too, ensuring all the information is consistently correct.
If you're already an Endurance installer, you won't need to contact us directly for information. Instead, you'll have access to the most recent installation guides, photography, RAL colour codes and technical information on your device. Whether it's a laptop, mobile or tablet, you can download all our marketing support software and latest media instantly. It's that simple.
The Endurance Trade Dashboard is much, much more than just a media centre, however. You'll have instant access to aftersales support and can easily request a service call. It's never been easier to organise everything your end – you're guaranteed to receive a response from Endurance within 24 hours of logging the request. You'll even have access to our easy-to-use online ordering system.
We have always been a customer-first manufacturer. After all, it's the amazing registered installers that have helped make Endurance the reputable name we are today. With this, the Trade Dashboard will encourage installers to voice any concerns you have about your experiences with us. This can be found in the 'Have Your Say' section of our new Dashboard.
Not already an Endurance installer? Registering will grant you access to the composite door industry's most comprehensive Trade Dashboard. You'll have all this at your fingertips, with everything clearly labelled and accessible. We designed this Dashboard with the user journey in mind, thus ensuring you can easily find whatever it is you're looking for when logging on.
To request your login details or become an Endurance installer today, please call 01652 659259 or email marketing@endurancedoors.co.uk.
Previous Article
Next Article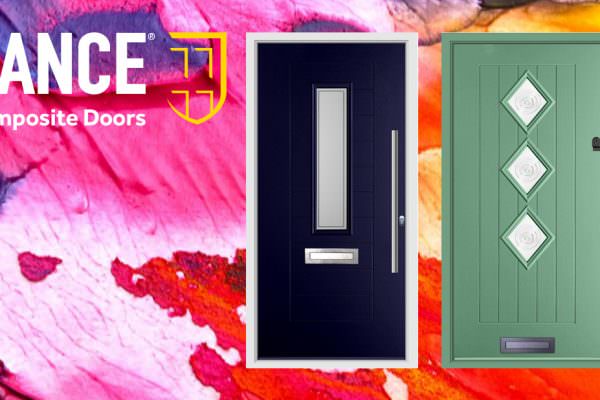 Having the flexibility to meet customer demands is a sure-fire way to win leads, which is why Endurance have invested in a wide range of high ...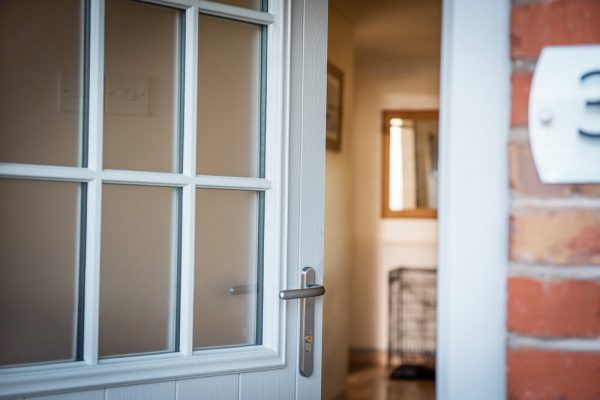 Many homeowners are keen to replace their front door to enhance the look and feel of their home – and understandably so. It's seen so often ...