Following on from the announcement in September 2020, at Endurance Doors we have reaffirmed our 3mm bowing guarantee for our range of solid core composite doors, despite recent weather.
This move was widely welcomed by our Installer Partners at the time, as it represented complete confidence in Endurance Doors' product proposition, and it was also a pledge that reflected the fact that customer call-backs have been near on eliminated. The unique Moisture Barrier System (MBS), CoolSkin PVCu door skins and a wet seal glazing process has done much to elevate the performance of every Endurance Door.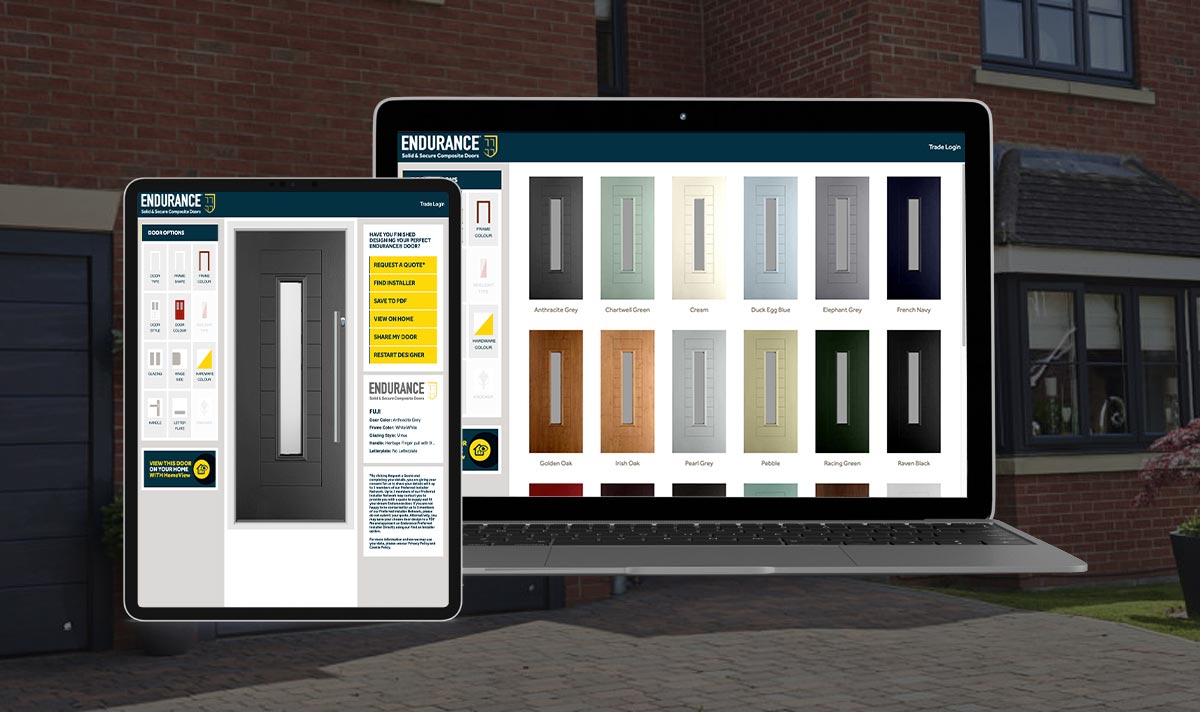 Typically, from October through to March, composite doors are subject to considerable wind, rain, snow and freezing temperatures and Installer Partners have not only enjoyed a considerable increase in sales enquiries recently, but also very few customer complaints as their 4.7 rating on Trustpilot echoes.
Referral sales are fundamentally important to the industry, but when other suppliers fail to deal with remedials from a customer care and product specification aspect, then this important marketing channel fails to realise valuable enquiries.
Scott Foster, Group Head of Sales and Marketing at Endurance Doors commented: 'Whether you speak to our Installer Partners, view our rating on Trustpilot or even look on the online forums, you'll see an outstanding rating for us as a customer-centric business and one that produces a product of exceptional quality. We're an independent business with values, that has invested in the product considerably over the years, rather than value-engineering our proposition and that's why so many of our Installer Partners are thriving at present and will continue to do so well into the medium-term.'
For further information on the Endurance Solid and Secure composite door range please call the sales office on 01652 659259, visit https://endurancedoors.co.uk, or e-mail marketing@endurancedoors.co.uk. You can also add to the Twitter following @EnduranceDoors.