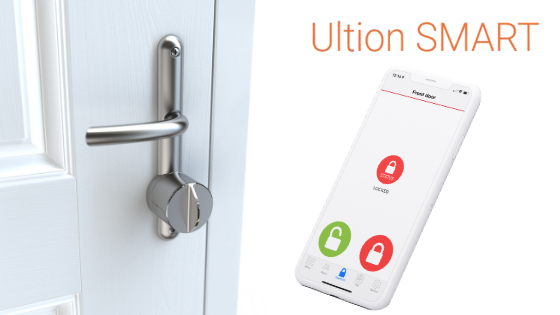 We all know that Christmas is a busy time, and with more visitors than usual coming in and out of your home, it can be hard to keep track of security. However, with Endurance doors, you can make sure that your home stays safe throughout the holiday season. We can now offer the fantastic Ultion Smart as a security upgrade to our composite doors!
The Ultion Smart is the latest exciting step in the home improvement industry. With this handy technology, you can check the status of your front door from your phone. This means that you can keep track of visitors coming and going from your house, making sure that your door stays locked when it needs to be. With an Endurance door, you can stop worrying whether someone remembered to lock the front door and focus on remembering everything on your shopping list.
Another great aspect of the Ultion Smart is the Autolock mechanism. This intelligent technology detects when you are approaching the door and unlocks it for you. As a result, you don't have to worry about balancing Christmas presents in one hand, while fumbling for your keys. Opening your door is now taken care of by the secure connection between the Ultion Smart and your phone. That means less time standing in the cold, rainy British weather and more time enjoying the warmth of your home.
With the Ultion Smart, you can also tell the system to keep the door unlocked after you for a specified length of time. This means that you can simply push open your Endurance door, making trips to and from the car to unload your festive food shopping a breeze. Once the set time is up, your door will then lock, making your home secure without you even needing to think about it.
Last but not least, the Ultion Smart also allows you to add temporary users who can unlock the door with their phone. This means that you don't have to use the old, unreliable method of leaving a spare key out under a flowerpot! As a result, no matter how many people come to visit over the Christmas period, your home will stay safe and secure. The only person who'll enter your home without you adding them to the Ultion system is Father Christmas himself.
Keeping your home secure is essential because around 750,000 households across England and Wales are affected by burglary each year. At this time of year, the number of break-ins also often increases. Even if nothing is taken, most people feel anxious and less safe afterwards. We believe that everyone has a right to feeling safe in their own home and the Ultion Smart will help to make sure that you do. A secure Endurance door will keep your Christmas safe.
Not only will this fantastic smart technology make your life easier and your home more secure over the festive season, but it will do so all-year-round! So, if you'd like to start benefiting from the winning combination of an Endurance composite door and the Ultion Smart, get in touch today! Email us on marketing@endurancedoors.co.uk or call 01652 659259.
Previous Article
Next Article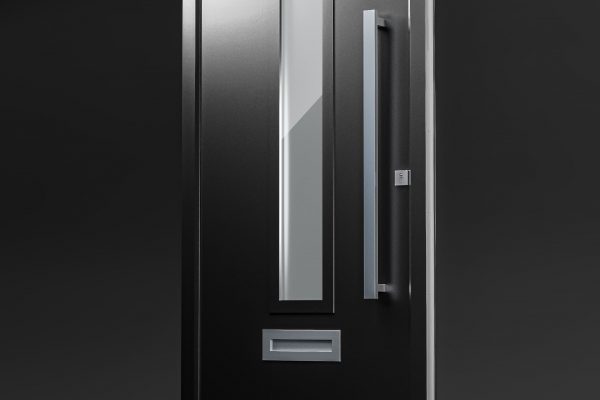 It isn't always easy to keep up with the latest trends. Fashions come and go all too quickly, and just when you've cleared your wardrobe they end ...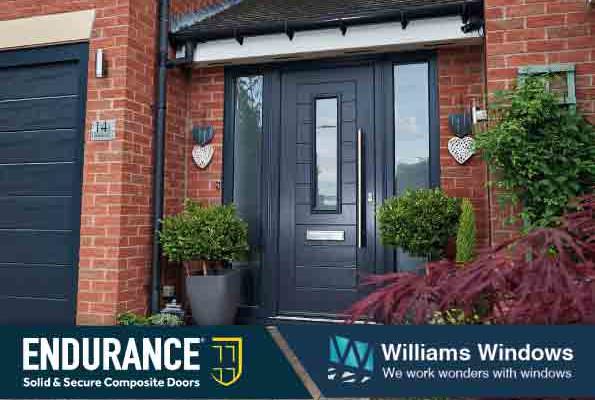 Williams Windows are an experienced double glazing installer based in Cheltenham, Gloucestershire. Renowned for their customer service and wide ...