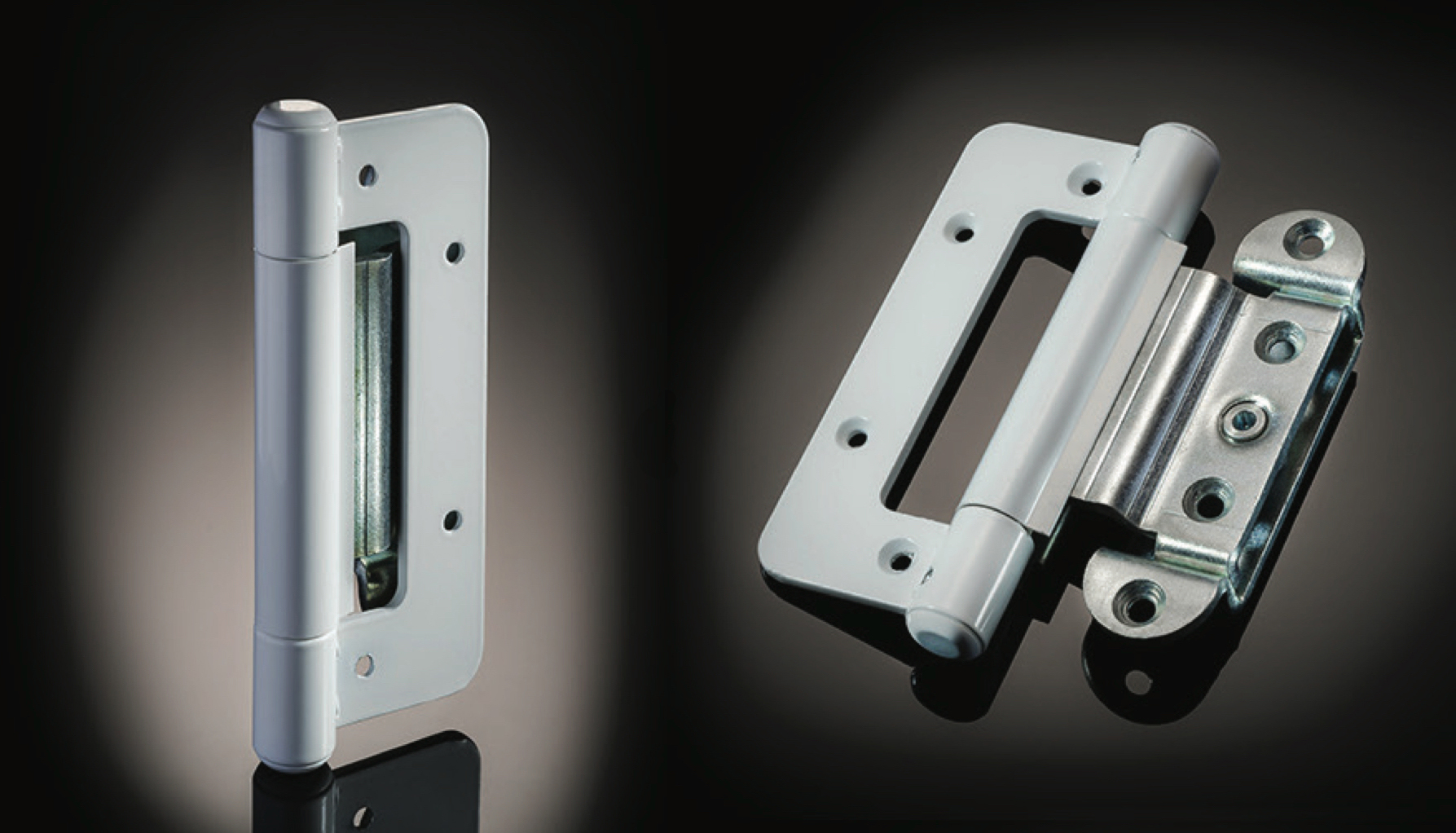 After the recent launch of a new range of door knockers and notably the new branded ABS 3-Star cylinder, we have launched the option of an SFS Dynamic Hinge in response to customer demand for an alternative product.
The existing hinge is well-liked by customers, but some prefer the design features of the SFS Hinge, as Stephen Nadin, Managing Director of Endurance Doors points out. He said: 'As an independent, privately owned business, we can make decisions quickly and for the betterment of our Installer Partners.
'The launch of this hinge came about from requests from some customers and in conjunction with the proactive work of Ian Murgett, our continuous improvement manager. Ultimately, it was a quick and easy decision to add the hinge to the Endurance door options.'
The SFS Dynamic Hinge is very highly regarded across the glazing and fenestration markets and is available in eight different finishes. Features include the low-profile hinge stack which helps to eliminate damage to plaster reveals and decorations, along with a constant 4mm adjustment space, so there's no need to adjust the top pin in relation to the bottom pin.
Previous Article
Next Article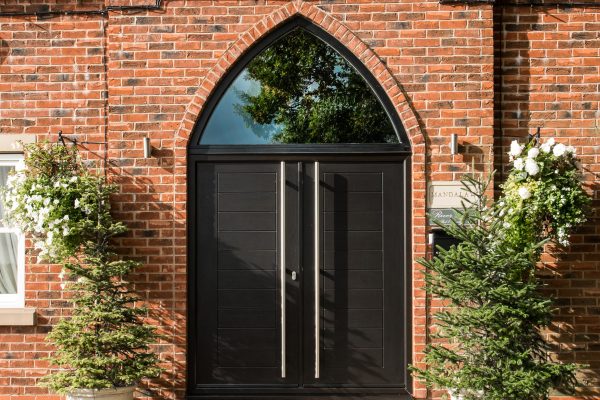 Have you ever wanted to make a needlessly over-the-top and memorable entrance? If so, we'd recommend looking at installing double doors. Flinging ...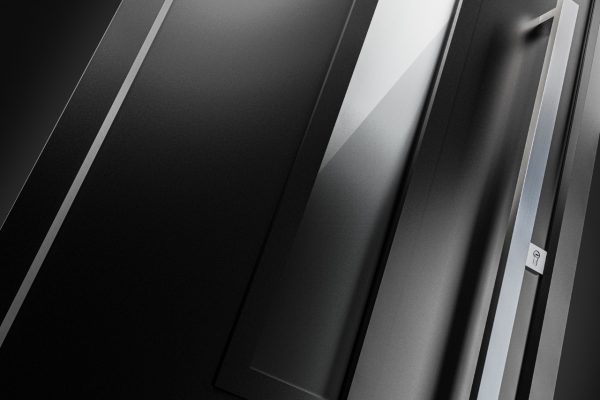 Endurance Doors will be launching the ultra-premium Avantal composite door, which boasts all the features and appearance of a powder coated ...