As we head into 2023, it's easy to start thinking about home improvement. A new year means a clean slate, so if you've been putting off repairing that cracked plaster wall or retiling the bathroom, now's the time to get started. Let's be honest though; it can be tempting to abandon all your renovation projects and move to a new house, can't it?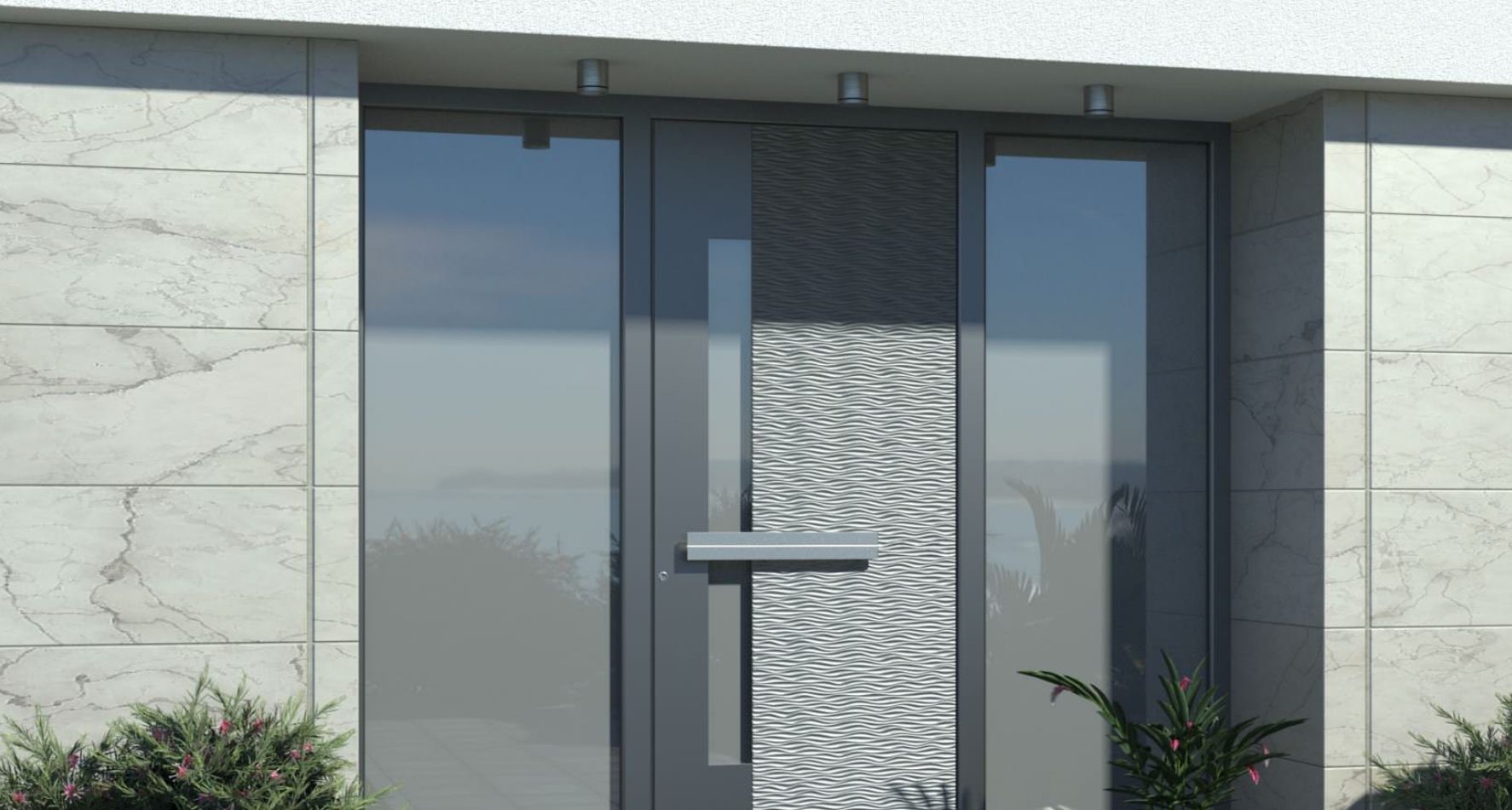 Whilst we understand that viewpoint, we'd have to discourage it. At Endurance Doors, we firmly believe upgrading your home is less hassle than moving. It might not seem like it when you're covered in plaster, and an entire weekend of hard work results in no more than a hole in the kitchen wall, but trust us. Spending time and effort improving your house is very rewarding and can also increase property value. One way of doing that is investing in a new front door.
If you want to make your home entranceway look stylish and contemporary, we'd have to recommend the Avantal Collection. These high-end doors are some of the finest on the market and make a dramatic first impression. Whether you intend to sell your house in five, ten, or even twenty years, an Avantal door will help entice prospective buyers. 
Our Avantal Collection represents the cutting edge of composite door making. They were inspired by the smooth finish of industrial-grade aluminium and offer a superior contemporary aesthetic. The sleek metal surface and premium hardware give Avantal doors a distinctive modern look.
This won't fade with time. Avantal composite doors are built to last and are incredibly durable. Regardless of what mother nature throws at them, they'll retain their looks for years to come. Aside from the occasional wipe with a cloth, you won't need to worry about extra maintenance, and your front door will still look incredible a decade from now.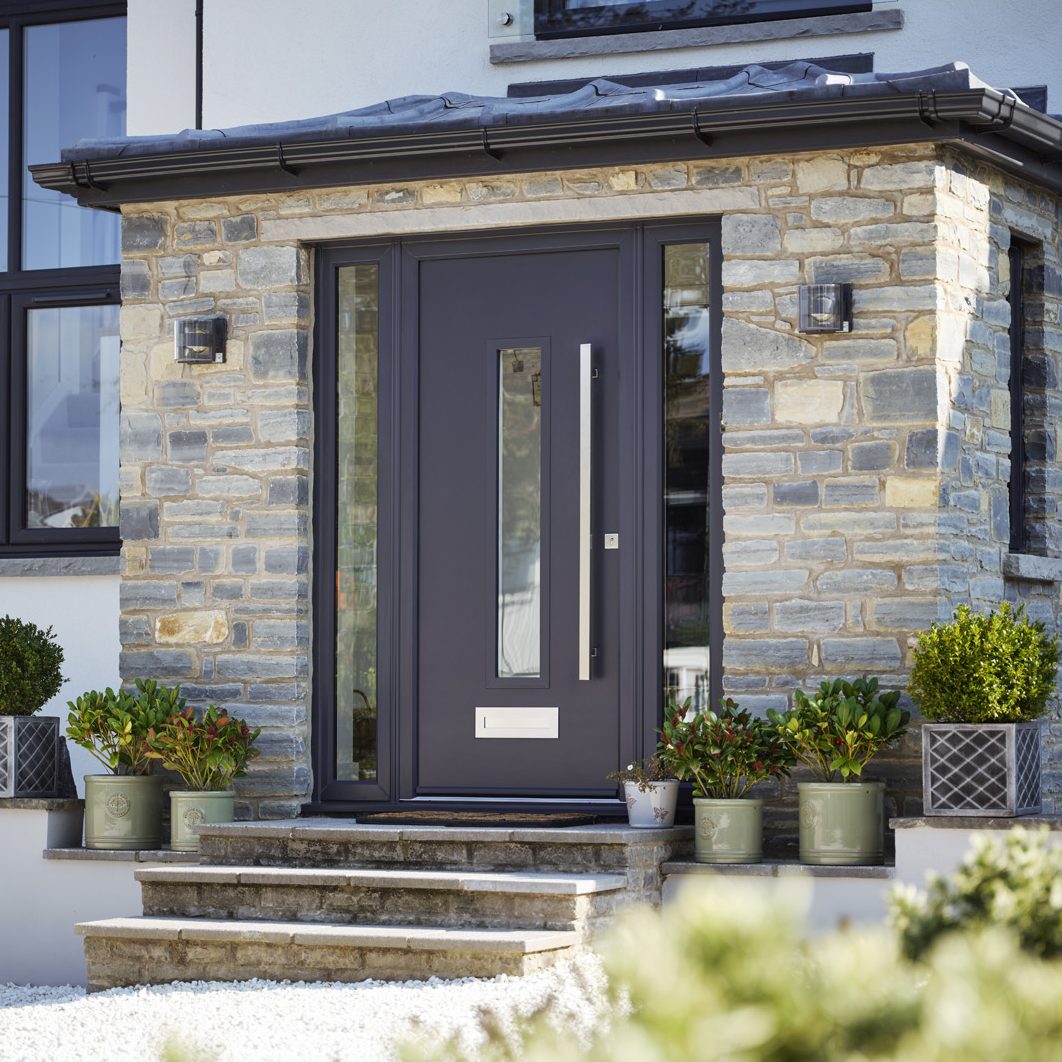 Avantal doors don't just look good. They have multiple benefits, including increased home security and better thermal efficiency. They are strong and durable enough to resist forced entry, while their sophisticated locking systems will keep out unwanted intruders. They're great at retaining household heat too, so your energy bills will drop over time. And a safer, more energy-friendly home is worth more when it's on the market. 
Whether you prefer the Antares door with its attractive glazed area, the understated elegance of the Celeste or one of the other designs, all our Avantal doors will make a noticeable improvement to your home. They're a worthy long-term investment and won't be as pricey as you might think. The Avantal collection looks like aluminium, but they're actually composite doors built around a solid timber core. This means they're cheaper to produce than solid aluminium doors, and the savings are reflected in the price.
The Avantal collection is the ideal way to upgrade your home and improve its value as 2023 starts. We can help make a composite door part of your new year renovation projects, so why not get in touch today? 
You can email us at marketing@endurancedoors.co.uk or call 01652 659259. Our expert staff are happy to talk and answer all your queries. Alternatively, if you can't wait to start styling your new door, check out our online door designer and see what you can create.