If you've been looking for composite doors, you may have heard the phrase 'GRP doors' before. Here at Endurance Doors, we sometimes get customers asking us about GRP doors and are surprised to learn that we don't sell them. The two names are used interchangeably and it's widely assumed that they're the same thing. 
However, there is a difference between standard composite doors and GRP doors. The best way to explain it is that GRP doors are a subcategory of composite doors. They fall under the same umbrella, but there are a few things which differentiate them. Let's explain.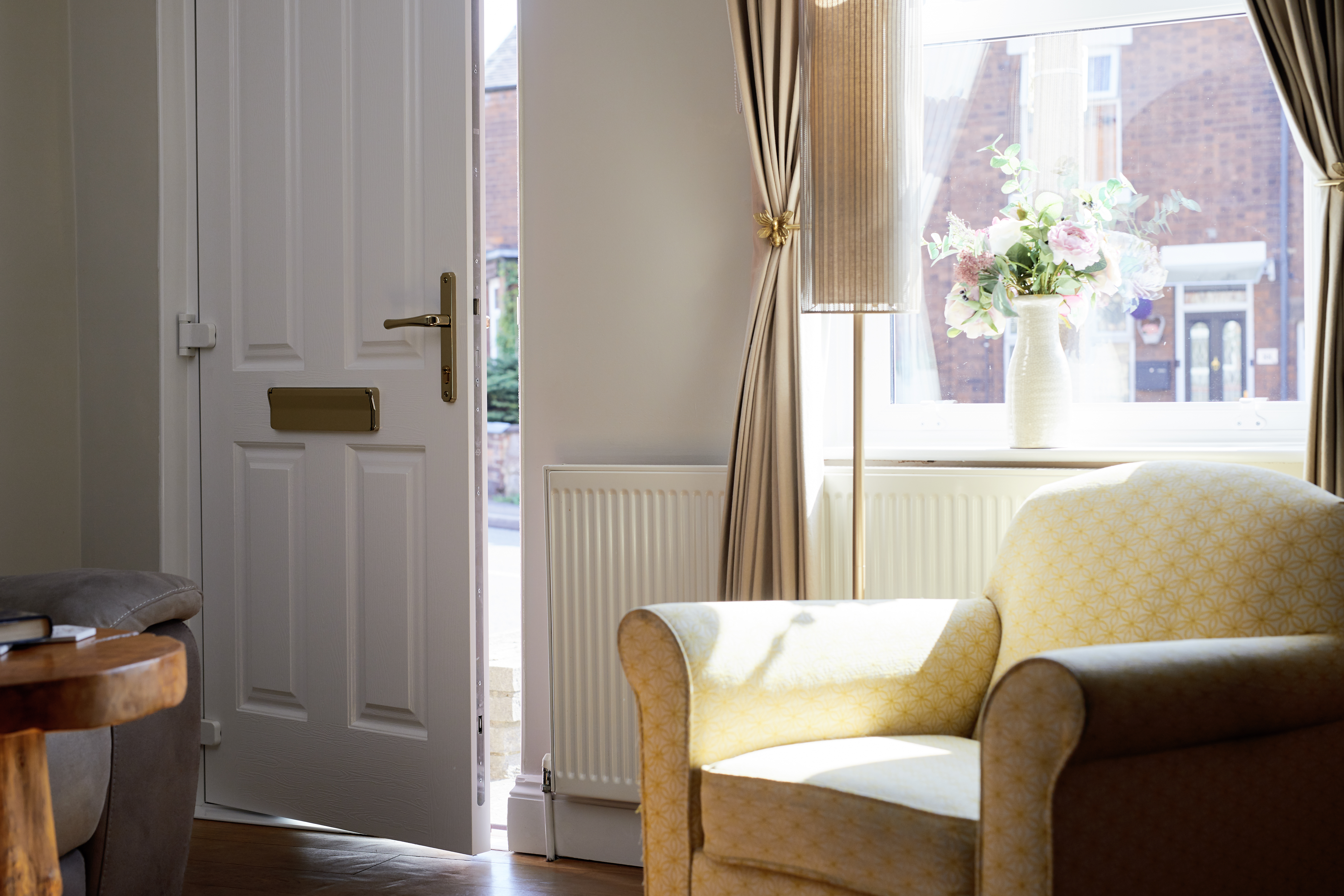 GRP stands for Glass Reinforced Plastic, which is commonly known as fibreglass. Like standard composite doors, GRP doors are made of multiple materials that are pressed together. The outer layers consist of two fibreglass skins bonded to a solid frame. They're typically filled with foam insulation similar to that found in attics and don't have the same solid timber core that regular composite doors do. 
Consequently, they're lighter and thinner. GRP doors have been around since the 1990s and still have much to commend them. They offer better thermal efficiency than uPVC doors and can be widely customised. You can find some terrific GRP doors on the market, however we'd still argue that composite doors are the better choice.
The big advantage of regular composite doors is that they're stronger and more secure. Their solid timber cores make them inherently durable and they'll withstand severe weather and attempted break-ins with ease. Good quality GRP doors are tough, but composite doors are tougher. They'll make your home safer and are the preferred choice for most insurance companies. If you want lower premiums on your home insurance, composite doors are the way forward. 
GRP doors aren't as environmentally friendly. Sure, they're great for trapping heat and keeping your home comfortable, so you will use your radiators less and your carbon emissions will drop. However, they also can't be recycled at the end of their lifespans due to their foam interiors. On the other hand, composite doors deliver the same energy benefits but won't end up in a landfill. They can be broken down and components recycled and reused. 
It's also worth noting that GRP doors have a higher chance of warping and unlike composite doors, their paint can be scratched. GRP doors are usually cheaper, but unless you're working with a strict budget, we'd strongly recommend going for a conventional composite door. The long-term advantages offset the initial price difference.
We fully appreciate that the current economic climate makes cheaper products seem more tempting, but if you want the best front door, solid core composite doors are the way forward. If you'd like to find out more, you can call 01652 340340 or email marketing@endurancedoors.co.uk to speak with one of our experts. Alternatively, why not have a go at our online door designer? Your dream front door could be only a few mouse clicks away.