We've been working with composite doors for decades now and built up a lot of experience in that time. We've worked on many rewarding projects and installed new doors in all sorts of homes. In the past few months, we've written about designing doors for urban and rural homes, but today we thought we'd focus on something more niche; waterside properties. 
Now, you might be thinking that these homes would fall under the same umbrella as rural ones. There is some truth to that, but lakes and rivers are not limited to the countryside. It's entirely possible to find an inner-city house that sits alongside a canal. Homes in coastal cities like Bournemouth would also be considered both urban and waterside properties too. Let's look at how to design a composite door that fits in.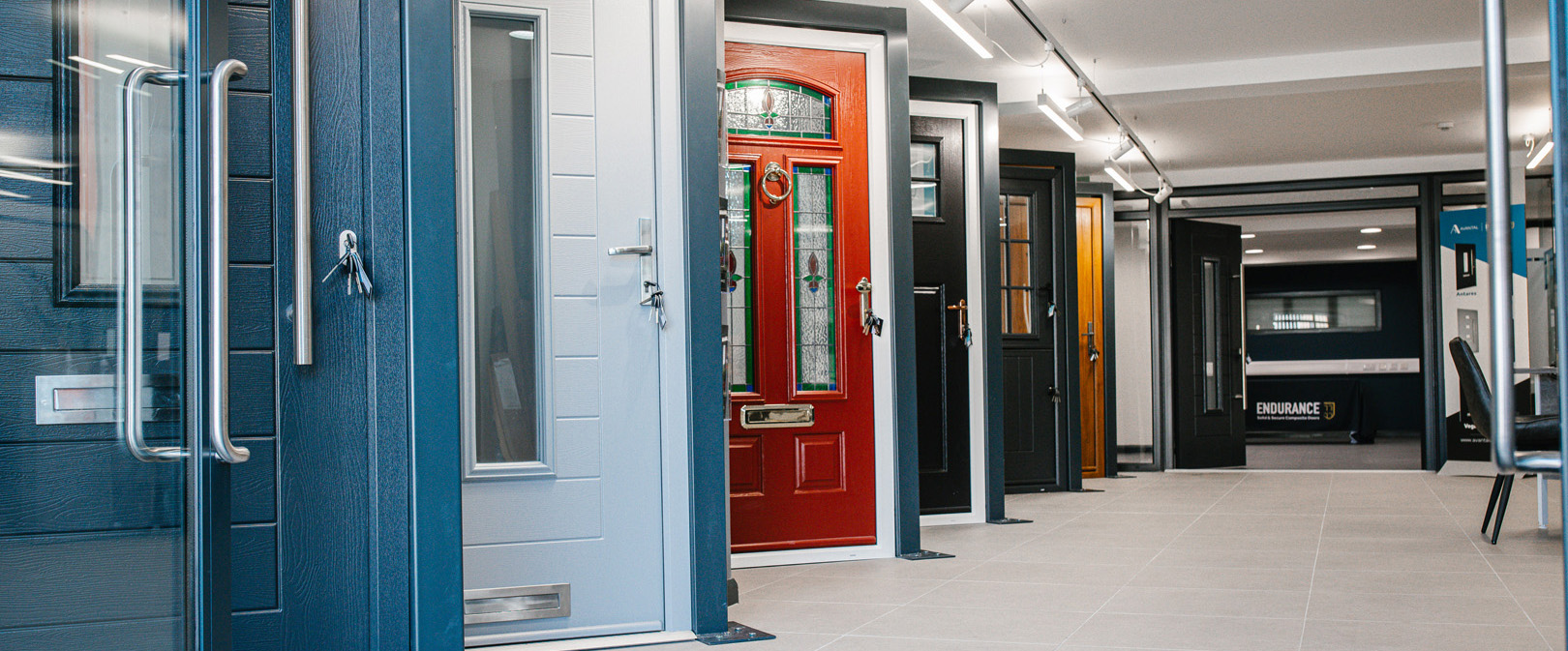 A big concern for ocean and riverside homeowners is the extra moisture in the air. They're naturally exposed to more water than other houses and you'll want reassurance that your composite door can withstand it. Coastal homes will also have to contend with airbourne salt from the ocean, and nobody likes peeling paint or damp patches.
You'll be pleased to know that this isn't a risk with Endurance. Our composite doors are built to last and you can rely on them looking good as new for years. The colour won't fade, crack or peel even though it's exposed to extra moisture daily. That goes for the strength of the door too; it won't warp and will strongly resist rot and mould. We build water-resistant composite doors and they'll keep you warm and dry year-round.
You can rely on the sturdiness of your composite door, but what about the aesthetics? What kind of colours and design styles suit waterside homes? There is no hard and fast rule, but here at Endurance, we're big fans of natural shades. If your house is near the seaside, a Brilliant Blue composite door can really complement your surroundings. 
Similarly, if your house is near a picturesque river full of reeds and bordered by weeping willows, a subtle green door could be the right choice. The light dappling through the trees onto a green door can make it feel like an extension of the natural world, and give it a calm, welcoming atmosphere. 
Aside from the colour, we'd also suggest getting a door with plenty of glazing. For example, a Bowmont-style door will take advantage of the extra light when it reflects off the surface of the water and help make your home feel bright and airy. Fit it with a Riviera glass design and it'll look calm and tranquil, but without compromising your privacy. 
Whether you live in a surfer's paradise in Cornwall, or alongside a canal meandering lazily through the midlands, we can help you design the perfect composite door for your waterside home. If you'd like to get started on a project, you can call 01652 340340 or email marketing@endurancedoors.co.uk to speak with one of our experts. Alternatively, why not have a go at our online door designer? Give it a spin and see what you can create.