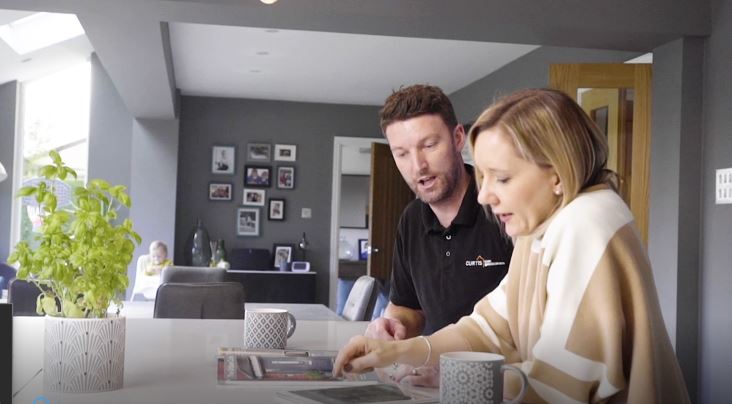 Would you like to know more about the process of designing your dream door with Endurance? We can tell you more about what happens from when you start designing your door with us to the moment the finished product is expertly installed at your home.
We proudly operate an expansive network of Preferred Installers. As part of Endurance's friendly and professional team, they install our superior composite doors up and down the country. From manufacturers and designers to fitters, we only work with the best so we can bring you the best.
We believe that the design and installation of your composite door is a truly collaborative process. You will be able to work closely with the expert Endurance team and our experienced network of installers. With our combined knowledge and commitment to delivering high performance composite doors, you'll be sure to have total peace of mind through the entire process.
There is a lot to think about when designing your new door. Which style, colour and glazing option is right for your home? Every property our installers attend is different, so you'll liaise with an installer who listens to you and understands your needs. If you're looking to fill your home with natural light, we can recommend the right glazing style that will allow you to make your home feel bigger and look brighter without compromising on security and privacy.
We understand that there are many composite door components to consider, and there are lots of exciting choices to make. Our expert installers are always on hand to guide you through the process. We can help you choose the perfect hardware to add the finishing touch to your design, improving your door's performance with our stylish and functional accessories.
No matter where you are in the process of designing your composite door with Endurance, we can guide you through it to make it as straightforward as possible. If you have your dream front door in mind, our installers have the expertise to make it a reality exactly the way you want it to be. Or, if you only know the colour, the style or simply that you want the best composite door around and aren't sure how you want it to look – our experienced team can help you through.
Endurance composite doors are, as the name suggests, a composition of many components that work together to form a superior final product. Combining uPVC with a solid timber core, our doors are even greater than the sum of their parts.
Similarly, the team effort that goes into designing, creating and fitting our composite doors is one of the many reasons why they are more special than others. With Endurance's wide range of options, your personal needs and specifications and our trusted installers' experience of installations. You will be enjoying a composite door for your home that stands head and shoulders above the rest.
If you're feeling inspired to start the process yourself, no matter how far along you are in the design of your composite door, why not try our online door designer today? Choose the design that you feel works for you, and we'll soon put you in touch with our friendly and professional installers who can shape and refine your door style to create the one that's uniquely suited to you.
Previous Article
Next Article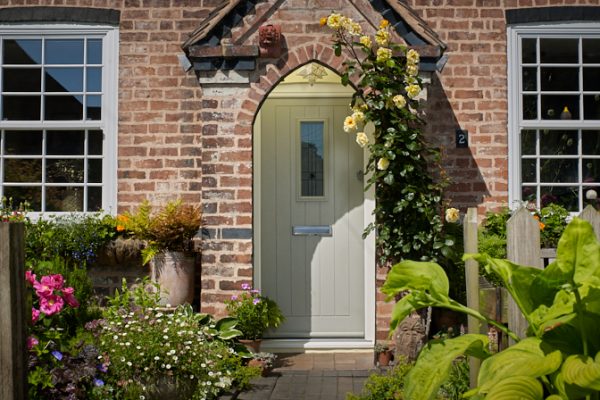 Here at Endurance Doors, we pride ourselves on offering our customers a vast selection of styles to choose from for their composite front doors. ...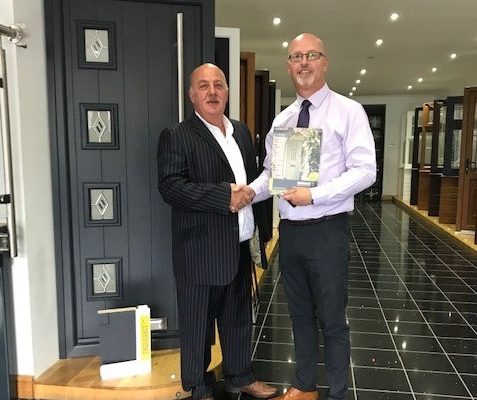 Arctic Glass are a family-run business based in Blackburn. They have built up a stellar local reputation by delivering high-quality products and ...