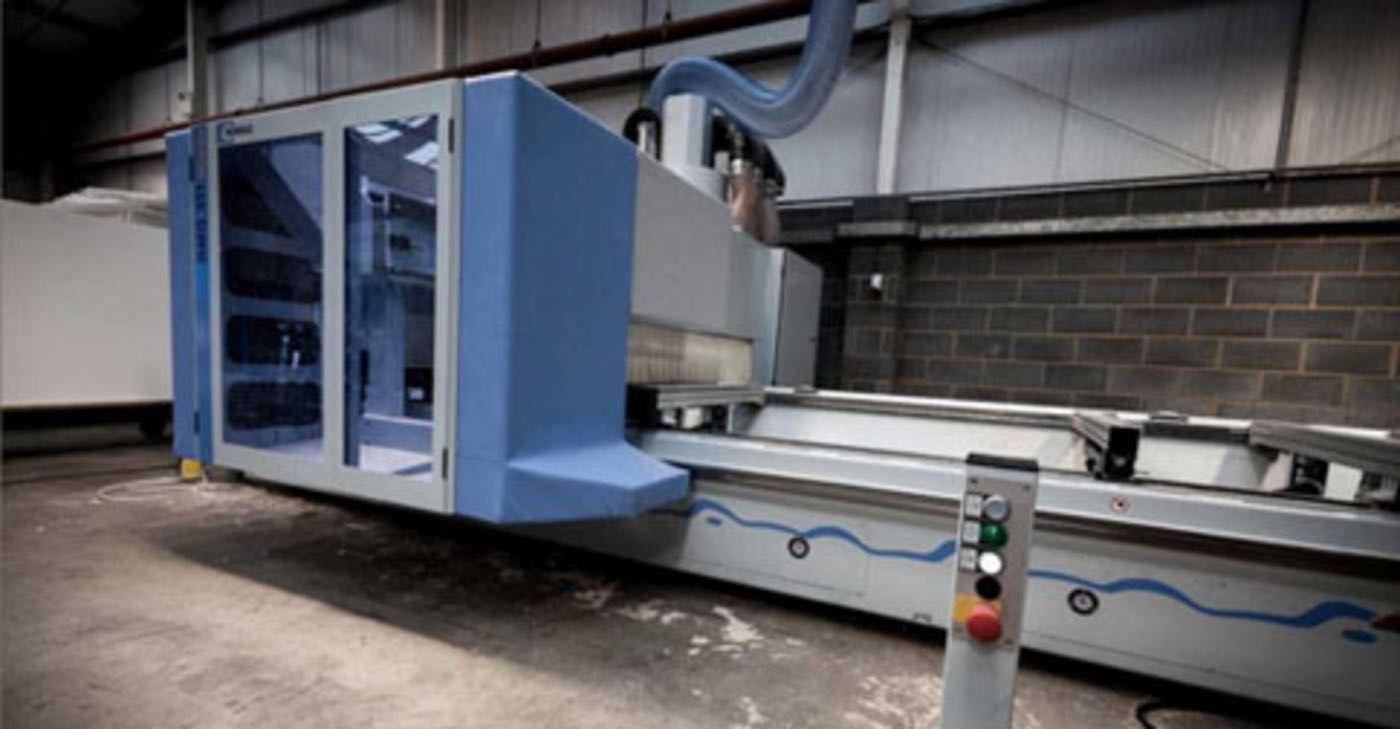 Endurance® Doors by Rocal have invested in a fourth CNC machine as we plan for continued growth for our solid and secure composite doors and finish our best ever trading quarter by some considerable way.
The fourth CNC machine that has been quickly commissioned will bolster production capabilities to 600 doors per week at our 32,000sq foot facility in North Lincolnshire, out of a total of 70,000sq foot for the Rocal Group as a whole. With Q3 sales up 39% on the previous year Endurance® Doors believe we have an extended period of strong growth in front of us.
With 16 new door designs and the new finishes of Walnut and Pearl Grey with matching Rehau door frames launched already in 2015, we believe that we have the resources and product in place to challenge the industry's other leading composite door manufacturers.
In recent months Endurance® Doors has received record levels of new business enquiries, with a number of major industry names set to make the change. Existing customers have also been buoyed by the recent new marketing materials and new product launches that are set to continue in 2016, as the brand builds considerable momentum.
Stephen Nadin, managing director of Rocal Group commented: 'This latest investment of a fourth CNC machine is the clearest indication yet of our intentions to become the major player in the composite door sector. With strong organic growth and a record number of new business enquiries, we'll be looking to add further capital investment into the business in the near future.'
For further information on the Endurance® Solid and Secure composite door range for complete door sets or for slab only manufacturing, please log on to www.endurancedoors.co.uk, e-mail sales@endurancedoors.co.uk or call the sales office on 01652 659259. You can also follow us on Twitter @EnduranceDoors.
Previous Article
Next Article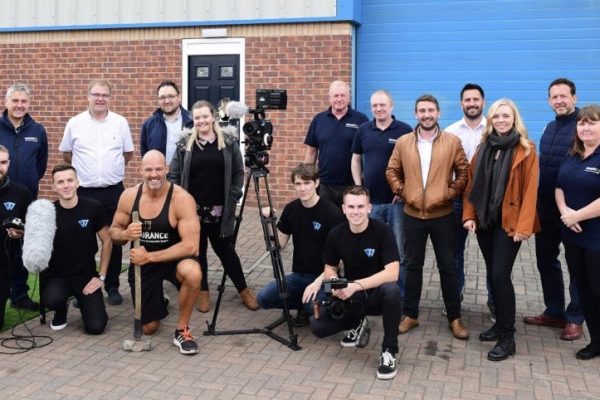 To ensure we stay at the top of the market, we are always putting our doors to the test. Who better to try them out than James Crossley? Or, as ...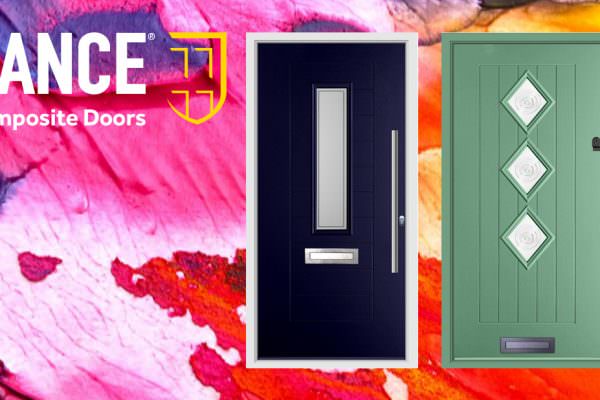 Having the flexibility to meet customer demands is a sure-fire way to win leads, which is why Endurance have invested in a wide range of high ...