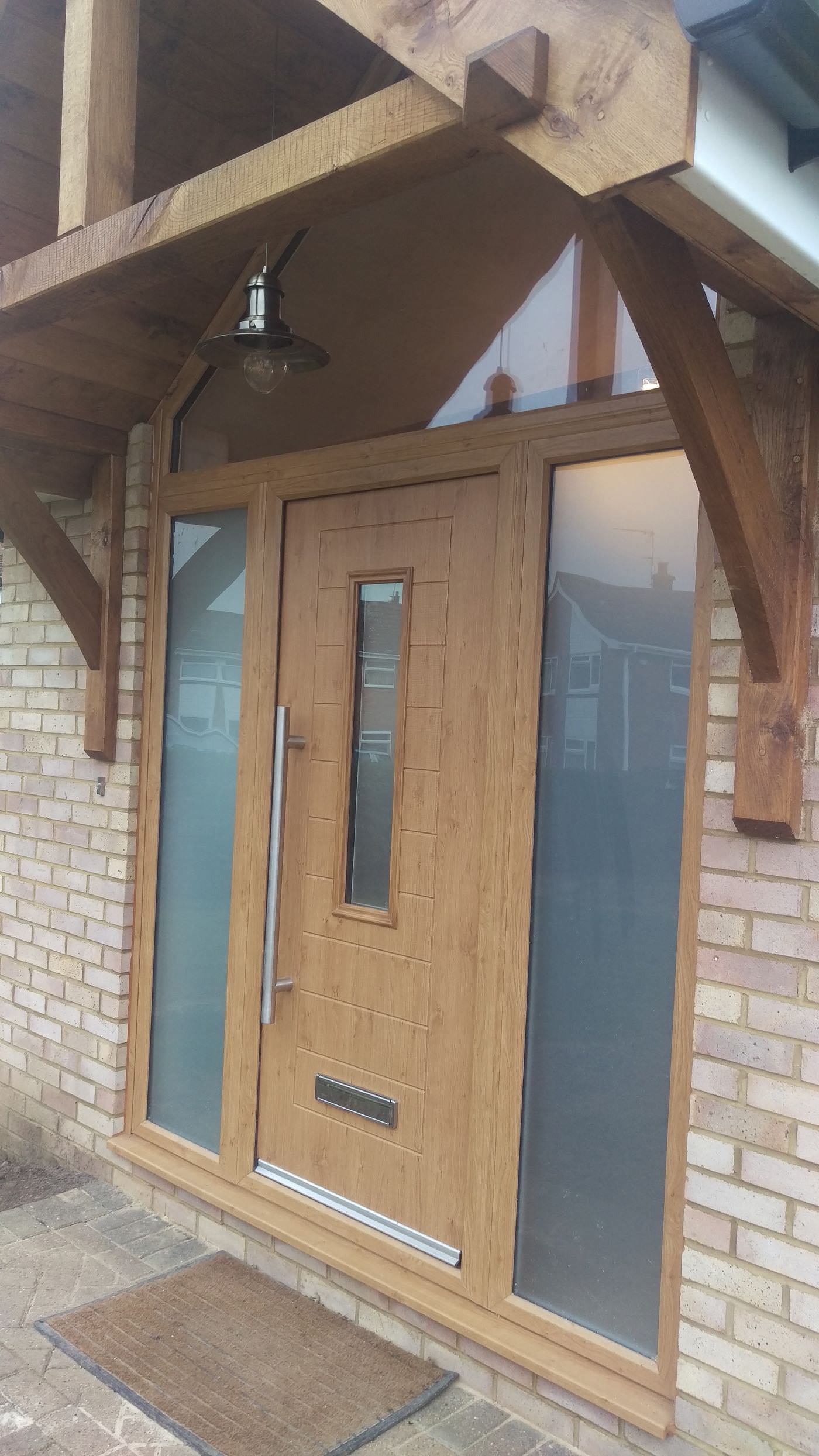 We were blown away by the entries to November's Masterpiece of the Month competition. The quality was so high that we simply couldn't agree on a winner so we threw it open to the whole Endurance team for a vote. The results were close but we're sure you'll agree that the eventual winner – an Irish Oak Alto installed by Ampthill Glass – is more than worthy. We love the way the door and frame match the wooden porch and how the frosted side and toplights allow lots of light into the home without compromising on privacy.
But no doubt some of our eagle-eyed readers will have spotted something unusual about the winning door. The Alto is in fact a custom design for Ampthill at the request of a homeowner, who was over the moon with the finished article. We were so impressed with how the finished door looks that we're considering introducing it into our main range of doors. Do you think it would be a popular choice? Why not drop us a line or tweet us your opinion.
Ampthill are delighted to have won the award. They have been trading for almost 40 years and supplying Endurance composite doors for 10. They have always been impressed with the quality of solid and secure Endurance Doors  and commented that the staff at Rocal are always very friendly and helpful.
Lauren Davies of Amptill plans to use their new iPad to help promote the Endurance range in the showroom that they are building in the new year, as the company embraces the new technologies available to them. Based in Ampthill, Bedfordshire they can be contacted by calling 01525 403015.
Our Masterpiece of the Month competition is ongoing and we already have a number of entries for the December edition. To enter simply tweet a photo of your installation to @endurancedoors with the hashtag #doorofthemonth, post your photo on our Facebook Wall or email sales@endurancedoors.co.uk. For more information visit the Endurance Doors Competition page or call 01652 659259.
Previous Article
Next Article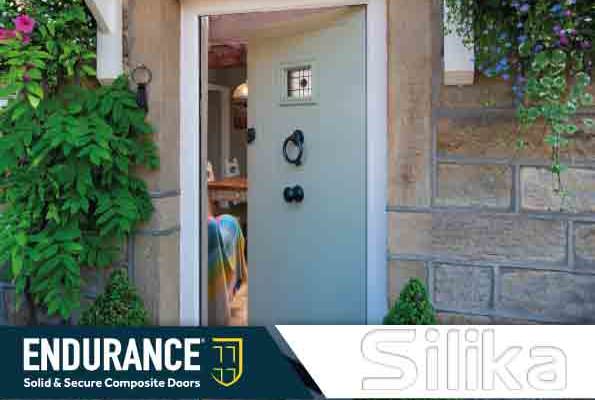 Based in Essex, Silika are a family-run home improvements specialist who take pride in offering their customers the best quality products on the ...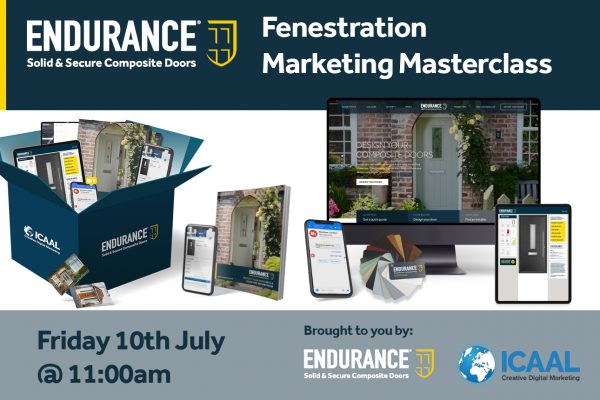 With Endurance Doors making a strong re-opening, as the business resumed manufacturing its highly regarded range of solid and secure composite ...