Friday 29 January was Endurance® Doors' first fundraising event for Victim Support.
The office staff all enjoyed a dress-down Friday with employees arriving in all sorts of outfits. If you called us today you may well have been speaking to someone wearing a onesie!
The big event was the morning break bacon butty extravaganza, with our wonderful cleaner Janet cooking up a storm in the canteen. Using locally sourced bacon, sausages and bread meant that the standard of butty was extremely high and everyone left feeling pleasantly full and happy knowing they had supported a good cause.
The two events combined raised almost £100 for Victim Support. We have lots more events planned so watch this space.
Previous Article
Next Article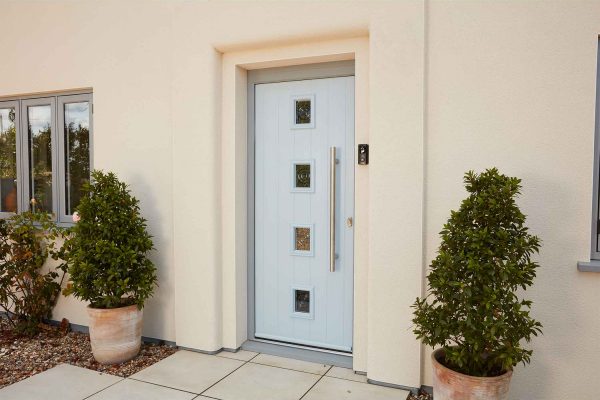 As the temperature starts to drop and the familiar feeling of winter begins to creep in, you may find yourself reaching for the thermostat. Over ...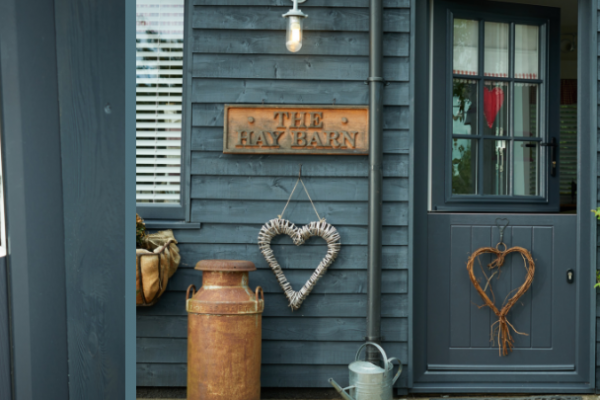 We can all relate to that feeling of home; it's defined by the comfort that comes with a personal touch. However, with homes built to last and ...