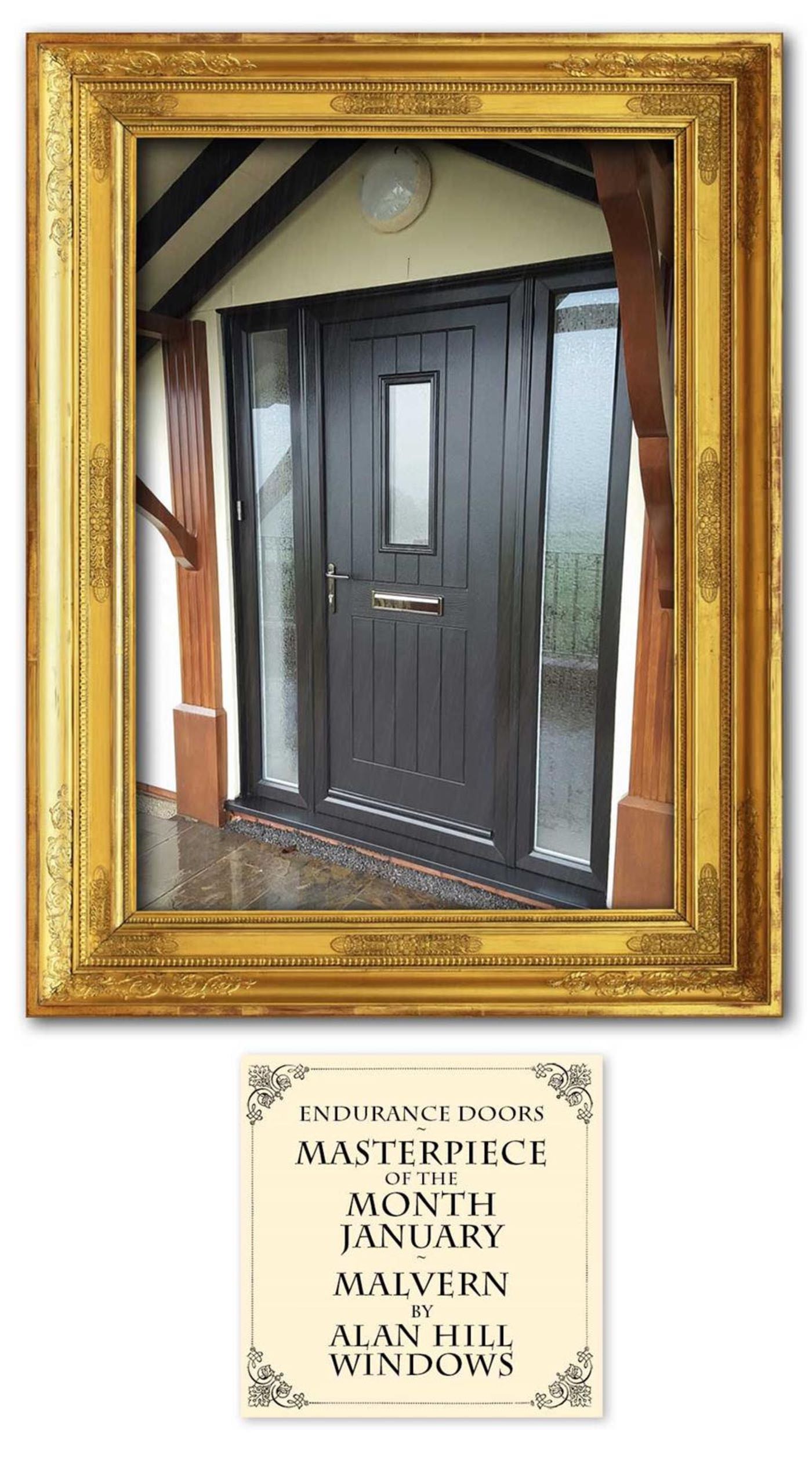 Masterpiece of the Month has got off to a great start in 2016 with this fantastic Solid and Secure Malvern door installed by Alan Hill Windows of Caerphilly. We had a great range of high quality entries this month and it was extremely difficult to pick a winner but in the end the elegant simplicity of this Malvern with matching frame edged it.
The Malvern is a simple, stylish door which can easily match a wide range of homes both modern and classical. With our wide range of colours, matching frames, glazing and hardware there's bound to be a combination to suit you.
Annette at Alan Hill Windows was over the moon to have won the competition. "It's such a great way to start the year" she said, "and we can't wait to start using the iPad to promote Endurance Doors  in our new showroom".
The homeowner was delighted with her new door after Annette spent a lot of time working through the options and coming up with the perfect design. Annette explains "we use Endurance Doors due to their high quality and our customers really appreciate that. When they see the difference almost all of them opt for an Endurance Door".
Alan Hill Windows are based in Caerphilly and can be contacted by calling 02920 883494 or by emailing ahwindow@btconnect.com. They've been trading since 1989 and installing Endurance Doors since 2011.
Our Masterpiece of the Month competition is ongoing and we already have a number of entries for the February edition. To enter simply tweet a photo of your installation to @endurancedoors with the hashtag #doorofthemonth, post your photo on our Facebook Wall or email sales@endurancedoors.co.uk. For more information visit the Endurance Doors Competition page or call 01652 659259.
Previous Article
Next Article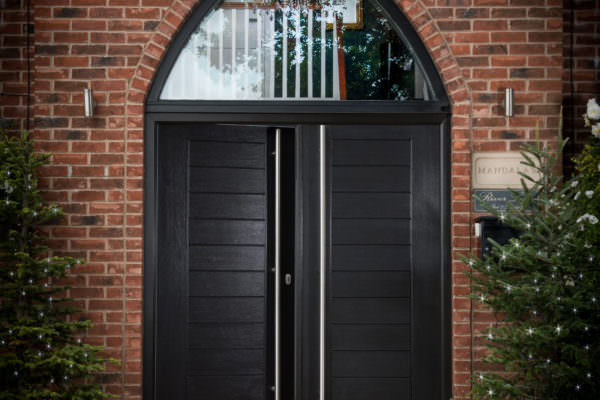 Winter is coming. In fact, it's right around the corner. Longer nights and colder winds are going to draw people inside, curling up in front of ...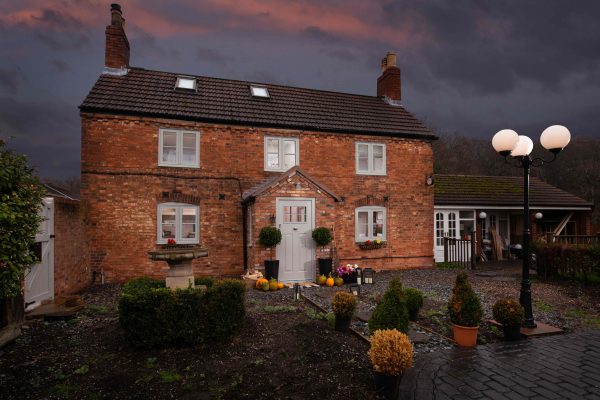 You may think that the only notable event in October is Halloween, but you would be wrong. Even more important than pumpkins and horror films, is ...