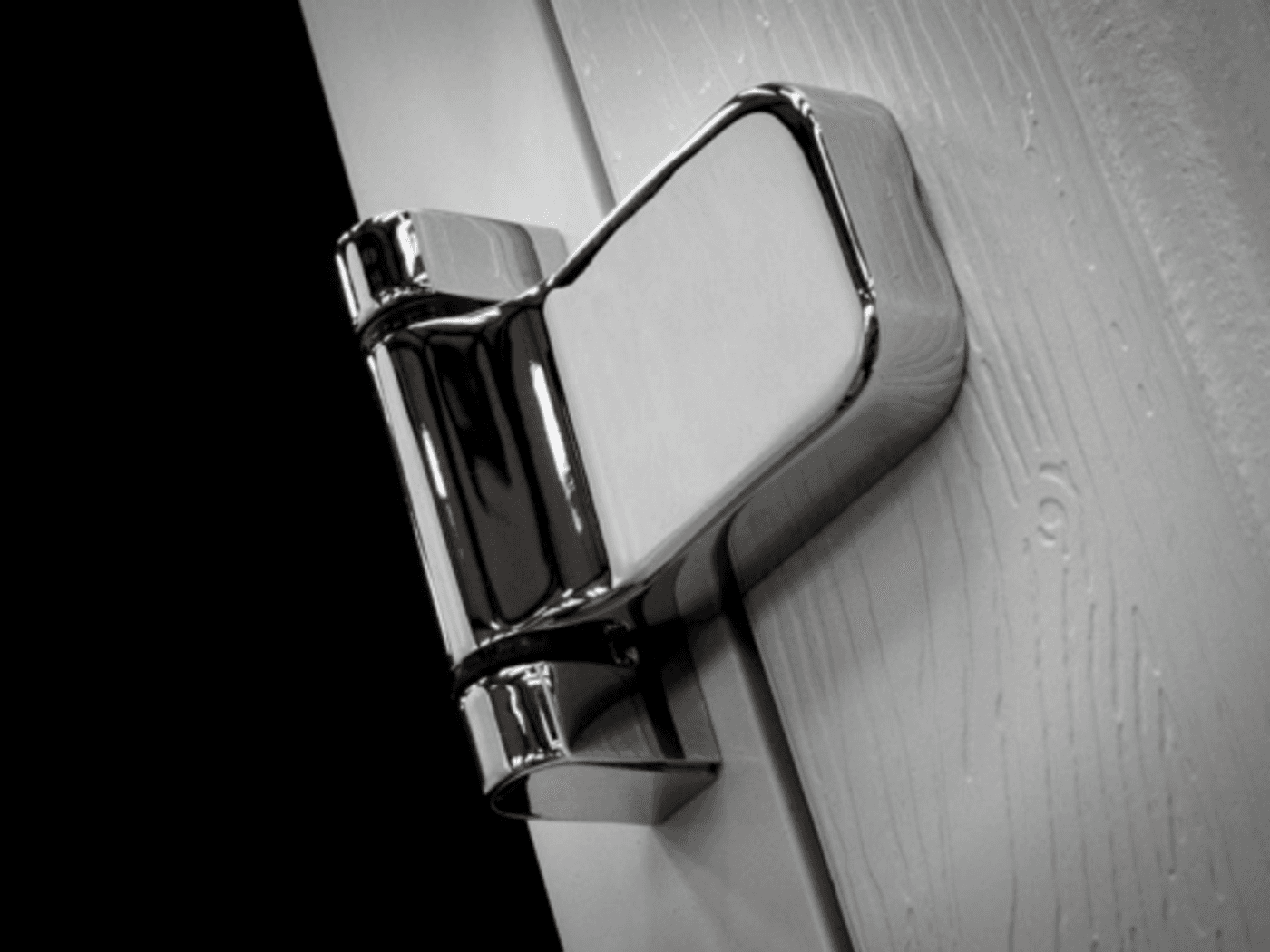 Endurance Doors has teamed up with Mila, the UK's leading distributor of hardware to the fenestration sector. After months of joint testing and product development, Endurance Doors has leapt ahead of the competition by becoming the first composite door manufacturer in the UK to offer the ProSecure as its standard flag hinge option.
With Mila's patented front adjustment method the ProSecure hinge provides extremely quick and easy installation and adjustment along with high security and great reliability.
Endurance Doors is the fastest growing solid and secure composite door company in the UK. It attributes much of that success to its strong product range and the fact that it chooses to partner with quality, trusted names in the industry like Mila.
For more information on our Solid and Secure range of composite doors please visit endurancedoors.co.uk or give us a call on 01652 659259. You can also follow us on Twitter.
Previous Article
Next Article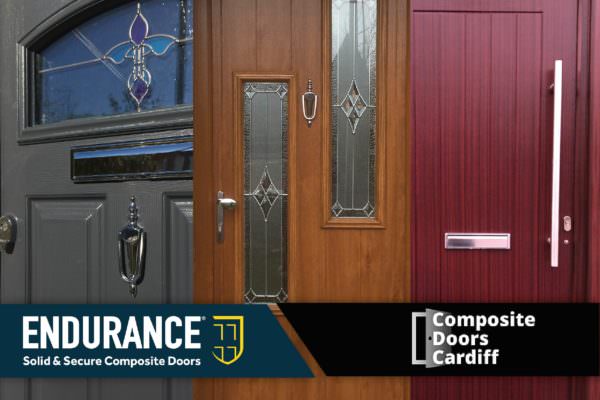 Composite Doors Cardiff Ltd are an Endurance Preferred Installer operating across Cardiff, the Vale of Glamorgan, and surrounding areas. Priding ...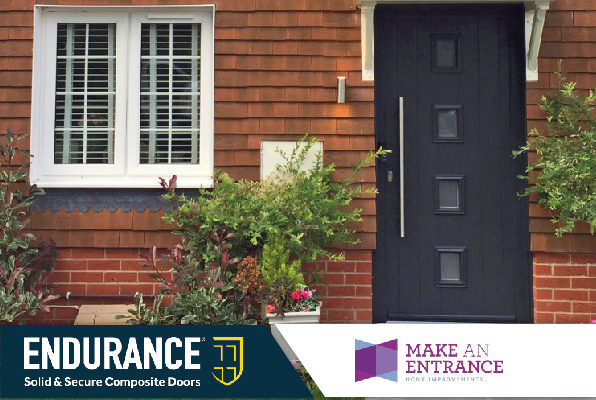 This month's victor of Endurance's Installer of the Month is Make an Entrance (trading as MAE Windows and Doors), a Frimley based installer of ...