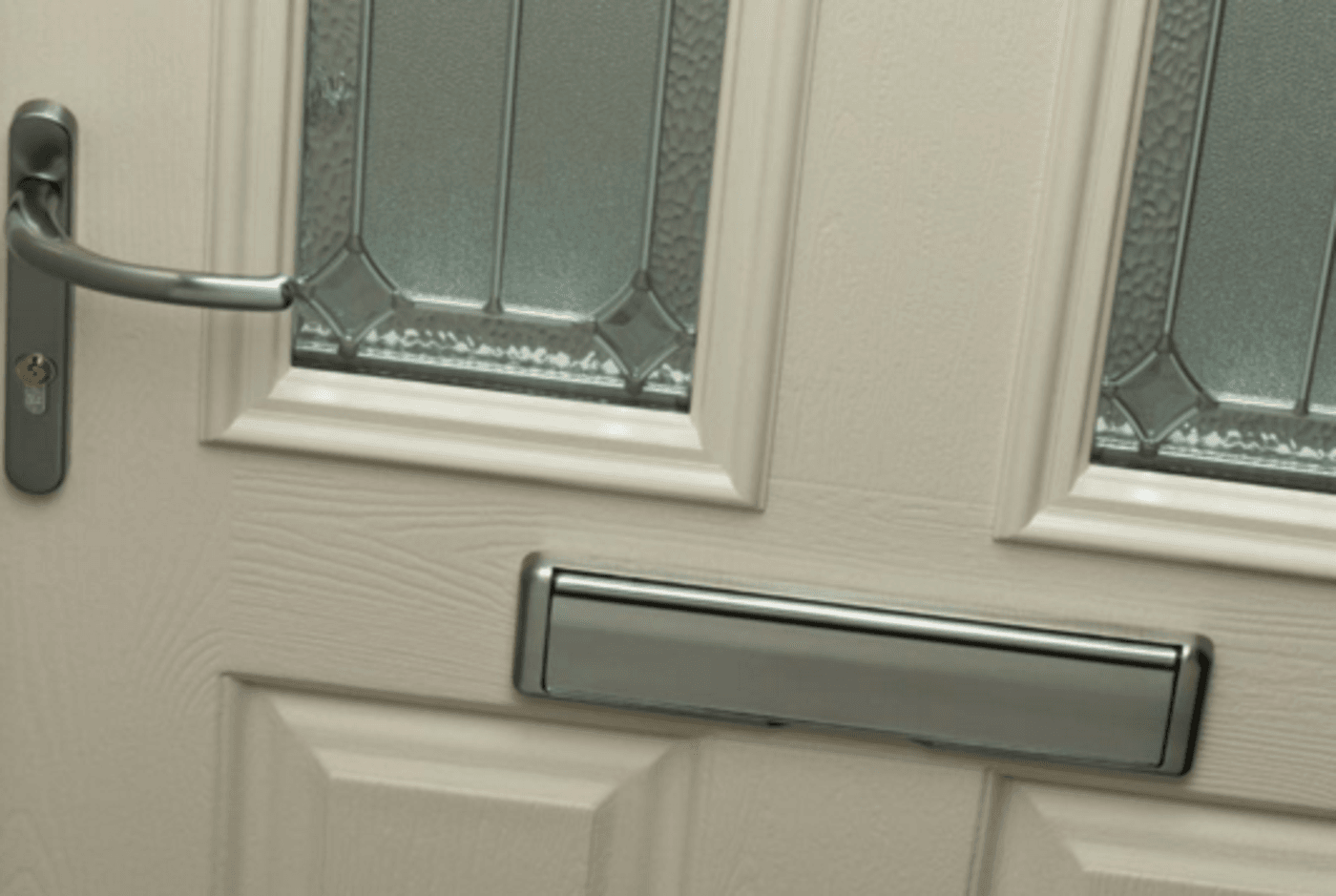 Endurance® Doors has extended the warranties on their range of solid and secure composite doors with all handles, letterplates, knockers and spy holes covered by a comprehensive 10 year warranty for all finishes.
The hardware industry has in the past been plagued with pitting handles and in longevity in general, so this move by Endurance® Doors and their hardware supplier Fab & Fix, is a major confidence boost for installers and consumers. The full length handles from UAP are also backed with a 10 year warranty, along with the Kerto LVL door slab, the proven CoolSkin® door skin and the Rehau white and foiled frames.
Long warranties are a fundamental part of the Endurance Doors offering and since 2002 the company has been developing its solid timber core based offering to offer a greater life expectancy. Recent developments include tape foiling to the glazing apertures and the innovative RocFoam technology to the base of the slab, which have been introduced to extend the life span of their doors far beyond others in the sector.
With homeowners now looking to invest in their homes for longer, the concept of replacing glazed materials with the lowest cost option has been diluted as consumers look for more added value products with key design features, enhanced levels of security, greater longevity and longer warranties.
Stephen Nadin, managing director of Endurance® Doors commented: 'The very fact that we offer a 10 year warranty on the vast majority of our hardware, shows our commitment to long-term product performance. Our incredibly loyal customers know that our solid timber core doors are designed to last longer than other composite doors and they are also some of the most secure in the industry as our hammer test has shown.'
For further information on the Endurance® Solid and Secure composite door range for complete door sets or for slab only manufacturing, please log on to www.endurancedoors.co.uk, e-mail sales@endurancedoors.co.uk or call the sales office on 01652 659259.
Previous Article
Next Article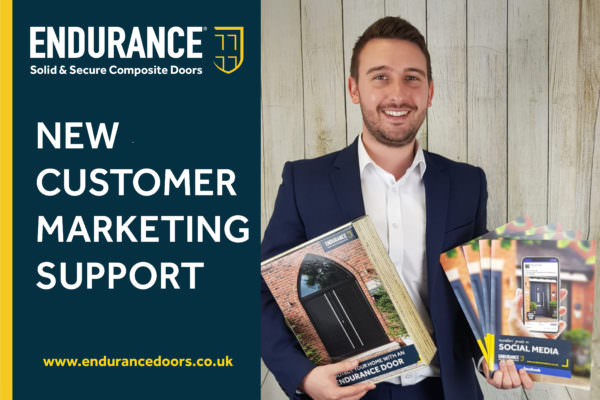 As part of Endurance's initiative to improve our service offering to our trade customers, a total revamp of our printed materials is taking ...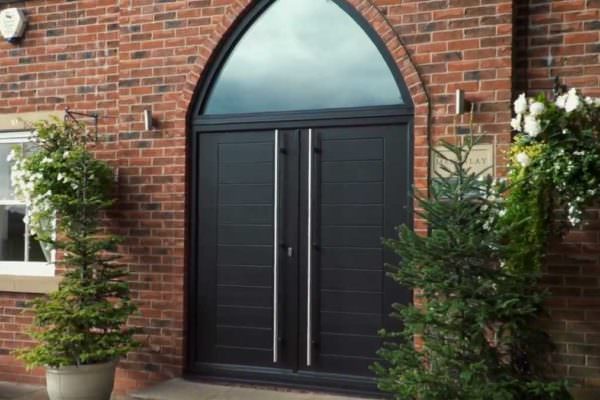 The Endurance collection of composite doors offers you the complete freedom to make an impression, leaving nothing to be desired when it comes to ...